New Mobile Battery Tech, Upgrading Old Macs – TMO Daily Observations 2017-03-06
Rechargeable battery technology may be getting a much needed boostfrom the same man who invented the tech in our iPhone batteries. Dave Hamilton and Jeff Butts join Jeff Gamet to tak about what may be in store for future mobile device batteries, plus they share some tips on extending the life of our old Macs.
Sponsors
iMazing 2 is the Mac App which simply lets you do more with your iPhone or iPad. You can copies files to and from your iOS devices, backup all your files, save voice messages, and more. You can try iMazing 2 now for free and get the app for 20% off.
Show Notes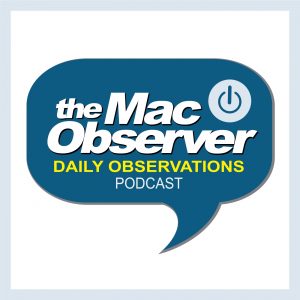 Get Ready for Faster Charging, Longer Life iPhone Batteries
TMO Daily Observations Twitter feed