Uber is in the spotlight again over privacy concerns. Bryan Chaffin and the Maccast's Adam Christianson join Jeff Gamet to look at how Uber is collecting location data and how we can block that, plus Adam shares his AirPods experience.
Uber Location Privacy, AirPods Followup - TMO Daily Observations 2016-12-23
Sponsors
Eero home WiFi mesh networking gives you better performance and coverage. The 3-pack kit is $100 off until December 24, so you can get started for $399 and use discount code TDO when you pick overnight delivery for free shipping.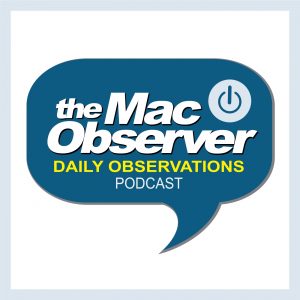 Uber privacy issue with Apple Maps
AirPods followup with Adam Christianson
Adam Christianson's Maccast
TMO Daily Observations Twitter feed