Preamble
It's well known now that Apple isn't shipping modern desktop Macs for the creative and technical professionals. Notably, Microsoft and HP have seized on this gap in Apple's product line and have moved in with capable solutions designed to be both powerful and aspirational.
One example, and the focus of this article, is the HP Z2 Mini workstation. But before I get into a high-level review of this extraordinary PC, I need to set the stage for why it even exists.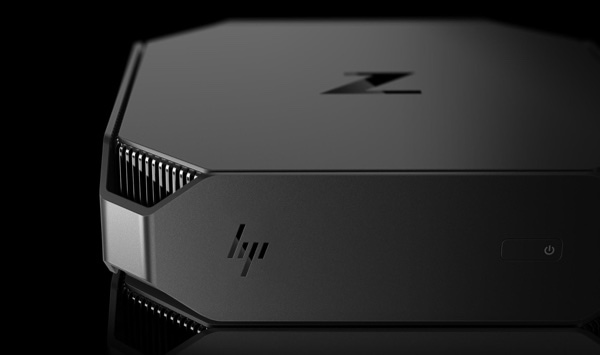 One question we all have is whether Apple will fight back soon. That remains to be seen. The fact is, Microsoft and HP are shipping pro workstations and Apple is not. And so the Apple question involves speculation and, while the discussion is tantalizing, it's beyond the scope of this article. The reality, however, is that many Mac users having been eyeing these kinds of PCs, which is why I'm writing about one.
Seizing Opportunity
There is some significant history here. The origins of my own technical interests in this area go back to the days when I was searching for suitable displays for my 2013 Mac Pro, acquired in June 2014. By then, Apple was in a funk with its 27-inch Thunderbolt display, and I basically began a journal of my search for a much better, modern display.
The result was a discovery of the state-of-the-art and joys of Hewlett-Packard displays. I purchased and reviewed the HP 27i 27-inch IPS display. But I was too early. While I really liked that display, when HP later came out with a 34-inch curved display, I was hooked. This is the display my Mac Pro deserved.
It was about this time that I discovered that even as HP was catering to the creative professionals with displays and the technical professionals with its Z workstations and ZBooks, Apple was leaving the door wide open for the competition. That inspired HP (and Microsoft) to be even more aggressive with desktop products and design. I documented this phenomenon in October 2016.
And then, starting in late October of 2016, Apple's competitors began to pour on the coals.
And Hewlett-Packard continues to rock the PC world with drool-worthy desktops. See, for example, "The desktop PC is finally cool." The embedded video tells a great story.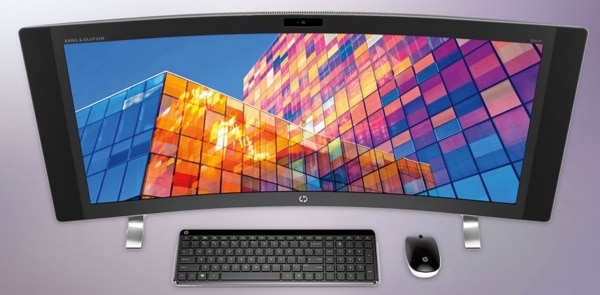 To be sure, I've given you a library of links that chronicle why the Z2 Mini exists, but it's an important part of this quasi-review. The story here is as much about the coolness and specifications of the Z2 Mini as why it was brought to market. HP wants to seize Apple's share of the creative and technical desktop PC market, and it's off to a great start.
Next page:  The Good Stuff on the Z2 Mini.