If you ever wanted to copy how iOS 11's Files app manages your cloud storage, CloudMounter for Mac is the answer. It mounts your cloud services as local hard drives, and encrypts them for your security.
CloudMounter for Mac
CloudMounter works with different types of cloud storage: FTP, SFTP, FTP with TLS/SSL, FTP with implicit SSL, Dropbox, Amazon S3, WebDAV, Backblaze, Google Drive, OneDrive, OpenStack Swift, and Box.
[Cloud Storage Price Comparison]
Each drive integrates with Finder, which is handy if you're working with multiple cloud storage providers and you don't want to use the web version of each one. You work with your online files as if they were stored locally, but there is no actual offline syncing or saving locally.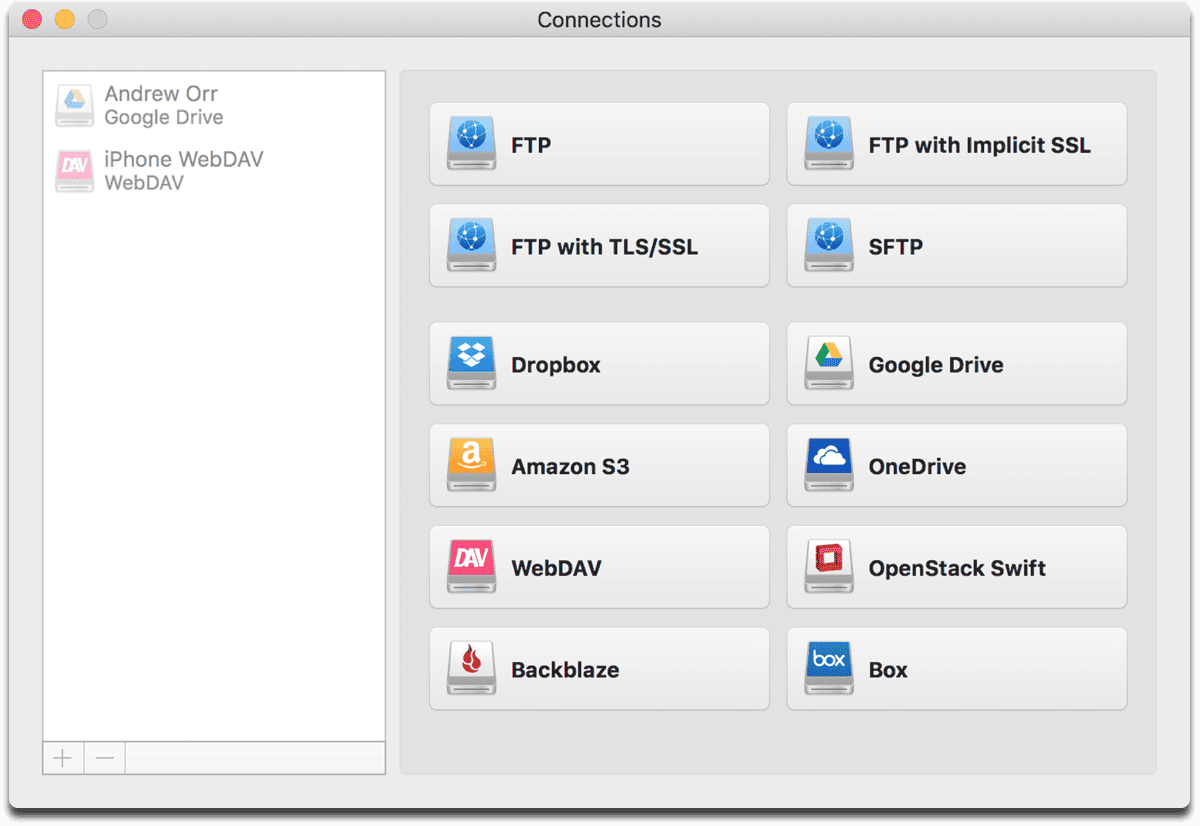 Encryption
Best of all, you can encrypt your files within each cloud service. You click on the CloudMounter icon in the menu bar, click the drive you want, then choose Encrypt. It uses AES-256 which is a proven and standard encryption protocol to use.
[10% of the Internet Is Encrypted with Lava Lamps]
When you set up encryption, you're asked to create and verify a password. You can choose to store it in the Mac's Keychain, or choose not to and use a password manager instead. Additionally, you can select to have file names encrypted, and whether you want all files or only new files to be encrypted. Although, when it comes to services that market privacy and security, I would feel better if CloudMounter was open-source, but it isn't.
Encrypting your files with CloudMounter means that you can continue using services like Google Drive without worrying that your files will be scanned by the company. This is great if you don't want to pay for a specific encrypted cloud storage provider, which can be pricey.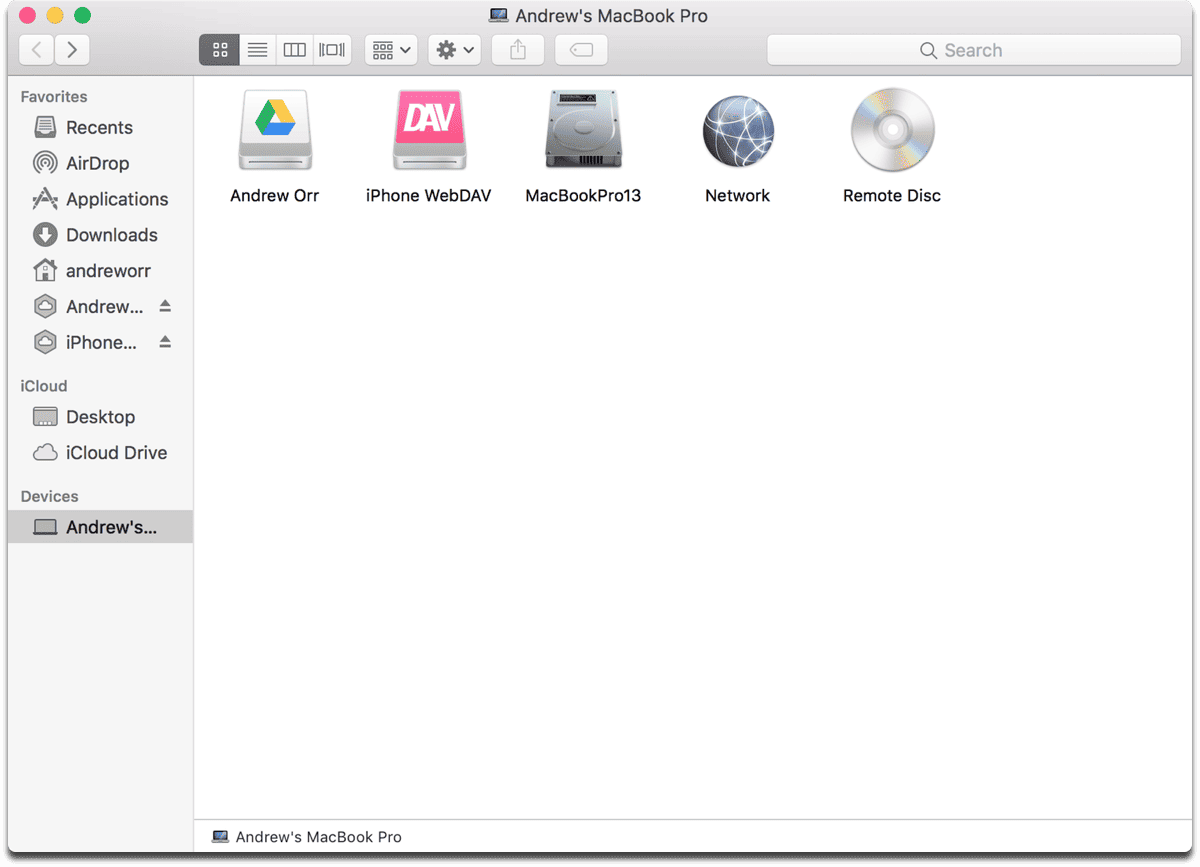 Price
Speaking of price, CloudMounter has three different price tiers:
Free – one active connection of Dropbox, Google Drive, OneDrive
US$9.99 – All services for three months with a 1-week trial
US$29.99 – All services for 1 year with a 2-week trial
Unfortunately you can't buy the app outright; there are only subscriptions, which is increasingly becoming the norm. However, 30 dollars broken down into 12 months is US$2.50, which isn't really too bad.
In the end, I give this product our rating "It's okay, get it if you need it." Not because I found anything wrong with the app, but because not everyone will need it.
It's a great tool if you keep files stored in multiple cloud services, as it makes managing your files a bit easier. However, if you only use one cloud storage service, you may not find CloudMounter useful for your needs.