Charlotte Henry and her guests bring focus — and a little something extra — to discussions about digital media in today's world.
Play Latest Episode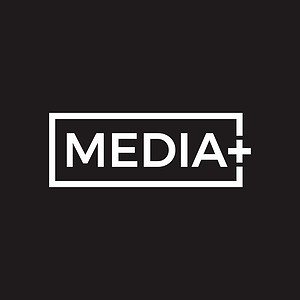 'Ted Lasso' Scores at The Emmys, 'The Morning Show' is Back
Awards Correspondent Bryan Chaffin returns to Media+ to discuss a big night at the Emmys for the 'Ted Lasso' team. He and host Charlotte Henry also give their verdict on the opening episode of season two of 'The Morning Show'.