When I made the move from Windows to OS X (now macOS) back in 2007, I wanted to leave Microsoft behind entirely. It's easy to leave Windows behind, once you get used to the Mac way. Microsoft Office is a different beast altogether, since it's so engrained in our connected society. I quickly learned, and you will too, that there are several great Microsoft Office alternatives for Mac users.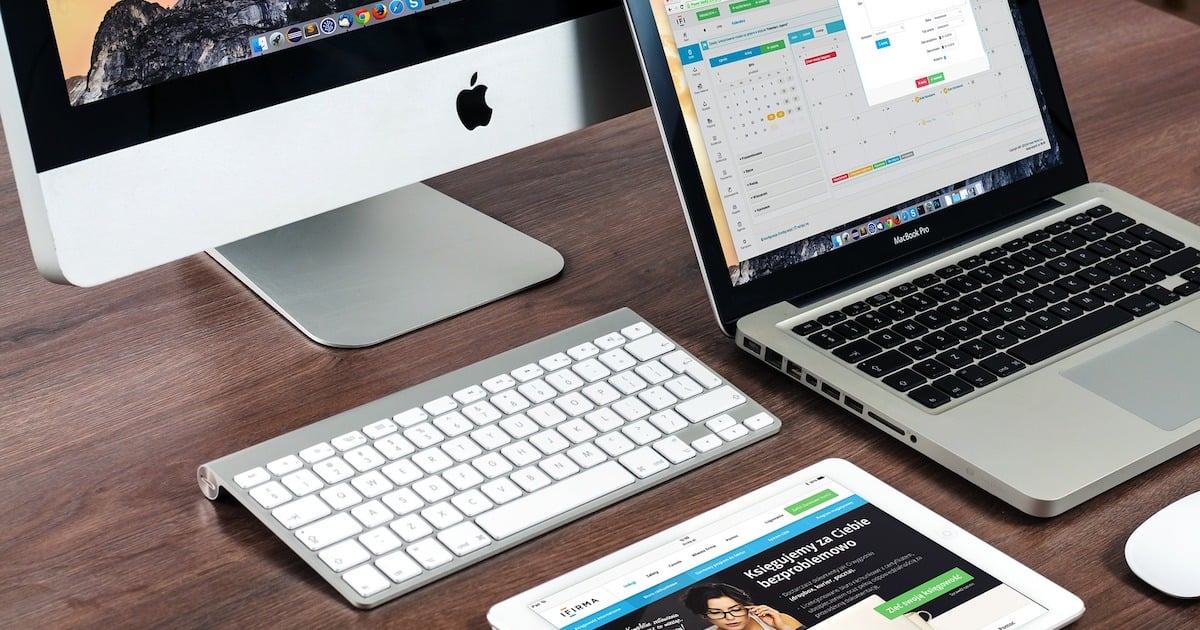 Why Do We Need Microsoft Office Alternatives?
If you work in a traditional office environment, you're probably well versed in Excel, Word, and even PowerPoint. Chances are, you have to use them on an almost daily basis. When you want to ditch Microsoft altogether, you need to be able to continue doing your job. That's where Microsoft Office alternatives come in. You could purchase MS Office for your Mac, but you don't have to. It's definitely possible to create and send those Office documents without putting more money in Redmond's pocket.
Apple's Offerings
If you purchased your Mac recently, you have three options that you can download for free. Pages, Numbers, and Keynote are great alternatives to Microsoft Office. The interfaces are gorgeous, and the apps are powerful enough to create some pretty impressive documents and slideshows. You can even do some basic collaboration, but that doesn't always work so well with Office users. On the other hand, if you can convince your office to use either the Mac versions of these apps or their free iCloud counterparts, collaboration is a breeze.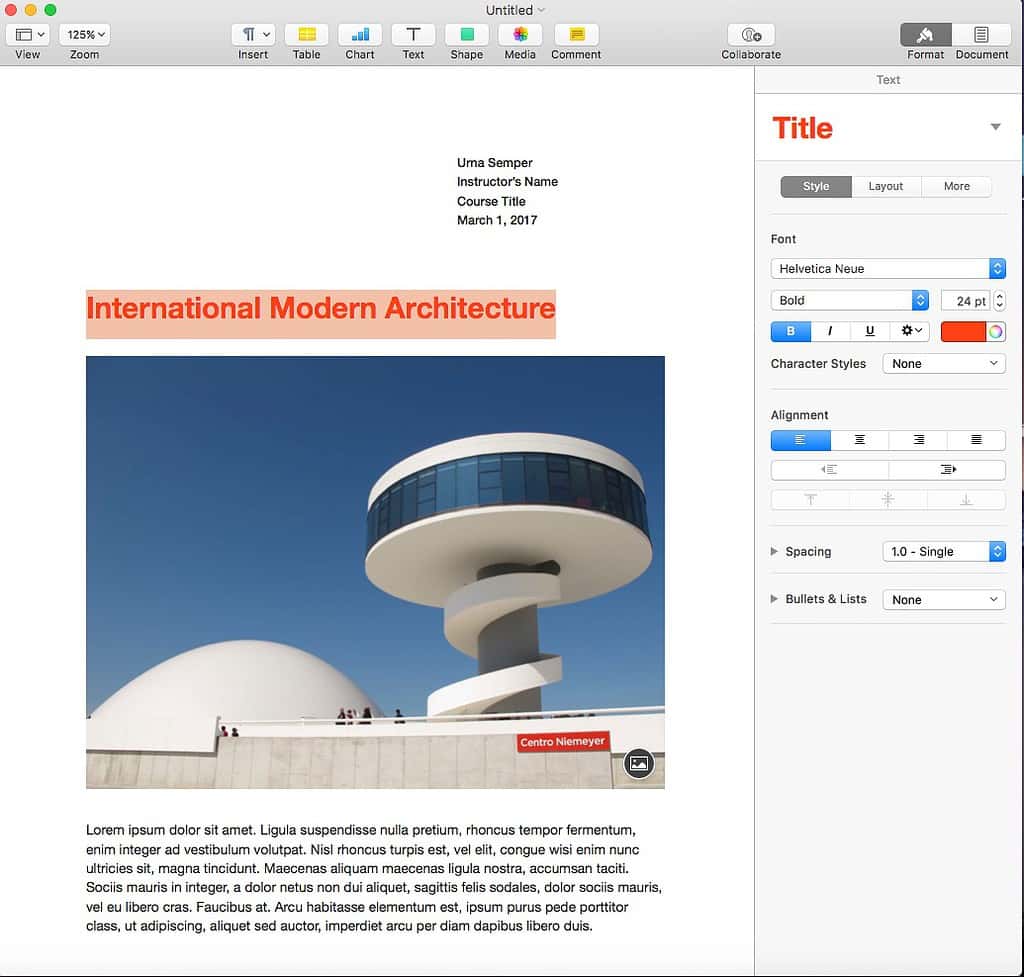 Files import fairly well into Pages, Numbers, and Keynote, but there are exceptions. I've found that MS Word documents with lots of formatting don't work so well, but many of the features of Apple's apps makes up for that. You can truly create some stunning documents, spreadsheets, and presentations using the iCloud suite, as it's now called. There are plenty of templates to get you started, but the software doesn't accept any extensions or add-ons.
The Good
* Made by Apple, so it's designed to go well with your Mac
* Beautiful interface with plenty of power
* Easy to use, with gorgeous templates
The Bad
* No real collaboration, except with other iCloud users
* Imports from Microsoft sometimes don't go well
Next: Google Suite, LibreOffice, and Markdown