Here are some choices for those of you who want to get started with a prebuilt Hackintosh computer. When it comes to installing macOS on a prebuilt non-Apple PC, results are often hit or miss. There's almost always some trick to it, sometimes luck of the draw and what seems like magic. Your best bet is usually to build your own PC for a Hackintosh. Nevertheless, here are four off-the-shelf non-Apple PCs that seem to have better luck than others.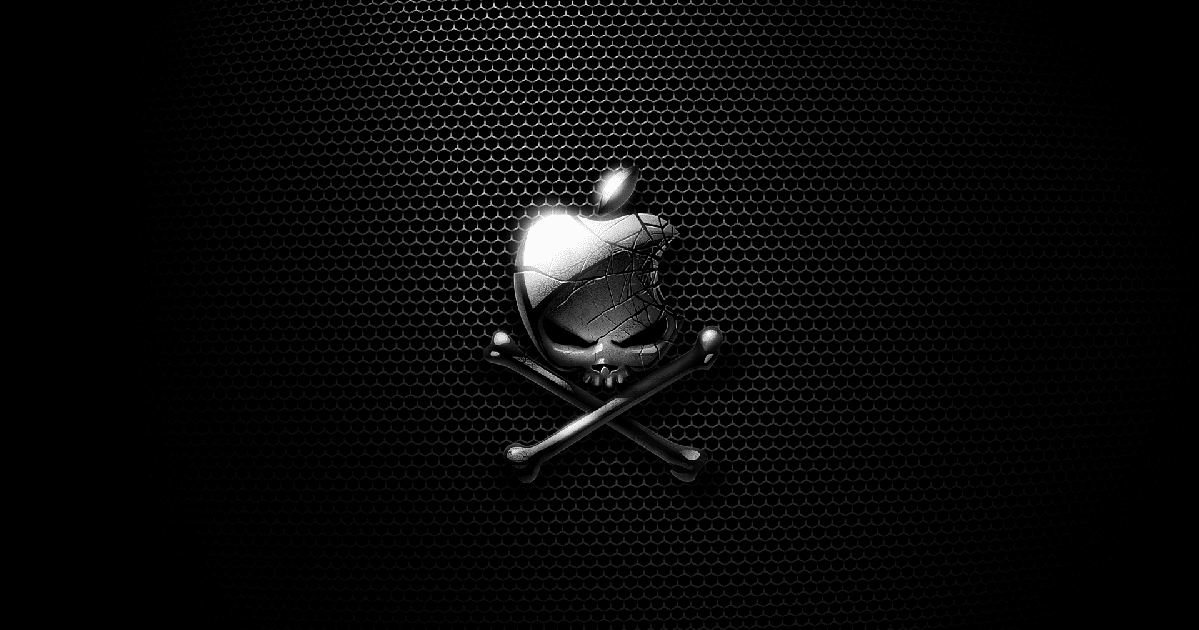 The HP Z800 as a Prebuilt Hackintosh Computer
The HP Z800 has been discontinued, but it's a solid workstation-class machine that works well as a prebuilt Hackintosh computer. It's readily available as a refurbished PC. It features an Intel x5560 2.8GHz quad-core Xeon processor with 8GB of RAM. For storage, you have a 256GB SSD with plenty of room for expansion. There's also a DVD-RW Lightscribe drive included, and Nvidia Quadro K5000 graphics.
This isn't a completely simple install, as it requires quite a few changes to the BIOS settings. It also requires a few custom drivers. InsanelyMac user SBC-Studios put together an excellent guide for what changes need to be made and which drivers you'll need.
Next, the HP Z620 Workstation
This model is still in production, so it's even more available than the Z800. If you purchase it refurbished, it's also considerably less expensive. The model I tested the macOS Sierra installation on comes with daul 2.2GHz Intel Xeon 8-core processors and 32GB of RAM. The hard drive is a standard SATA affair, with 2TB of storage space. It includes an Nvidia Quadro 600 graphics card, along with a DVD-RW drive.
Installing macOS on the Z620 goes very much like the Z800. In fact, if you're installing Yosemite or El Capitan, it's almost exactly the same. You'll likely find that macOS Sierra will require the same configuration and driver changes as the previous model, the Z800.
Dude, You Bought a Dell Optiplex 780
If you're on a truly tight budget but really want to get your feet wet with a Hackintosh, the Dell Optiplex 780 is almost a no-brainer. It's decommissioned/discontinued, but still a solid workhorse. Look for these specifications, and your job will go much easier:
2.66GHz Quad-Core Intel Xeon Processor
8GB or more of RAM
ATI Radeon HD 5450 graphics card (built-in Intel chipset works, too)
I followed the guide composed by InsanelyMac user MacPeet to test this install, and it went swimmingly. This is probably my favorite entry-level Hack Pro.
And Now, a Laptop for Your Hackintosh: the ASUS ROG G73JH
If you're looking for a HackBook Pro, ASUS has historically been good to me. The ASUS ROG G73JH isn't a perfect install, but it's fairly straightforward and enough works well to make for an excellent Hackintosh laptop. I've tested this one up to OS X 10.11.2; macOS Sierra should work, but I haven't tested it yet.
Once again, I owe a debt of gratitude to an InsanelyMac member for the guide that made this installation a success. User maromi put together an excellent tutorial to prepare you for the install and what needs to be done to get everything working reliably.
Note: make sure you purchase the one labeled "Old Version," as I haven't done any testing at all on the 2017 version.
Well, folks, there you have it. Four prebuilt PCs that you should be able to get up and running as Hackintosh systems in short order. I wish the list was longer, and I may add to it as I evaluate more hardware. The HP Z2 G3 Mini Workstation, my current project, does work in Sierra and High Sierra, but without graphics acceleration.