Page 3 – Resetting Your Mac's NVRAM (PRAM)
Resetting Your Mac's NVRAM (PRAM)
You can also reset your Mac's NVRAM (PRAM). NVRAM, or NonVolatile Random Access Memory, is a small amount of memory that stores certain settings for fast access. Settings that NVRAM stores can include:
Sound volume
Display resolution
Startup-disk selection
Time zone
Recent kernel panic information
Older Macs use something else called PRAM, but the steps are the same for both. If you use a firmware password for your Mac, you'll have to turn it off before you reset NVRAM. Otherwise, these steps with either do nothing, or make your Mac boot into macOS Recovery.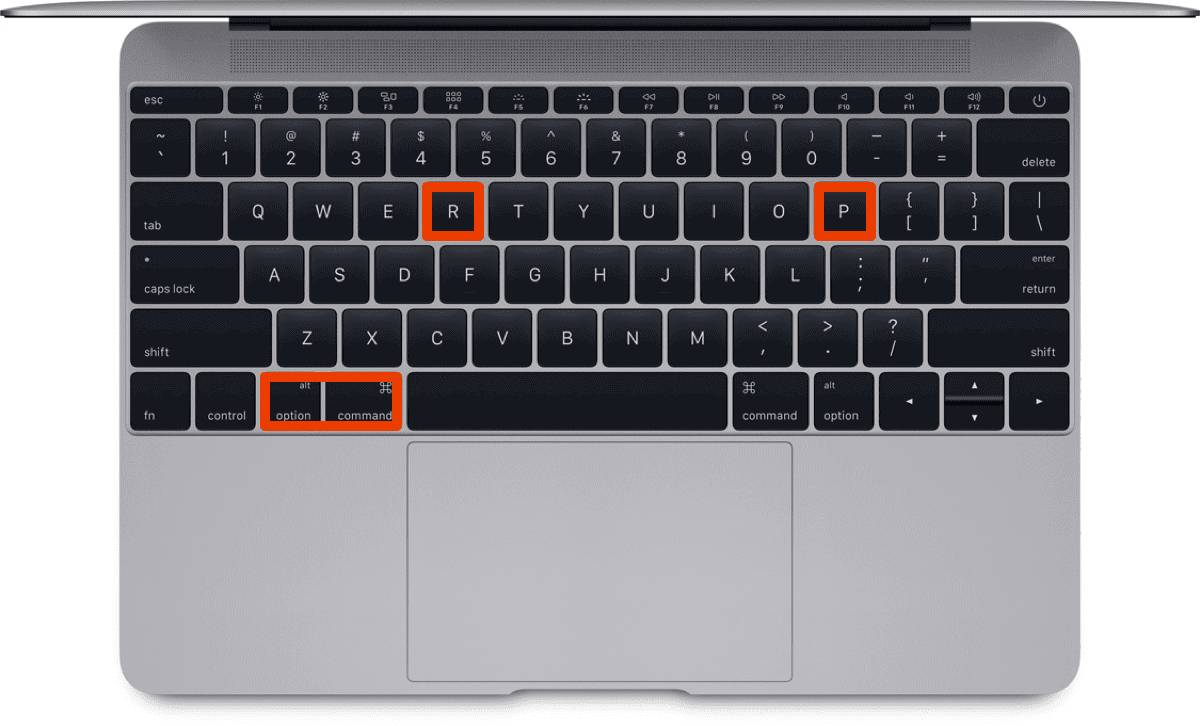 Shut down your Mac by going into the

menu bar

, click the

Apple icon ()

and click

Shut Down

.
Turn it back on and

immediately

press

Option + Command (⌘) + P + R

.
Release the keys after

20 seconds

, and during this your Mac will restart.
If your Mac plays a startup sound, release the keys after you hear the

second startup sound

.
On an iMac Pro or MacBook that doesn't play a startup sound, release the keys after the

Apple logo

appears and disappears for the

second time

.
Hopefully, resetting either/both the Mac SMC and NVRAM will have fixed your issues. If not, you might have to take it in to an Apple Retail store or Apple Authorized Service Provider instead.