Clear your schedule because Stranger Things Season 2 premieres on Netflix this Friday, October 27th. Here are five ways you can watch and avoid missing any episodes.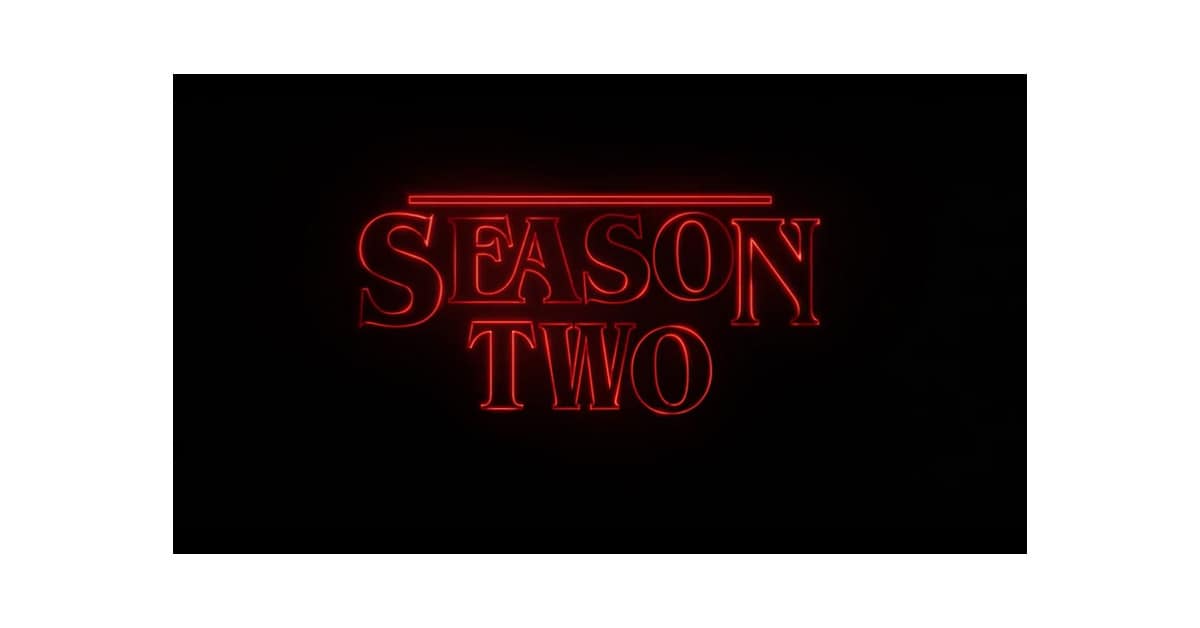 Stranger Things is a Netflix original series that was wildly successful in its first season. The story follows a group of kids and the people they encounter as they deal with super natural events, disappearing friends, and evil scientists.
Since Stranger Things is available only through Netflix you'll need to make sure you have an account, a broadband internet connection, and a lot of free time. Here are some of the ways you can watch Season 2.
Stranger Things on iPhone or iPad
The Netflix app for the iPhone, iPad, and iPod touch lets you watch all of the shows available on the streaming video service, including Stranger Things Season 2. You can download the app for free, but you'll still need to pay for your Netflix account.
Stranger Things on Apple TV
If you want to watch Stranger Things on a bigger screen your Apple TV is a great option. You can use the Netflix app on your Apple TV, or use AirPlay to stream from your iPhone and iPad. The fourth generation Apple TV and new Apple TV 4K both support the Netflix app.
Amazon Fire TV and Fire TV Stick
Netflix is available on Amazon's Fire TV line which is a great option if Apple TV is too pricey for your pocketbook, and you're an Amazon Prime subscriber. The Fire TV with 4K Ultra HD costs US$69.99, and the Fire TV Stick is priced at $39.99.
Roku Premiere and Roku Express
Roku offers some inexpensive options for streaming TV, including Netflix. The Roku Premiere with HD and 4K UHD support is priced at $47.29 on Amazon, and the Roku Express costs $24.99.
Gaming Consoles, Blu-ray Players, Smart TVs
Your Nintendo Wii and Wii U, PlayStation, and Xbox all support Netflix streaming. If you want to take a break from gaming you can stream Stranger Things Season 2. That Blu-ray player collecting dust on your entertainment center, and your smart TV probably have Netflix apps pre-installed, too. The interfaces may suck, but they're also usable fallbacks if you don't have any other way to watch Stranger Things.