Some people reported being unable to search in Settings after upgrading to iOS 12. But a Redditor found a fix for it.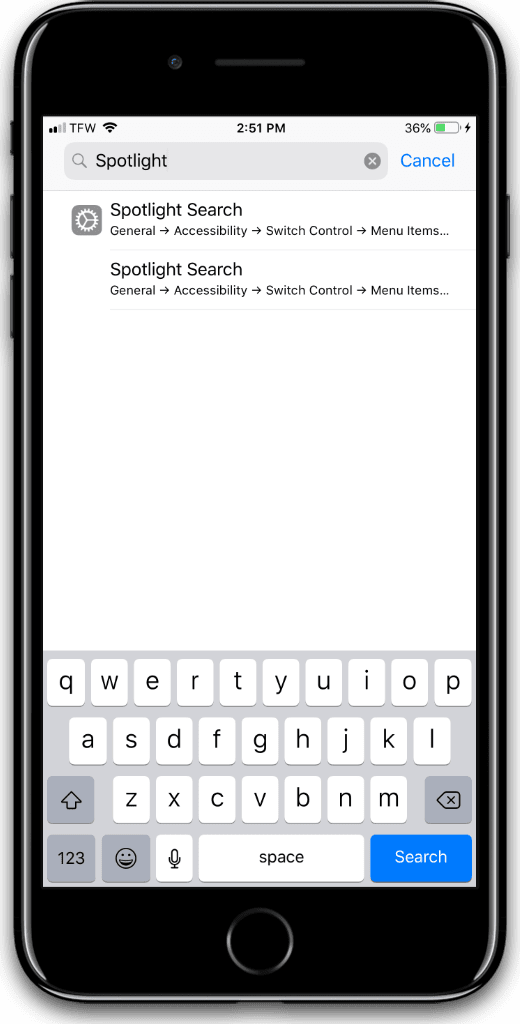 [iOS 12 Review: It's Like an iPhone Upgrade]
Search in Settings
u/kstrike155 came up with a clever solution to the issue.
If you can't search in Settings, switch the device language from

English to English (UK)

.

Close

the Setting app, then go back in and switch it back to

English

. After that you should be able to search again.