The iPhone X will arrive for some folks in a couple of weeks, so we might as well talk about the elephant in the room: how do you shut down the device? You'd think it would be like every other model of iPhone, and just require holding the Side button until the power off slider appears. Nope, holding the Side button on the iPhone X will just activate Siri. As far as I know, Siri won't be able to reboot your iPhone X, since she can't do that with any other model. So, here's what you need to do when it comes time to reboot your iPhone X.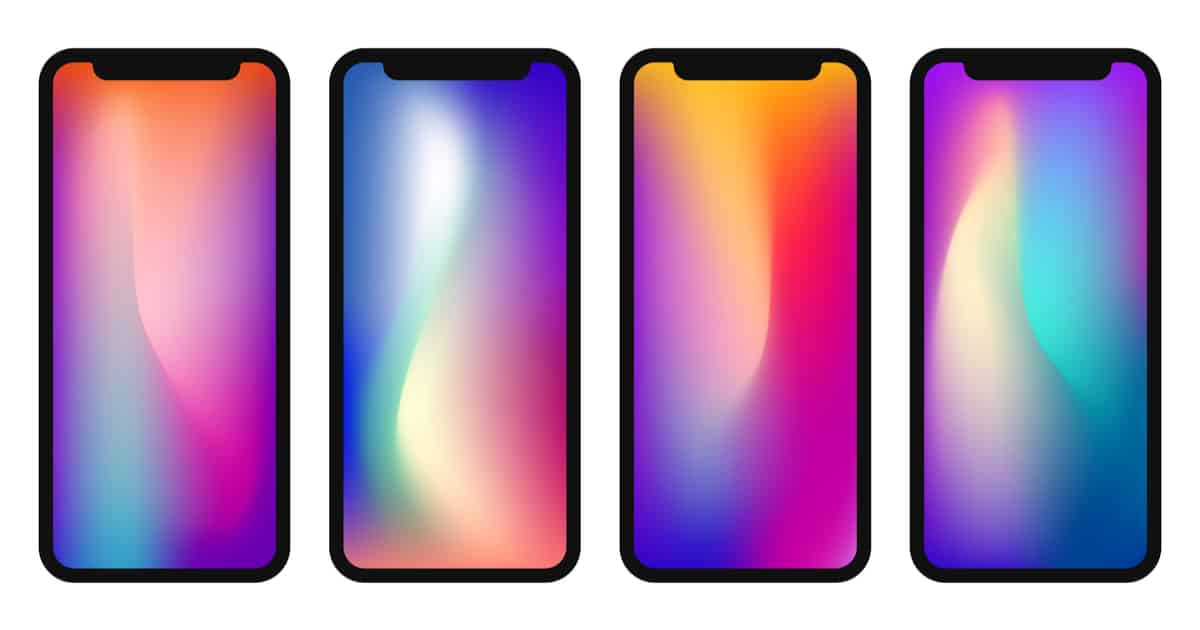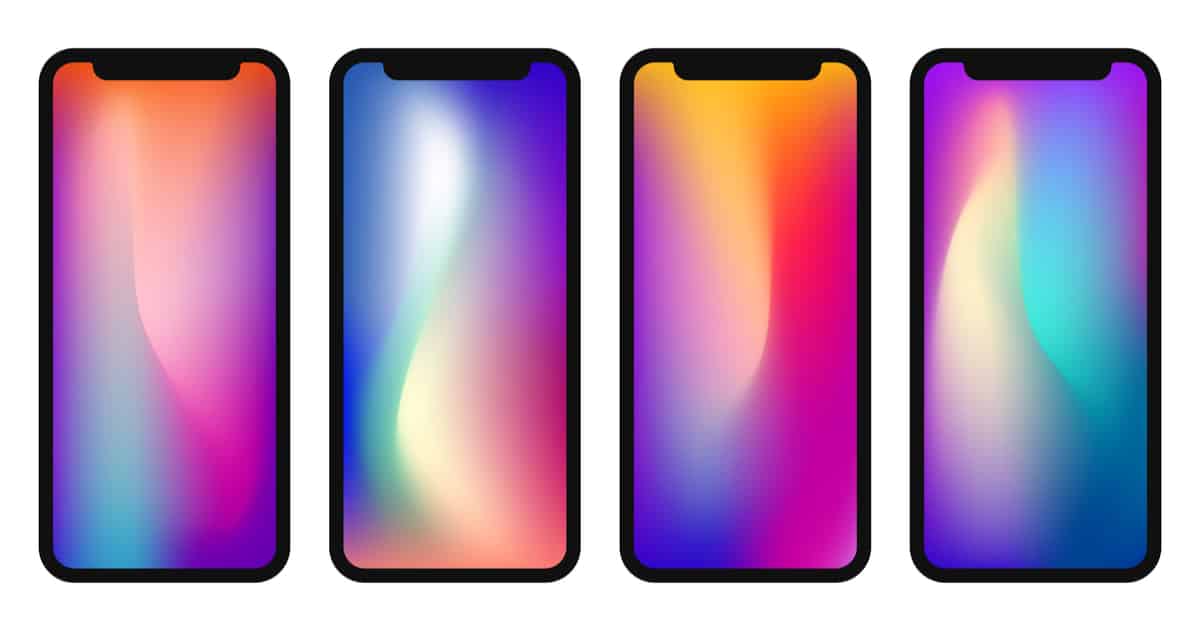 An Option in Settings to Help Reboot Your iPhone X
New to iOS 11, there's an option in Settings to shut down your iPhone. This works on all models of the iPhone, so it's a useful tip even if you aren't getting an iPhone X. Just go to Settings > General, and scroll all the way down. You'll see an option labelled Shut Down, which does exactly that.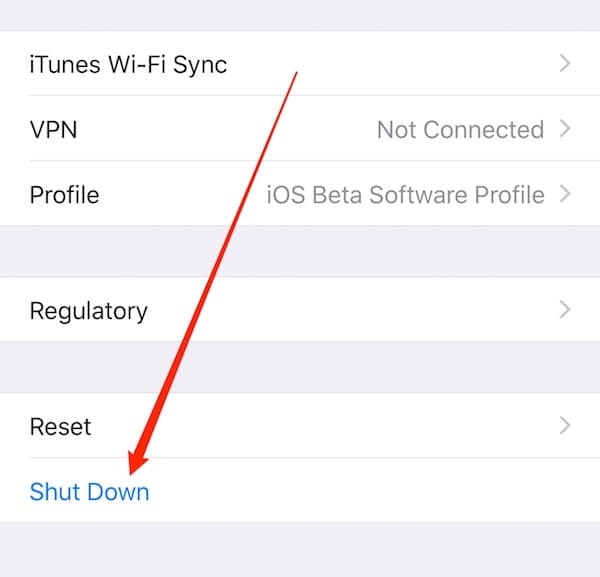 Once your iPhone X is powered completely off, you turn it back on using the same button that powers up every other model of iPhone. Hold the Side button until you see the Apple logo, and your device will soon be alive and well.
An Optional Approach, Using Accessibility Settings
If you want a second option, you can always turn on some Accessibility settings. Simply go to Settings > General > Accessibility > AssistiveTouch. There, you can enable a "virtual Home button," but it's quite a bit more powerful than just that. Go ahead and toggle it on.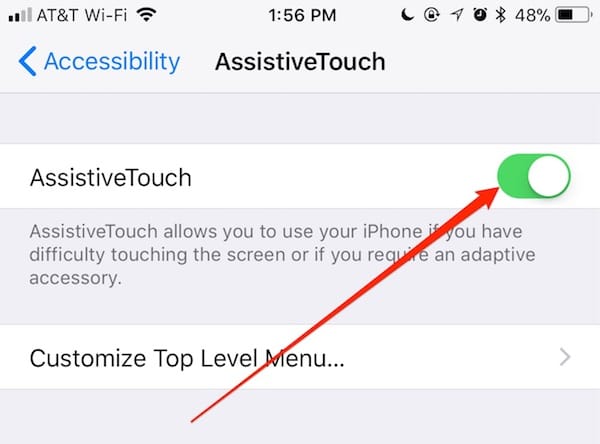 Once you've enabled AssistiveTouch, tap on Customize Top Level Menu.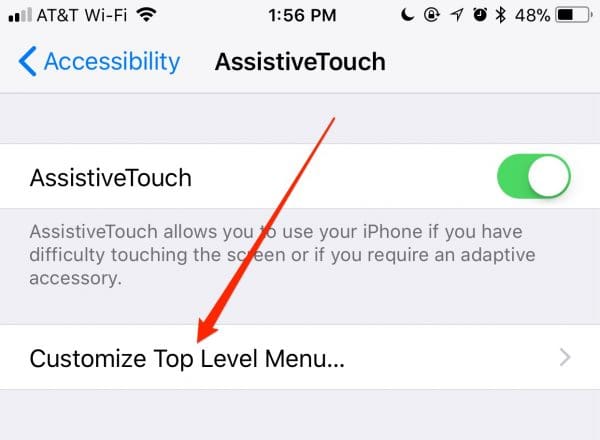 You'll see a Custom icon; tap on it.
Now, scroll down and find Restart and tap it. That will put a button in your AssistiveTouch screen that restarts your iPhone. You'll see a "ghost" of a circle overlaid on your iPhone screen at all times. Just tap that icon to bring up the AssistiveTouch menu.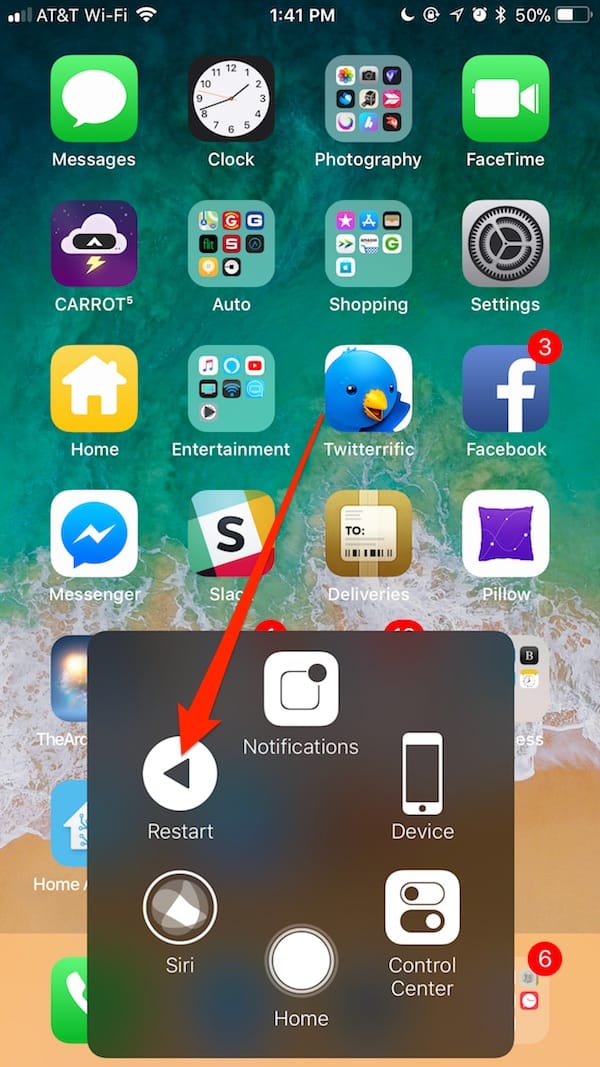 No Good Options, but at Least There Are Two
There aren't any really good options for rebooting an iPhone X, but at least we know of two such choices. When the device ships, we'll advise you if we find others. For now, it seems like Apple doesn't want us powering off our iPhone X handsets anymore than they want us to disable Wi-Fi or Bluetooth.