When I got my new Apple Watch recently, I had a series of unfortunate stuff happen that meant I couldn't restore from my old device's backup (yeah, don't ask). So I had to go through and redo all of my settings and such. Imagine my surprise when I invoked Siri for the first time on my shiny new device and the voice assistant practically shrieked OK I'LL REMIND YOU in a dead-silent room full of people working.
I still lie awake at night thinking about it.
Silence Siri
There is a way to turn this behavior off, and no, it's not through muting the Watch. Of course, if you want to silence most sounds, you can do that by swiping up on the watch face to access the Control Center and then tapping the bell to turn Silent Mode on.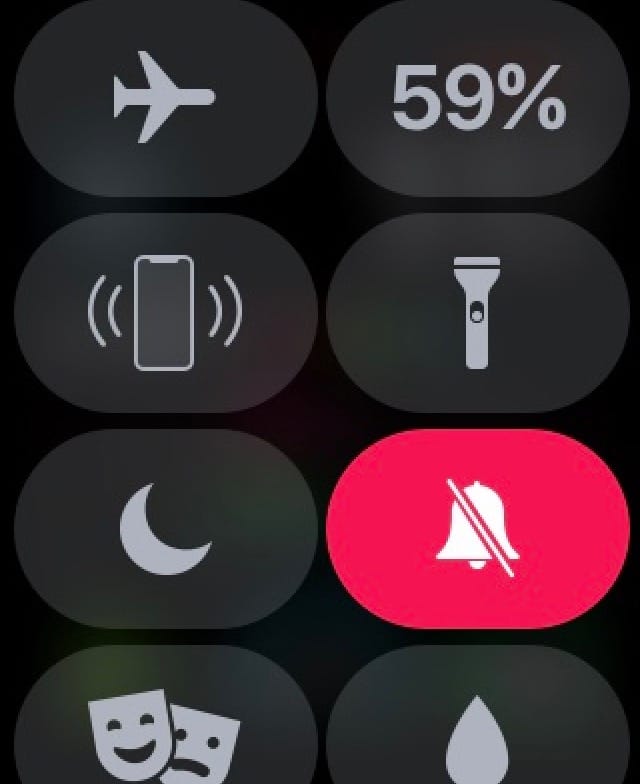 Unfortunately, though, this doesn't necessarily shut Siri up, as I discovered. The toggle for whether Siri talks back to you is located within the Watch's Settings app, so to get there, press the Digital Crown in to open all of your apps, and then find the grey-gear Settings option and tap it.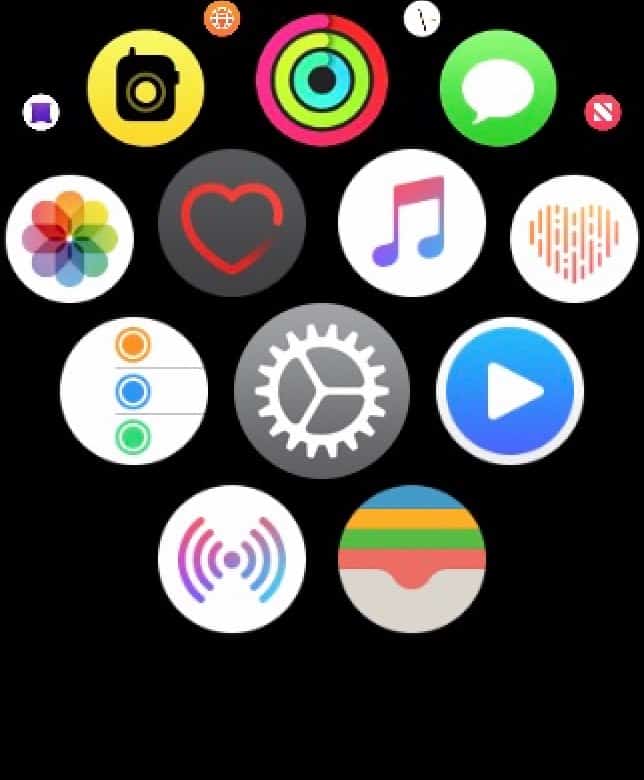 Within Settings, touch "General"…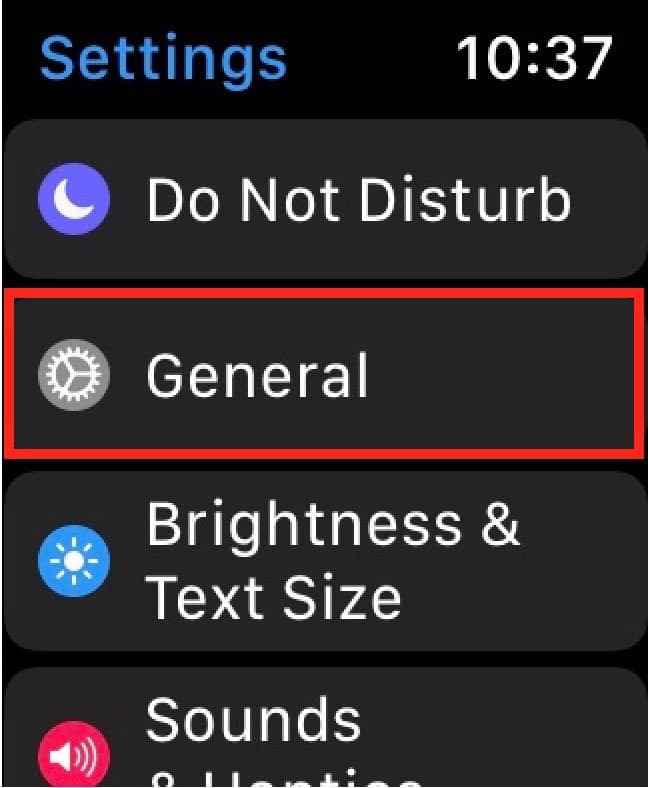 …then select "Siri."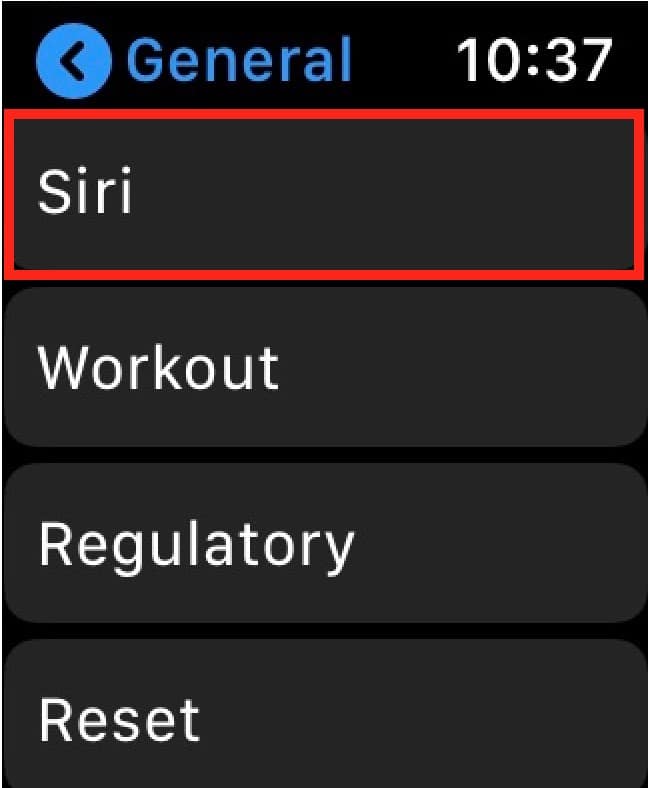 If you scroll down a bit on those options, you'll find the "Voice Feedback" section.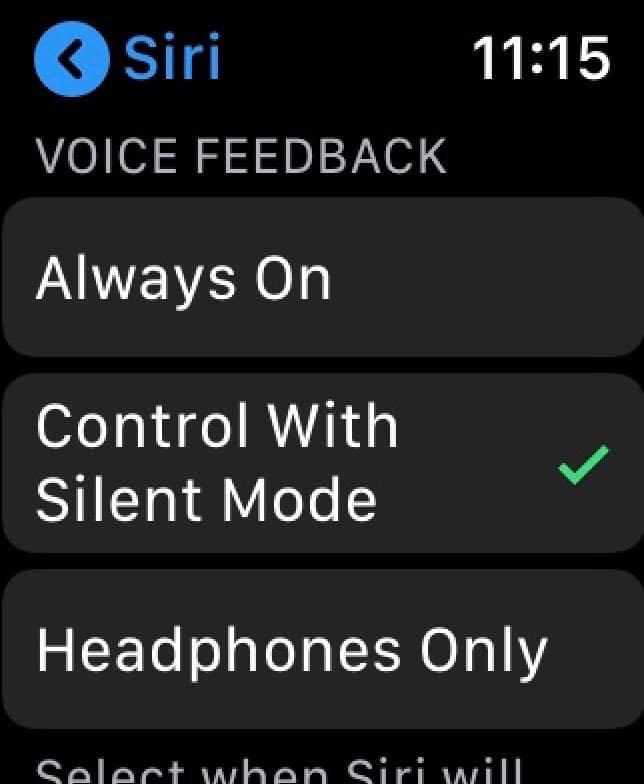 "Always On" is what got me into trouble—this overrides even the mute setting! So if you toggle yours to "Control With Silent Mode" (as I've done above) or to "Headphones Only," you won't have to lie awake at night thinking about stuff like I do. What an odd world we live in—my electronic voice assistant embarrassed me!
The future is weird.