When it comes to removing apps you no longer use on your Mac, most people would normally drag the app to the trash can. However, doing so just removes the main files of the unwanted app from your Mac's Applications folder. There are some app-related files that remain buried within your Mac's hard drive.
These files can still affect the performance of your Mac, especially if it's running out of storage space. So, to completely get rid of unwanted apps, you need to use third-party software for uninstalling apps from your Mac. I've rounded up the top 7 app uninstallers for cleaning apps from your Mac to help you decide which one to use to keep your machine in tip-top shape.
Here Are the Best Mac Uninstaller Software (Free and Paid)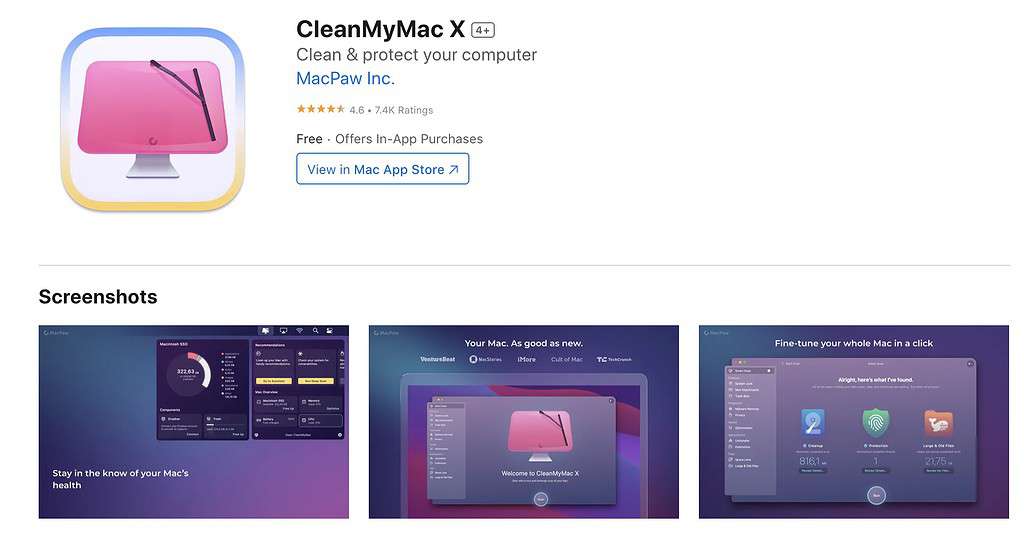 Similar to MacKeeper, CleanMyMac X is also a well-known app uninstaller for Mac. Its features are comparable with MacKeeper too. CleanMyMac X removes unwanted apps, downloads, system junk, and other unnecessary data from your Mac. Like MacKeeper, it can also find and delete large and old files that are hogging your Mac's storage.
CleanMyMac also features a RAM cleaner that is very useful for getting your Mac to better speed and real-time malware protection and removal. Compared with MacKeeper, CleanMyMac doesn't have a VPN feature and doesn't have a monthly subscription but rather an annual scheme.
Availability: $27.96.
Pros
Easy-to-use straightforward interface.
Real-time anti-virus protection.
Has several system optimization features.
Cons
Lack of built-in VPN feature.
Maybe a bit overwhelming for first-time users of the app uninstaller.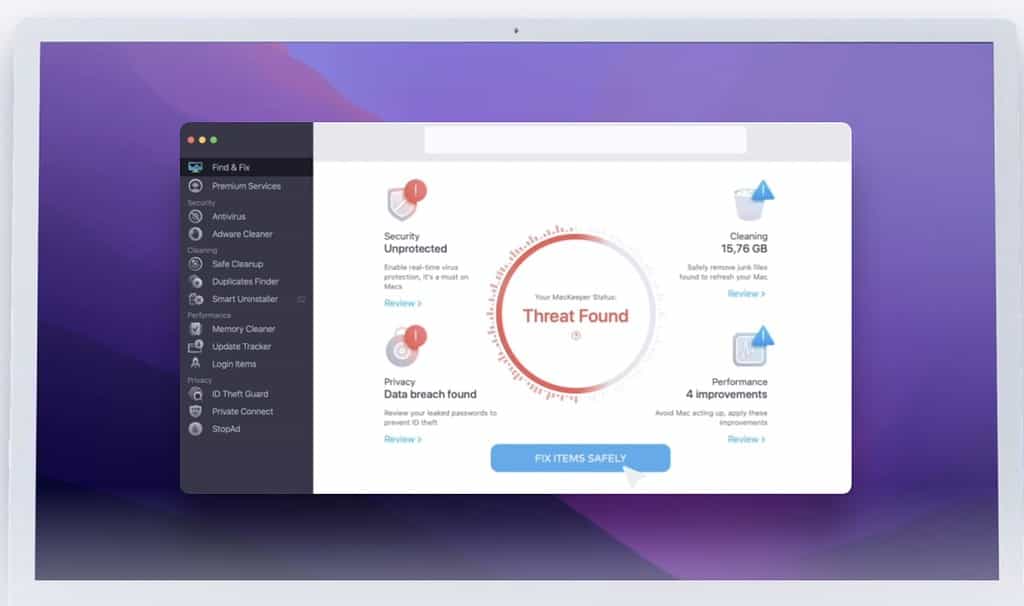 When it comes to paid app uninstallers for Mac, MacKeeper may be the most popular one, but for all the wrong reasons. Despite its checkered past and notoriety for overly aggressive, even deceptive, marketing tactics, it's moved past that. The developers have worked to make it one of the best, most highly-secured tools available, even getting it notarized by Apple.
As an app cleaner, MacKeeper removes software from your Mac and makes sure that no unnecessary files related to the apps are left behind. It can also remove widgets, plugins, browser extensions, and more.
What's good about MacKeeper is the fact that it has other features and functionality aside from cleaning apps from your Mac. For instance, it comes with Safe Cleanup and Duplicate Finder features. The latter helps you find and delete files, downloads, and other data that you no longer need. In addition, MacKeeper also features antivirus monitoring, VPN, and an ad blocker.
Best of all, the MacKeeper trial version will let you use some of the app's features for a month.
Availability: $7.45/mo., 12-month plan for three Macs.
Pros
Feature-rich app uninstaller with other functionality.
Removes widgets, plugins, browser extensions, and more.
Anti-virus monitoring.
VPN feature.
Cons
Too many other features may be a bit overwhelming to some users.
A bit pricey if you're only looking for an app uninstaller for your Mac.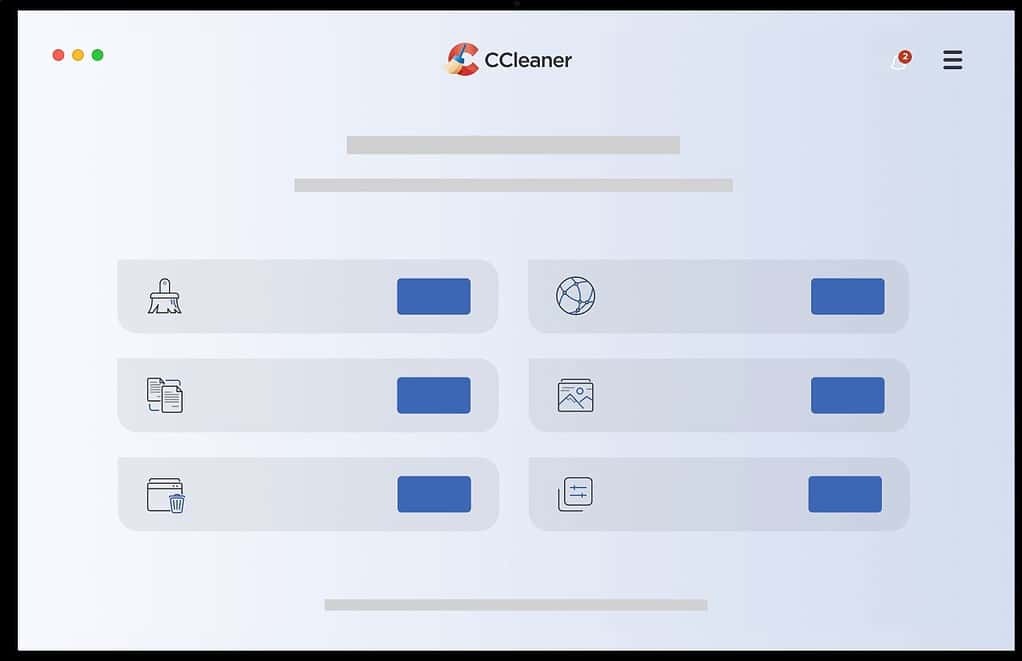 If you don't need extra features such as VPN and anti-virus monitoring, CCleaner is a good option. CCleaner does a great job of removing unwanted apps, files, login items, and other unnecessary items from your Mac.
In addition, CCleaner also helps ensure that all your apps are up to date. CCleaner is also more affordable compared with MacKeeper and CleanMyMac X. It is available for a one-time fee and does not require a subscription.
Availability: $29.95.
Pros
Additional cleanup tools.
Relatively more affordable than other app uninstallers.
Effectively removes unwanted apps.
Cons
The lack of VPN and anti-virus features may be a letdown for some users.
➡️ Get CCleaner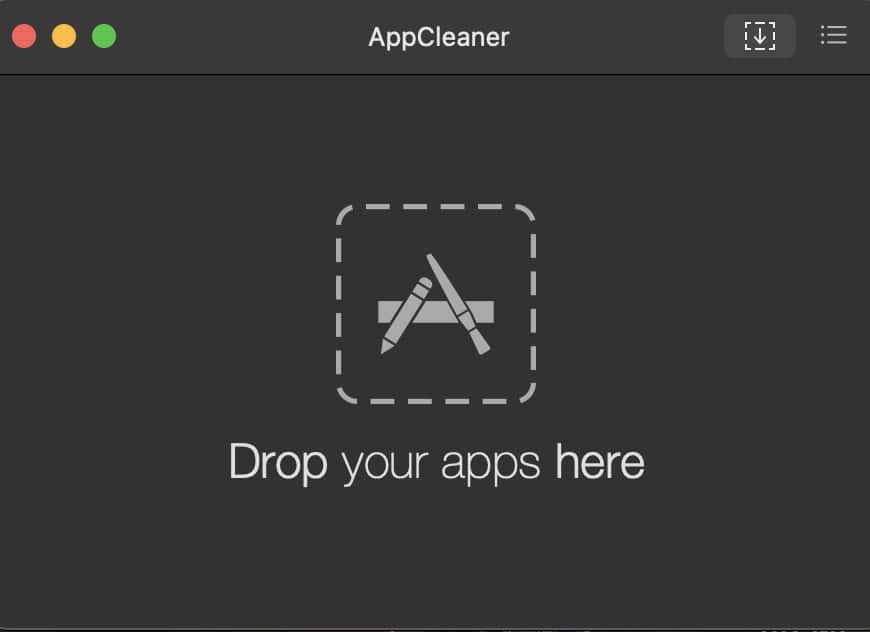 AppCleaner is a straightforward uninstaller with one major focus, to get rid of unwanted apps and files on your Mac. You can instantly uninstall apps with a simple drag-and-drop method. One notable feature of AppCleaner is the "list" feature. This allows you to review widgets and plug-ins that are also occupying space on your Mac. If you find any of them not useful anymore, you can uninstall them right away.
AppCleaner also makes sure that when you uninstall an app, all the files and data associated with it are not left behind. Through its SmartDelete feature, the app detects if you have to move an app to the trash folder. Then, it deletes the associated files and data from your Ma automatically.
Availability: Free.
Pros
Simple and easy-to-use interface.
The search function is effective and easy to use.
Effectively locates difficult-to-find program files.
Cons
Does not offer protection from malware.
Does not switch off the protection of apps that were system provided.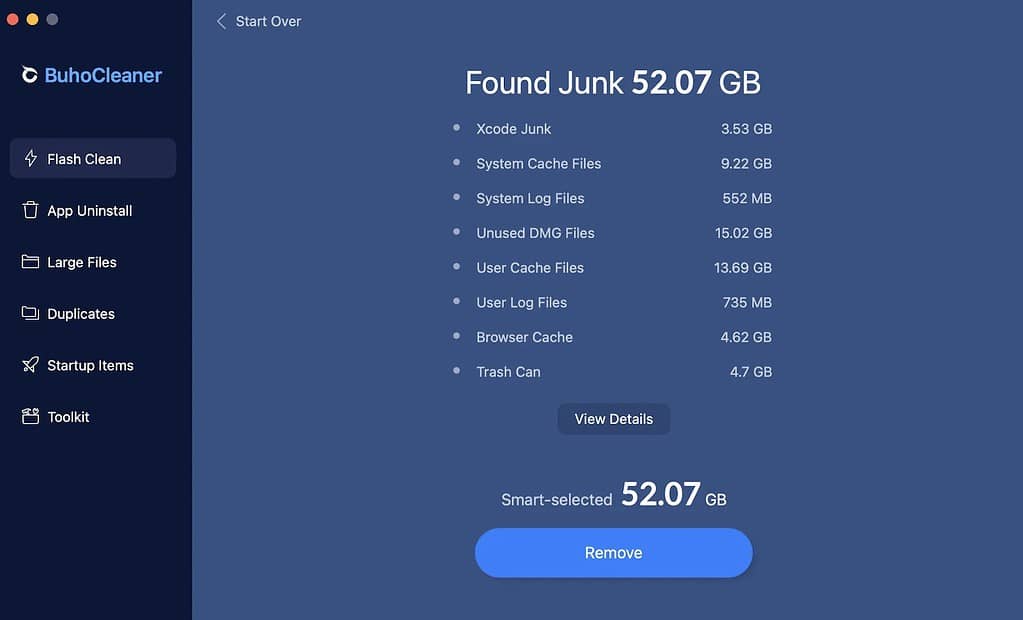 BuhoCleaner combines two functions in one app. These are uninstalling apps and getting rid of junk files from your Mac. As an app removal tool, BuhoCleaner is very easy to use and lets you completely delete multiple apps in just one click. Additionally, BuhoCleaner also allows you to scan and delete files left behind by apps that you've uninstalled.
Other features of BuhoCleaner include junk cleaning, large and duplicate file finding, and start-up program management.
Availability: Free
Pros
Ability to remove one or more apps with just one click.
More cleaning features.
Residual files are completely deleted after uninstalling apps.
Cons
The trial version only has a 3GB file removal limit.
Lacks browser extension management.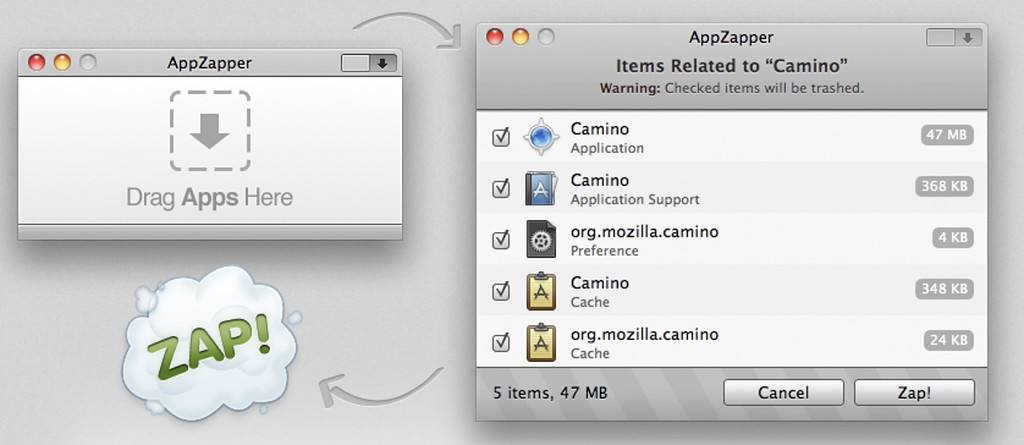 AppZapper is another utility that does a great job of uninstalling apps from your Mac. It's easy to use the drag and drop method lets you simply drag and drop an application and then it will search for all related files. Once you decide to delete all the files, you simply click the Zap button, and it is done.
AppZapper also features a "Hit" list. This allows you to view installed apps so that you can search, scroll, and filter them. If you want to see related files, you simply click on the app icon. The AppZapper free trial version allows you to zap up to 5 apps. After that, you will need to get the licensed copy for a minimal fee.
Availability: Free, Premium version is available for $19.95.
Pros
Ability to preview related files of apps before zapping.
Drag and drop app uninstall feature.
License Key Management feature.
Can serve as an activity monitor.
Cons
The free trial version only allows 5 zaps.
Does not automatically detect apps to be deleted.
Lack of plugin and widget removal features.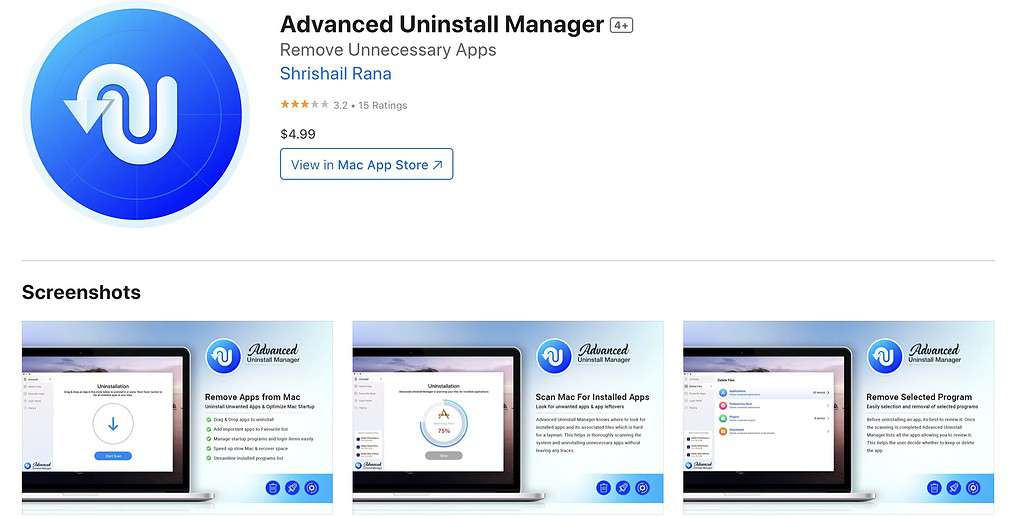 Finally, we have another straightforward app uninstaller that gets the job of removing unwanted apps from your Mac done. Advanced Uninstall Manager is another relatively affordable app uninstaller with a few extra features that will make you appreciate the app. It scans your system and detects every app that you have installed.
Then it provides you with an easy way of removing those apps that you don't need anymore. And that includes all files related to the apps. Additionally, Advanced Uninstall Manager also detects apps that open when you start up your Mac, then helps you disable them should you decide to do so. Advanced Uninstall Manager also doesn't require a subscription fee.
Availability: $4.99.
Pros
Detects startup apps and help you remove those you don't want.
More modern interface than AppZapper.
Affordability.
Cons
No junk and RAM cleaner feature.
Lacks VPN and anti-virus protection features.
➡️ Get Advanced Uninstall Manager
Final Words: Choosing the Best App Uninstaller for Mac
When it comes to cleaning apps on your Mac, I have given you several choices above. It's now up to you to examine each one of them and find the best one that suits your needs. Most, if not all, of those app uninstallers, get the job done pretty well. It now becomes a question of whether you need extra features and whether you are willing to spend for a feature-rich app uninstaller for your Mac. If your answer is no, then the three free options above will help you decide which one to use. In fact, you can try using them all.