Mac Cleaners can help you free up storage on your device and consequently improve its speed and performance. But it would be best to choose a safe, reliable tool that does the job well. It should not be another tool occupying unnecessary space and slowing down your Mac further. Thus, we've compiled a list of the best Mac Cleaner software for Mac so you can glance through what they offer and pick the best for your needs.
Why Do You Need a Mac Cleaner?
A Mac cleaner software is a third-party tool that focuses on clearing temporary files, junk files, folders, cache, etc., that might occupy space on your device and slow it down. Moreover, most of these Mac cleaner tools also come with additional features like antivirus, ad blockers, VPN, etc. If your Mac is low on storage space and lagging in daily usage, it might be time for you to try out one of these Mac cleaners.
Since the internet is filled with hundreds of such tools, we've put together a list of the best Mac cleaner software for Mac that will help you save storage and increase the performance of your Mac. You can try the trial version of these tools and pick the one that best suits your needs.
Best Mac Cleaners for MacBook Pro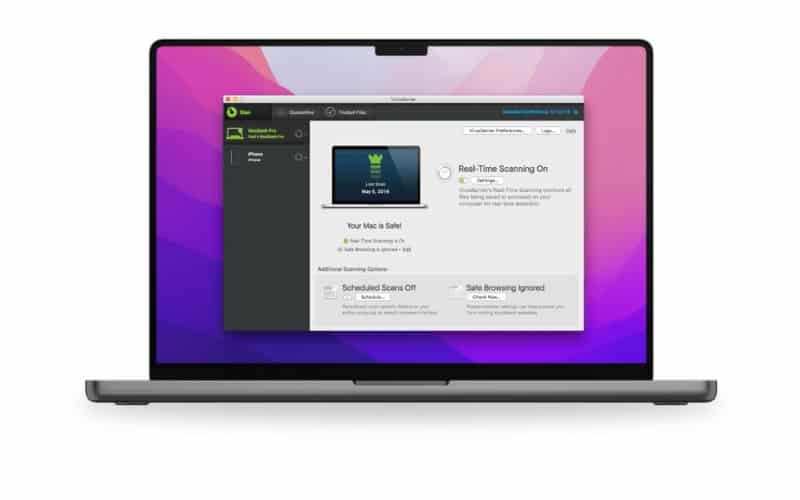 Intego Washing Machine can clean and optimize your Mac's performance and even look after its privacy. It can declutter your Mac by cleaning useless files and apps and also protect your online browsing by blocking cookies and erasing browsing history. It has real-time scanning capabilities that will protect your device against malware and viruses. So, apart from cleaning your Mac it also protects your Mac.
Moreover, Intego Washing Machine also features firewall network protection that adds another layer of security. It even helps monitor incoming and outgoing network traffic so that you can prevent unauthorized access. Lastly, it also offers tools that can securely back up your data or even help you easily recover data.
The cherry on top is that Intego offers parental controls that help manage and monitor children's online activities. To sum it up, Intego Washing Machine carries out everything from cleaning your Mac to optimizing and protecting it.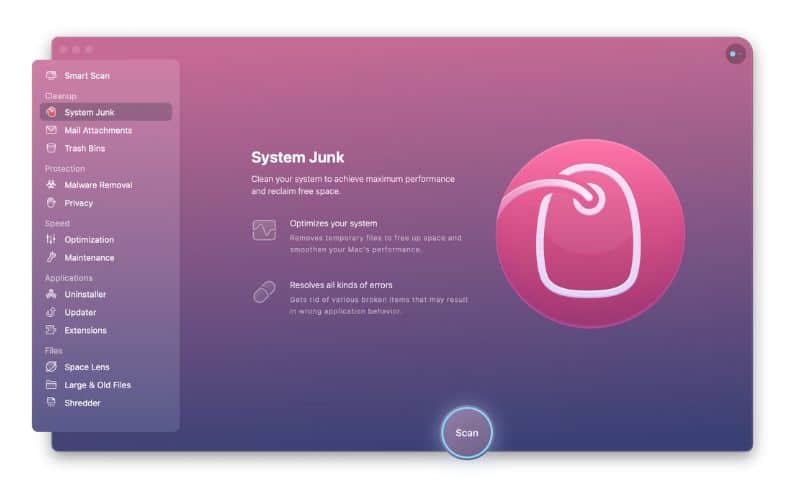 CleanMyMac X is a powerful cleaning software that optimizes your Mac's performance. It offers features that help clean, optimize, and monitor your Mac in real-time. The Smart Scan feature is a standout, as it efficiently cleans your Mac while also checking for viruses and system vulnerabilities in a single click. It even uncovers hidden trash folders.
CleanMyMac X provides optimization tools to free up RAM. You can also run maintenance scripts to manage hung applications making them smoother and more responsive. Then there's app management that simplifies app updates and even helps remove old apps, plugins, and extensions. The menu bar also displays key stats like RAM usage, CPU load, battery status, and temperature, which makes real-time monitoring simple.
CleanMyMac X also informs you when the disk space is low or when a cleanup is due, so you always have ample storage and speed. It excels in efficient maintenance, however, it lacks scheduled scans and also can't detect duplicate files. Nonetheless, it is a powerful tool to optimize your Mac and maintain its speed and efficiency.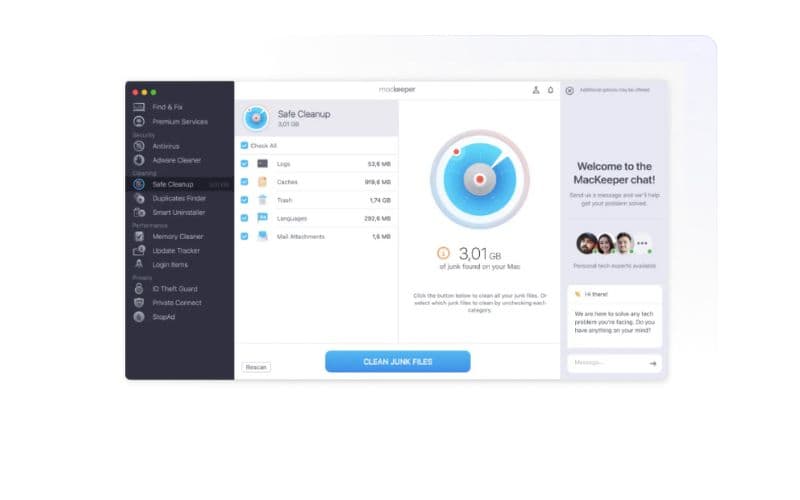 MacKeeper is an all-in-one tool that provides several features within one app. Firstly, the software is excellent at cleanup and optimization and can efficiently help remove unnecessary files and speed up your Mac. Then the memory cleaner optimizes the RAM usage and the duplicate file finder assists in clearing disk space ultimately resulting in a faster and smoother user experience.
The adware and malware removal tools in MacKeeper aim to protect your data. To strengthen privacy and security, there are antivirus and security features that scan your device and protect it from viruses, trojans, etc. The in-built ad blocker in MacKeeper will certainly enhance your web browsing experience.
Overall, MacKeeper is an all-in-one solution for optimizing your Mac and keeping it secure. You also get 24/7 tech support via email, chat, or phone if you subscribe to the paid version.
The MacCleaner Pro tool by Necktony focuses on improving your computer's performance by efficiently removing unwanted files and applications. It ensures that all the associated files and remnants are entirely removed from your Mac, whenever you uninstall an app. There's also a duplicate file finder that can help you clear wasted storage.
Browsers often take up substantial storage and other resources on our Macs. To improve your online experience, the MacCleaner Pro tool offers a browser cleanup feature that assists in removing cache files, unused files, cookies, browsing history, etc. And, it also manages plugins and extensions and brings to light which ones should be removed or disabled.
If you want powerful yet easy-to-use Mac cleaner software, you should get the MacCleaner Pro by Nektony. It gets the basics right and excels at several additional features that will help you clear your Mac's storage and improve its speed.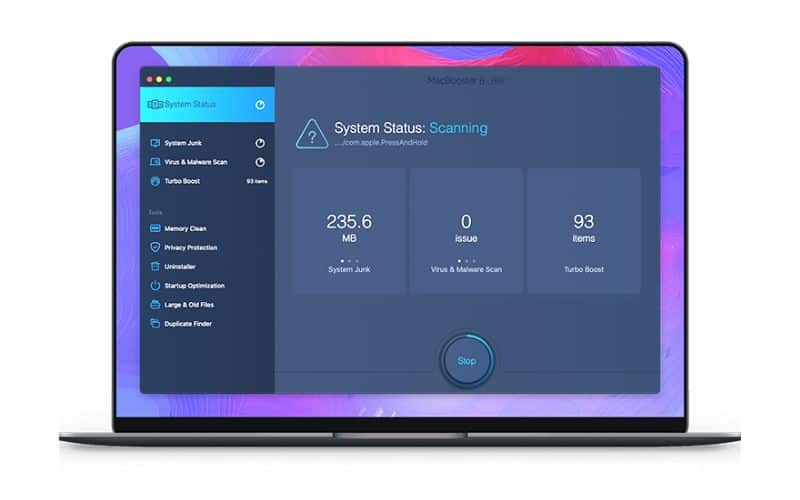 MacBooster is an excellent system cleanup tool. It can efficiently remove junk files, unwanted files, system logs, and unnecessary cache files that often occupying storage space. Additionally, it offers malware and virus scanning. These will help safeguard your Mac and allow you to browse the internet without worries.
The startup optimization feature of MacBooster lets you manage startup items by streamlining and eliminating unnecessary items. It also provides a smart uninstaller, which ensures that whenever you uninstall an application, all of its files are deleted too and no residual files occupy extra disk space.
Further, MacBooster also bundles features like Privacy protection, large file finder, RAM optimization, etc. All of which aim towards enabling a smoother experience while using your Mac. The primary goal of MacBooster is to improve your Mac's performance and fortify its security.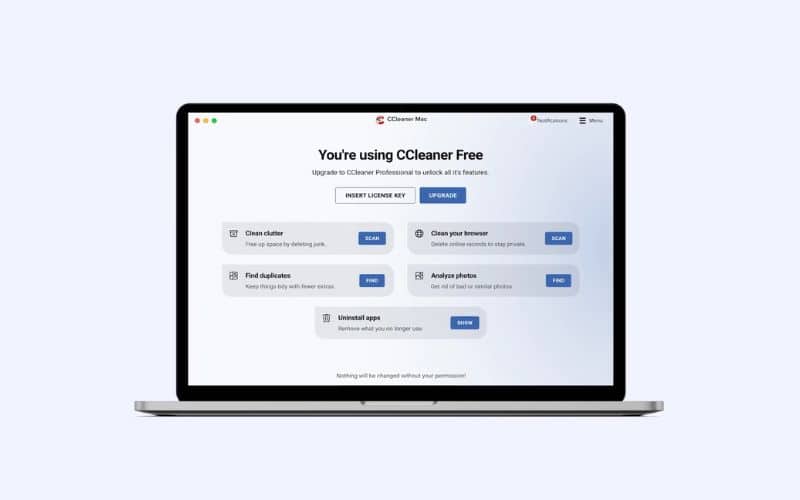 CCleaner for Mac, from Piriform, is a powerful Mac cleaner software that efficiently cleans thousands of megabytes worth of cache files, and internet history, offering impressive control over the process. Consequently, it frees up storage space and enhances your system speed. It even offers privacy protection features that ensure your online activity remains private by deleting your browsing history.
The CCleaner tool also provides features like Uninstall, Startup, Erase Free Space, Large File Finder, and Duplicate File Finder, which lets users free up storage space. The user interface is similar to Windows, so if you're used to that operating system, it will be easier to operate and you'll feel just at home.
In summary, CCleaner for Mac is highly effective and even customizable and it can help clean and optimize your Mac. There are a range of features to free up storage space which even provide control over everything.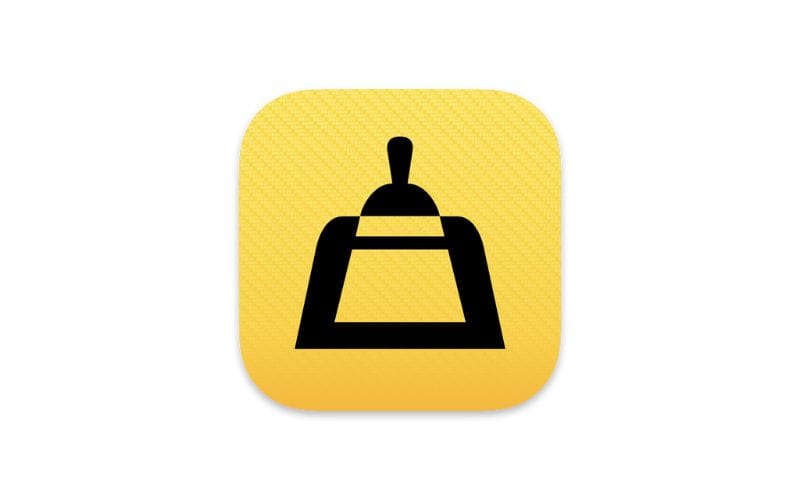 OmniDiskSweeper is a very efficient Mac cleaner software. The primary function of the app is to rapidly scan the disks (Storage) and offer a clear overview of the file hierarchy. This allows you to make informed decisions about what files to keep or delete. It is designed to simplify the process of identifying and deleting files on your drive. By sorting them sizewise for easy removal.
Upon launching OmniDiskSweeper, it shows all the available disks. When you select one, it displays a column view of all accessible folders and files, and these are all sorted by size. Even the user interface of OmniDiskSweeper aims towards finding and deleting large, space-consuming files so that you have extra disk space for other important files.
However, tread with caution as once you delete a file through OmniDiskSweeper, it cannot be recovered. Overall, OmniDiskSweeper is a valuable addition to your Mac maintenance toolkit and can help you streamline the task of optimizing storage space on your device.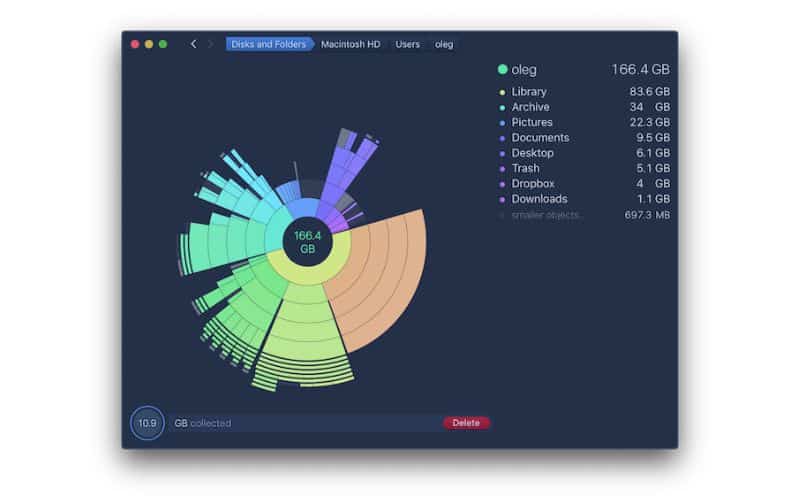 Daisy Disk makes managing your Mac's storage space fun and simple. The user interface is colorful and features an interactive graph. Which allows you to view and manage your storage efficiently. It does so by categorizing files into groups like large files, documents, Downloads, etc., all of which are color-coded.
The main standout feature of Daisy Disk is how easily you can identify unnecessary files. You can preview a file (QuickLook) and then easily delete unwanted files, and reclaim valuable storage space. ensuring efficient space reclamation. Then, the auto-suggest cleanup feature also scans and recommends files that can be safely deleted to free up space.
You can get a trial version of Daisy Disk and explore its functionality but some features will be locked. The paid version of Daisy Disk is a cost-effective solution and its user-friendly approach makes it an easy recommendation. It doesn't have many features, but whatever it offers, it does it right.
Get the Best Mac Cleaner for Your Mac
We hope this article helps you pick the best cleanup tool for your Mac. If you have any other recommendations that offer a better feature set than the ones listed above, please let us know in the comments below. It will even benefit other readers to get the best Mac cleaner software for their Macs.