Apple plans to start airing its original TV shows as early March 2019, but no later than summer 2019. So far, that includes twelve different projects coming from the company's initial US$1 billion investment.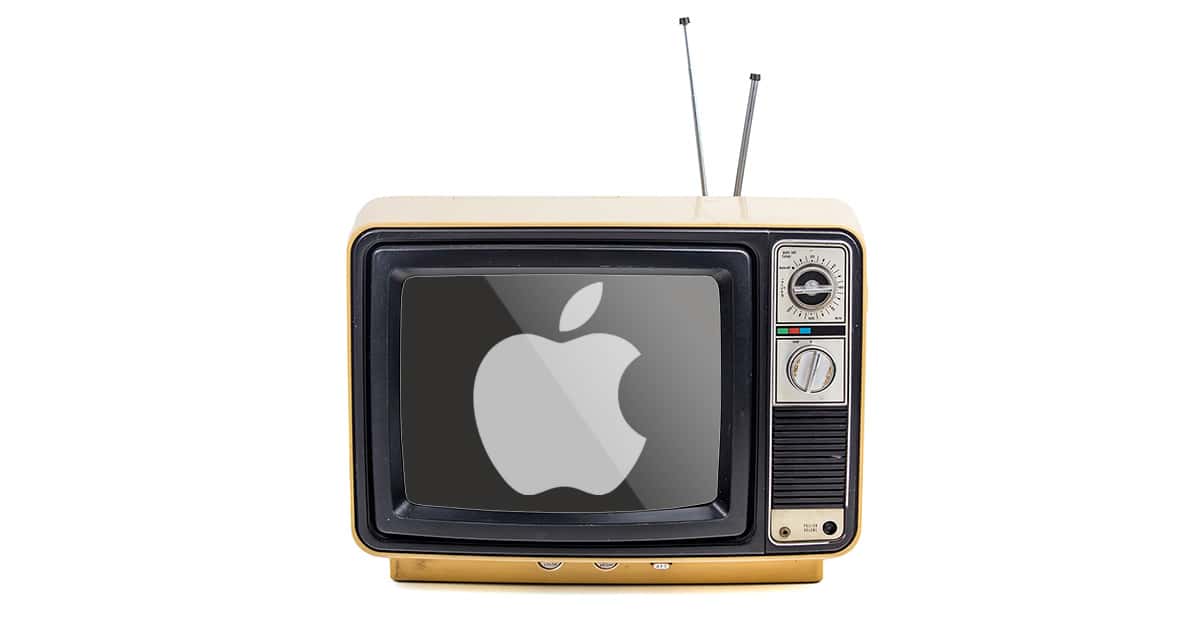 News of the plans comes via producers and entertainment industry executives who have been talking with Apple's own executives, according to the New York Times.
Apple has deals in place for an Amazing Stories reboot with Steven Spielberg, a Reece Witherspoon and Jennifer Aniston drama, a sci-fi series from Ronald D. Moore, a comedy series from Kristen Wiig, a thriller series from M. Night Shyamalan, and more.
The iPhone and iPad maker is reportedly leaning more towards shows that fit with its brighter brand. That fits with reports that Bryan Fuller was fired from Amazing Stories because he wanted to make the series more like Black Mirror. It'll be interesting to see how Moore's sci-fi series about a family trapped in an interplanetary war fits in.
March and summer 2019 sounds about right for the first show premieres. Apple has been signing deals over that past few months and it can take over a year to get from there to a show that's ready to air.
Apple's shows will presumably air under the Apple Music brand, but there isn't any word yet on if they'll be part of the service's current package or require an additional subscription.