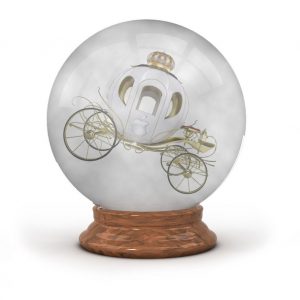 Apple has been laying off people from Project Titan, the company's not-so-secret car project. The New York Times reported that Apple is rethinking its plans for a car, has "shuttered parts of its self-driving car project," and laid off "dozens of people."
The Times also characterized these moves as "signs of trouble," and said that people within the project have, "struggled to explain what Apple could bring to a self-driving car that other companies could not."
At the same time, Apple veteran Bob Mansfield took over project Titan in July. Even if Apple's car plans were going swimmingly, Mr. Mansfield is known as a no-nonsense exec willing to shake things up. The Times may be right that the project is in trouble, or it may be that as Mr. Mansfield reshapes the project, people and sub-projects will get trimmed.
Where Will Apple Car Go?
The question remains on where Apple will eventually decide to go. The report noted the company has functioning autonomous vehicles operating in controlled environments. That suggests Apple has made real progress on fundamental technology for self-driving cars.
But that doesn't necessarily mean Apple will follow through with its original plans to make an actual car. Apple could, like Google, license out its software to automakers. That could take the form of self-driving software, human-to-car interface technology, dashboard software, or some other element. Doing so would go against Apple's modus operandi of making its own devices where controls the software and the hardware.
Apple could also continue down the path of developing a branded Apple car, or Bob Mansfield could instead put a bullet in the whole thing.
I wouldn't make too much of Mr. Mansfield laying off dozens of employees when Project Titan has more than 1,000 team members. Instead, I'd take it as a sign that he's honing in on the direction he wants to take.
Your mileage may vary.