Apple's 2017 MacBook Pros and iMacs use Intel's "Kaby Lake" CPUs. But "Coffee Lake" is coming and "Cannon Lake" after that. Here's a quick reference guide to help sort out the latest Intel CPUs.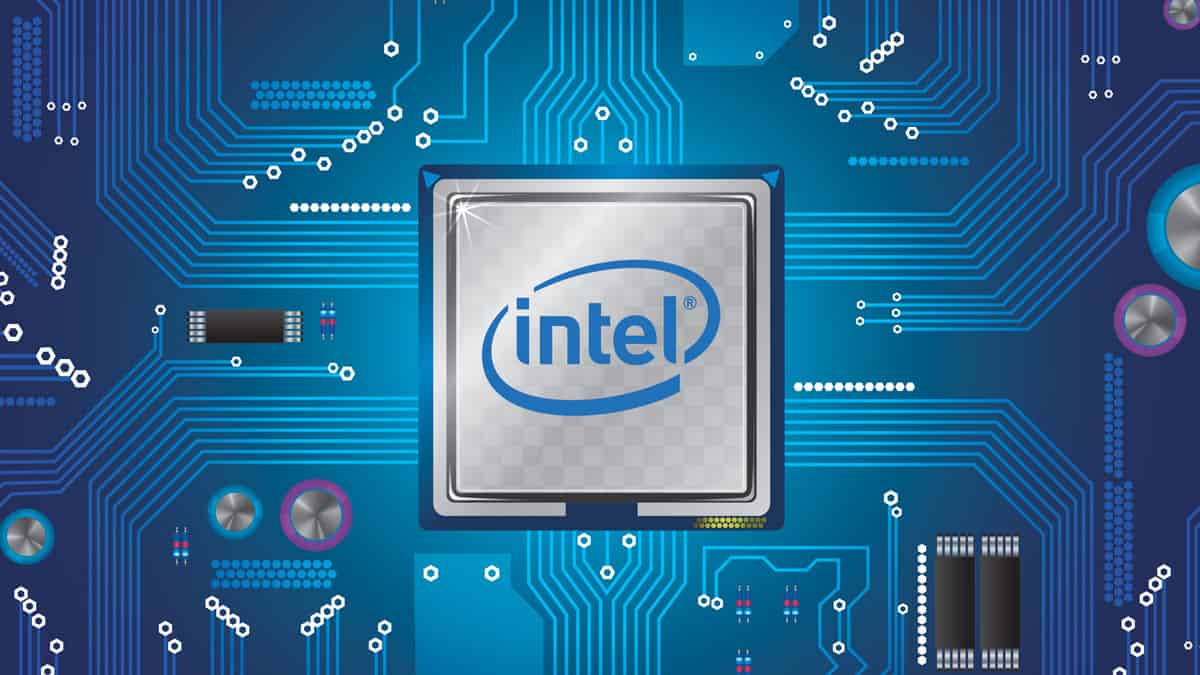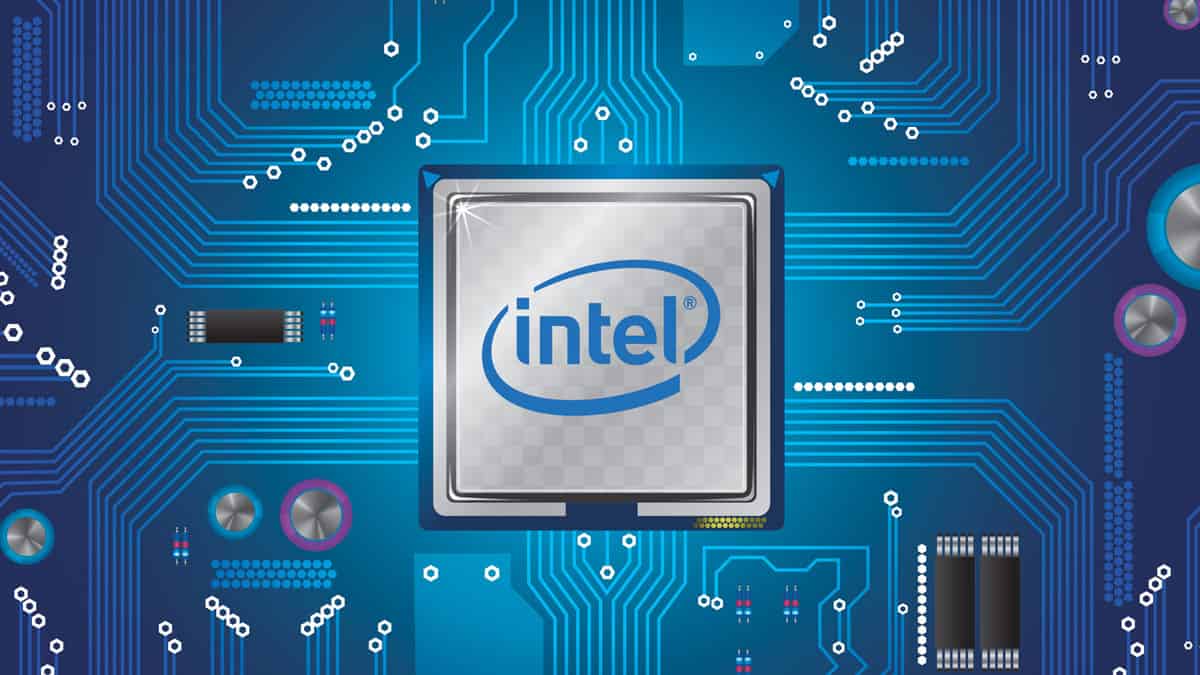 First, let's get caught up-to-date. Apple's iMac and MacBook Pros introduced in June 2017 use Intel's 7th generation Core Kaby Lake CPU. These CPUs were introduced in August 2016 and replace the previous Skylake series. Kaby Lake uses a 14 nanometer production process. The most notable upgrade in Kaby Lake, compared to Skylake, is the graphics performance. From Wikipedia, we see strong support for 4K/UHD video.
[Kaby Lake] adds native HDCP 2.2 support along with fixed function decode of H.264, HEVC Main and Main10/10-bit, and VP9 10-bit and 8-bit video. Hardware encode is supported for H.264, HEVC Main10/10-bit, and VP9 8-bit video. VP9 10-bit encode is not supported in hardware. Both OpenGL 4.5 and OpenCL 2.1 are now supported.
A good reference for the mobile Kaby Lake Macs is at Anandtech: "Apple Refreshes Mac Laptops: Pro, Vanilla, & Air All Get News CPUs."
Semiconductor Device Fabrication
Before continuing, I want to add a short note on the size parameter of the production process used in semiconductor fabrication. You'll typically see a "feature size" number in the specs for these CPUs, for example 14 nm. This means 14 nanometers (nm), and a nanometer is a billionth of a meter—or a thousandth of a micrometer (also called a micron). The feature size is the size of the fundamental structures of the electrical circuits, generally smallest element in the transistor or the size of the transistor's gate.
Making these features smaller allows the CPU to have more transistors and hence more computing power with less electrical power consumption. This article at Wikipedia has a sidebar that shows the how the feature size has been reduced over the years. The next generation of Intel CPUs also has a feature size of 14 nm, but Cannon Lake will take us to 10 nm.
Intel Coffee Lake
Intel introduced the Coffee Lake series in October, 2017. So they weren't ready for the 2017 MacBook Pros and iMacs in June, 2017. The notable feature of Coffee Lake is the number of cores for mobile and desktop CPUs. The Core i7 (desktop) has six cores (and hyperthreading, taking it to 12 threads). The i5 has six single-threaded cores. The i3 has four single-threaded cores.
The Core i9/i7 (mobile) has six cores (and hyperthreading, taking it to 12 threads). The i5 has four cores (and hyperthreading, taking it to eight threads). The i3 has two cores (and hyperthreading, taking it to four threads).
The video specs appear similar to that of Kaby Lake series, but with improved frame-rate performance.
It's very possible that Apple is considering the use of Coffee Lake for its 2018 iMac and MacBook Pro models. Whether they'll be announced at WWDC in a few weeks is still unknown. Also unknown is whether Apple will utilize the high-end i9 in it's top-of-the-line 15-inch MacBook Pro. Apple has a history of being one level down from the ultimate CPUs in the Intel (mobile) line for the sake of heat and battery management in its very slim notebook line.
In any case, it also appears that we're unlikely to get that much desired jump to 32 GB of RAM in the Coffee Lake MacBook Pros. From Apple Insider :
This generation [2017] of MacBook Pro models can only use up to 16 gigabytes of RAM, in part due to the Intel processors currently used in MacBook production not including native support for LPDDR4. [Low Power DDR4.] While it is possible, Apple is unlikely to add a new RAM controller with DDR4 support to the MacBook Pro in the short term, and would probably wait until the company performs a major shift in the processors it uses to "Cannon Lake" or similar chips.
Intel Cannon Lake
Not expected to be in high volume production until 2019, Intel's Cannon Lake shifts to a 10 nm process. Such a process could approximately double the transistor count and achieve major performance gains. This 2019 date is a delay from Intel's original plan. See "Intel delays its 10-nanometer 'Cannon Lake' CPUs yet again."
Cannon Lake will support Low Power DDR4 menory (LPDDR4), and so we may finally see MacBook Pros with 32 GB of RAM. Also, Cannon Lake is expected to advance beyond the basic architecture derived from Skylake and continued into the Kaby Lake and Coffee Lake CPUs. Once again, the major reduction from 14 nm to 10 nm process should dramatically reduce the power consumption. There will also be a major update in the SIMD instruction set (used for vector processing).
Summary
That's a rough roadmap from Kaby Lake to Coffee Lake and on to a glimpse of Cannon Lake. We'll know a lot more in the coming months as Apple embraces, we hope, Coffee Lake in its mobile and consumer desktop Macs in 2018.