There might come a day when, heaven forbid, Apple CEO Tim Cook cannot perform his duties for some reason. As a result, like every corporation, Apple has a succession plan for its CEO. What might Apple's look like?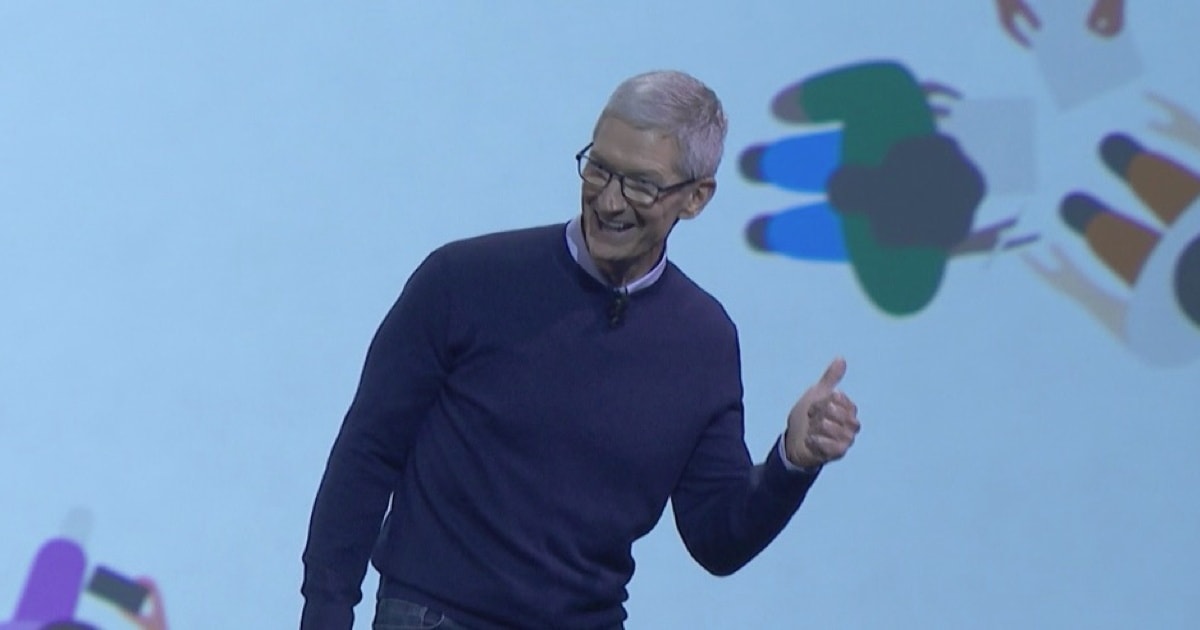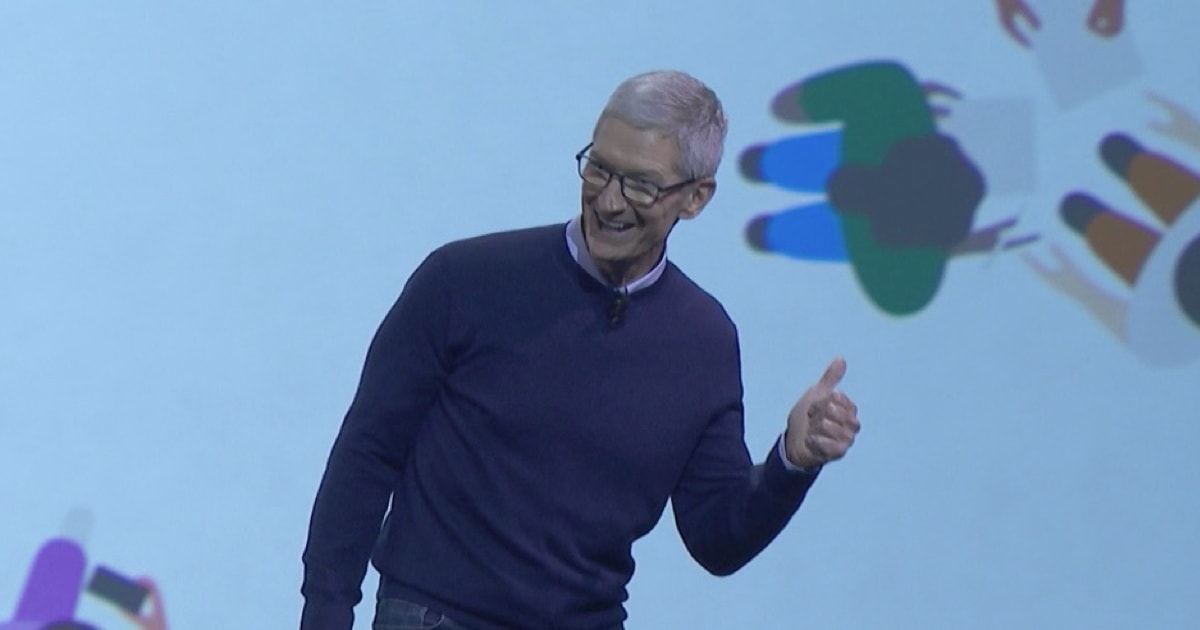 The Criteria
There are several criteria. A candidate must have high-level executive management experience. That means being seasoned when it comes to making major corporate decisions about product, legal, production, personnel and financial issues. A good CEO must also be an effective ambassador to government.
A desirable Apple CEO is someone who is experienced in the spirit and legacy of what the company stands for. That suggests someone, in today's era, who has come up through the ranks within the company and, preferably, knew Steve Jobs personally. Finally, that candidate executive must have a certain leadership and charisma, qualities that can well convey the important Apple messages to customers.
Sometimes, certain individuals are promoted to high level positions, say, senior vice president (SVP), because of honored accomplishments. Or as an incentive to stay with the company because that pay grade confers certain desirable benefits. An example would be Sir Jonathan Ive. But the day-to-day management of Apple would most certainly not be his desire or bailiwick.
In my experience, there is also a notion of doing the job you may be considered for, in some ways, before actually being promoted. That tends to rule out ordinary VPs who would have to skip the SVP phase to become CEO. In the case of Tim Cook, as COO, he was essentially running Apple during the illness of Steve Jobs in 2009-11. This management philosophy would, in principle, tend to rule out someone like VP Greg Joswiak
Finally, there is the experience and intuition of the current CEO. Some or all of the conventional considerations might boil down to Tim Cook's personal belief and trust in a specific individual who might not otherwise appear to be the logical candidate. That happens because we only see the public face of some executives, and we might not like what we see on some occasions. But what we didn't have the privilege of seeing was tough decisions that executive made behind the scenes in critical situations that led to great success.
In my opinion, based on all the above, and drawing from the executive profiles (the source for the photos below) there would seem to be two likely candidates.
Candidates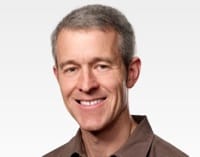 COO Jeff Williams. Mr. Williams has shown himself to be an effective, well-received speaker at Apple Events. He spent 13 years at IBM before joining Apple. He understands Apple's emphasis on health and privacy. He has overseen the development of the Apple Watch. He's the current COO, a position that prepares one well for the CEO job. However, he may be a long shot because of his subdued personality. But then we said that about former COO Tim Cook.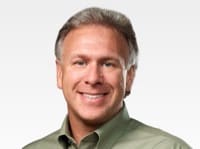 SVP Philip Schiller. Mr. Schiller is a dyed-in-the wool Apple executive and has been with the company for 20 years. He has broad and deep knowledge of Apple and its products. He has executive experience, having been involved in important decisions about Apple products and directions. He's a popular and lively speaker at all Apple events and reveals his depth of understanding of customer needs. He serves on the board of Illumina. He recently took on the role of managing the App Store, taking over from Eddy Cue. That's a big vote of confidence in him and could imply a bit of grooming for bigger things—if necessary.
Tim Cook has made his decision and expressed his desire in the corporate succession plan. If the need ever arises, Apple will be in good hands.
_______________________________
Note: It was a short, holiday week without a lot of interesting news debris. The normal two page format will return next week.