If you're lining up to buy an iPhone X at the Stonestown Apple Store in San Francisco you may be in for a disappointment because 313 of the phones were stolen from a UPS truck. Suspects broke into the truck outside the store and made off with US$370,000 worth of phones on Thursday morning—the day before the phone was set to go on sale.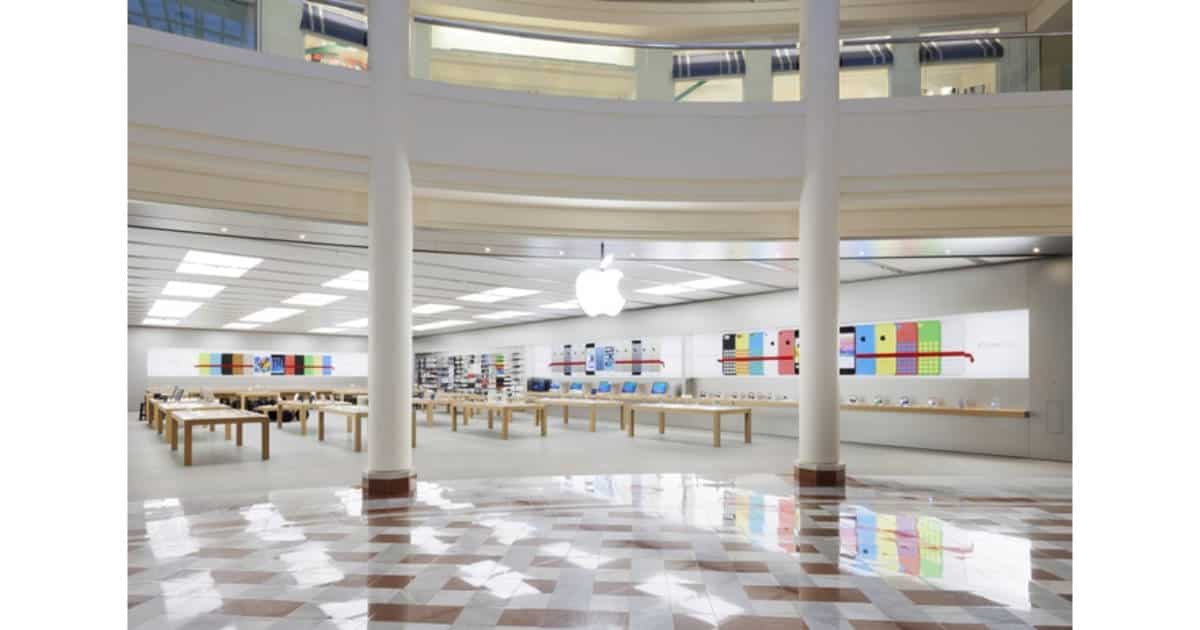 The UPS driver parked the truck outside the store and locked the cargo compartment. That wasn't, however, enough to stop three suspects from breaking in and making off with the iPhones.
The suspects stole the phones between 11:15 AM and 11:30 AM pacific time and were caught in a photo from a janitor, according to the police report. He saw them loading the phones into a white van. Police have the serial numbers for all of the stolen phones and Apple can remotely lock and track the devices, too.
That's bad news for anyone lining up at the store hoping to get their hands on the iPhone X on launch day because now there are 313 fewer to go around. In-store pickups for pre-orders aren't affected by the theft, so if you ordered a phone last Friday it'll be in the store waiting for you today.
The iPhone X is Apple's new flagship smartphone model. It packs a 5.8-inch OLED screen into a body that's slightly larger than the iPhone 7 or iPhone 8, offers 3D facial recognition, supports wireless charging, and includes higher quality cameras compared to Apple's other models. Pricing starts at $999 and it's available in stores today. Well, most stores (sorry, Stonestown).
[Thanks to CNET for the heads up]