I hope you don't have to do it, but you should still know how to hard reboot the iPhone X. Assuming yours wasn't among the batch that was stolen, today might be the lucky day when you take ownership of the latest iOS device. If you encounter a black or frozen screen that doesn't clear up, you might need to force restart your device.
Fear not, because a hard reset won't break anything or cause any lost content or settings. It also works even when the iPhone X has a black screen or unresponsive buttons. Here's how to do it.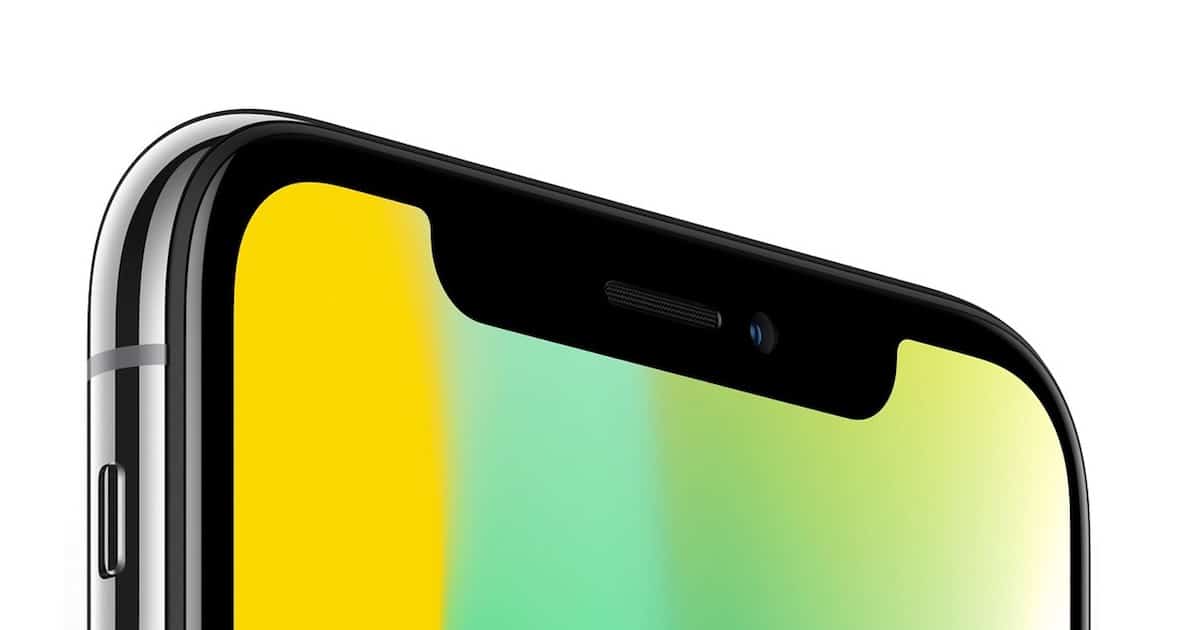 You Have to Be Fast on the Volume Buttons
This process, for the iPhone X as well as the iPhone 8 and iPhone 8 Plus, relies upon speed. Press and quickly release the Volume Up button first.
Next, quickly press and release the Volume Down button.
Finally, press and hold the Side button until you see the Apple logo.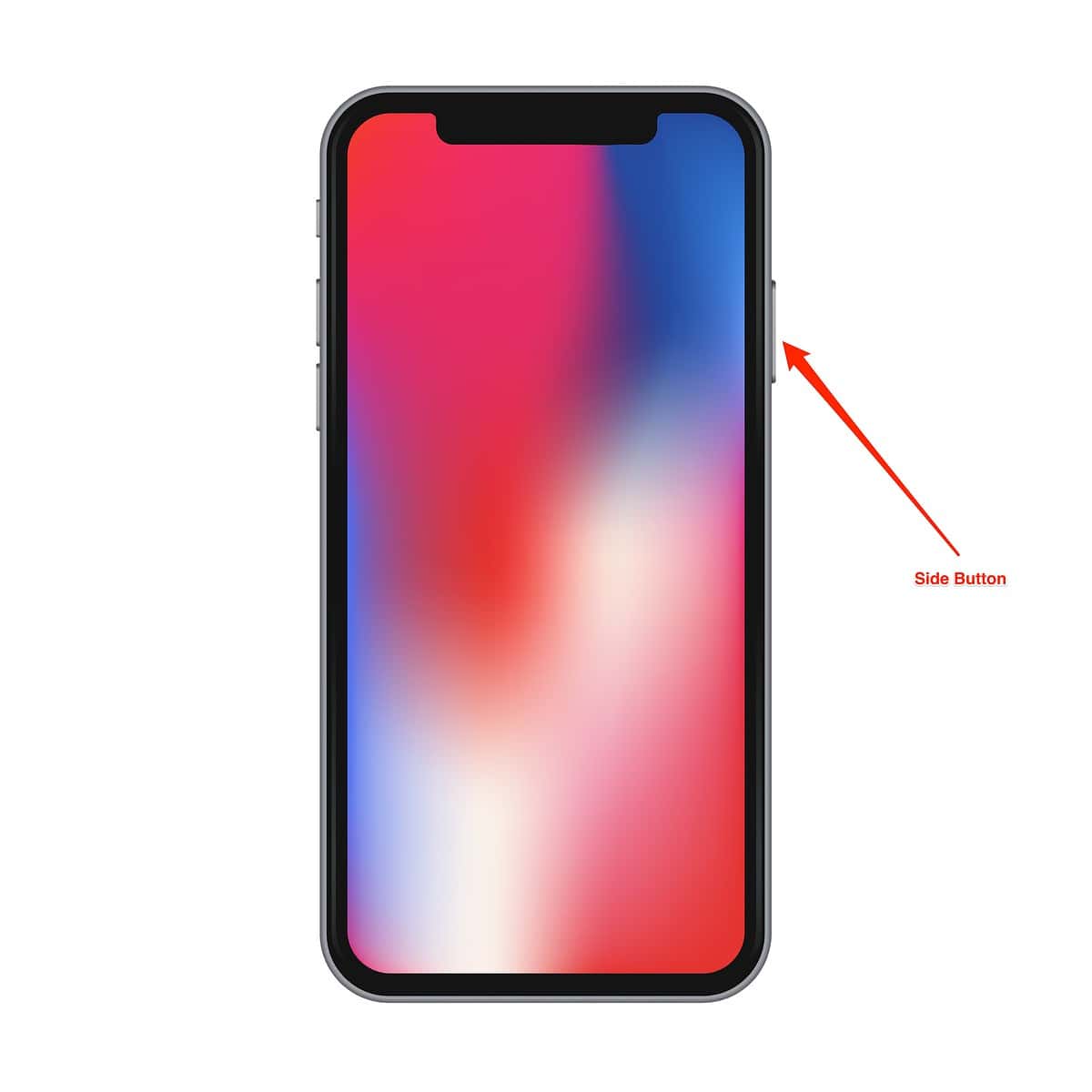 When You Hard Reboot the iPhone X
Again, you might need to be faster than you're used to when it comes to pressing and releasing the volume buttons. Just a quick tap is all it takes. If you time it right, however, you'll get that lovely Apple logo and your iPhone will return to the world of responding to your taps and commands.
How to Hard Reboot the iPhone 7 or iPhone 7 Plus
If you haven't updated to the iPhone 8 or iPhone X yet, but have the previous generation, here's what you need to do. Press and hold both the Side and Volume Down buttons for at least 10 seconds, until you see the Apple logo.
The iPhone 6S and Earlier, Along With the iPad and iPod touch
The procedure is still different for older iPhones, as well as all iPad and iPod touch devices. You press and hold both the Home and Top (or Side) buttons for at least 10 seconds, until the Apple logo appears.
Man, My Head Is Spinning
Confused? Me too. I wish Apple would decide on one method to perform a hard reset and stick with it. If you want to alleviate confusion, just bookmark this article and when you refer to it, look for the name and vintage of your device.
Of course, if you haven't yet ordered your iPhone X but intend to, you should read what Bob "Dr. Mac" LeVitus has to say about whether to order from your carrier or direct from Apple.