Apple is adding a 5-inch model to its iPhone lineup in 2017, or so the latest supply chain report claims. Assuming the sources are right, that would give Apple four different smartphone screen sizes starting at 4-inches for the iPhone SE, and topping out at 5.5-inches for the iPhone 7 Plus.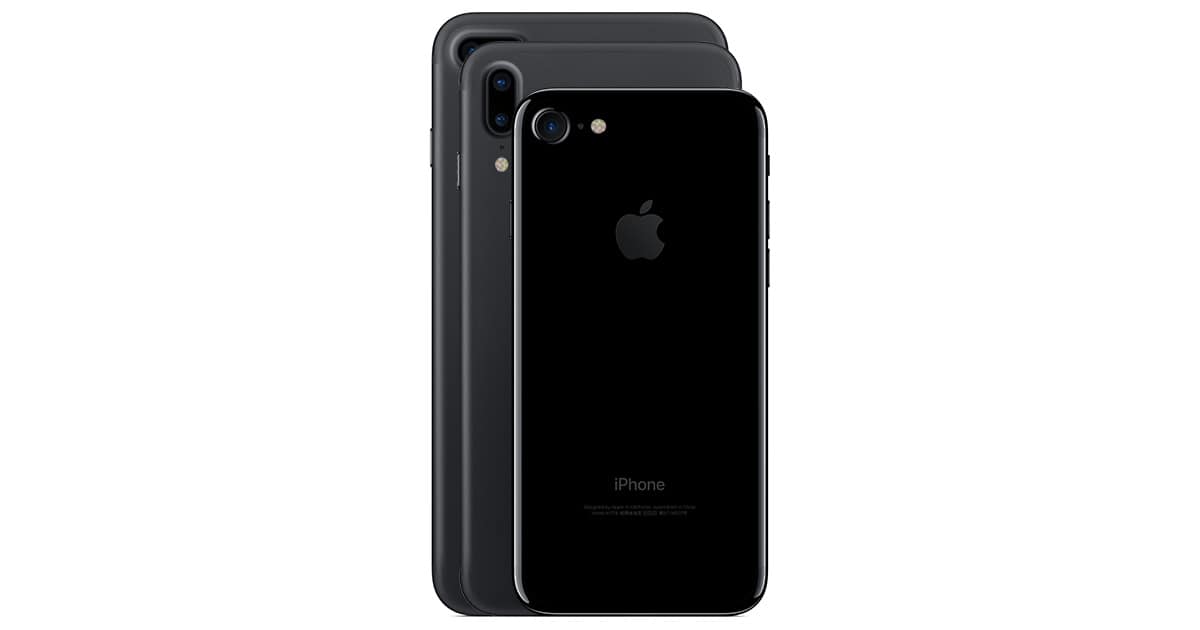 According to unnamed supply chain sources speaking with Macotakara, this new model will sit between what will be the 4.7-inch iPhone 7s and 5.5-inch iPhone 7s Plus, and will sport dual vertically aligned cameras. They don't expect to see any additional features to set it apart from the other models.
While it's possible Apple is planning to add a new screen size to the iPhone lineup, it's a little premature to take that as fact. So far, we have the word of an unnamed supply channel source and nothing else to go on.
Apple, just like other companies, tests product designs that never ship, which could be what's happening here. It's also possible the sources are misinterpreting the information they have.
More iPhone screen size reports
Reports of a 5-inch iPhone model started circulating a couple months ago, so it isn't too surprising to see another report pop up now. That said, we've also seen reports that Apple will introduce a 5.8-inch iPhone next fall, too. If both of the rumors are true, that would give Apple 4-inch, 4.7-inch, 5-inch, 5.5-inch, and 6.8-inch iPhone models—which doesn't seem likely assuming the company learned its lesson about expanding product lineups too much back in the 1990s with the Performa, Centris, and Quadra Mac mess.
What we know for sure is that Apple is always working on new product design ideas, and that the company typically introduces new iPhone models in September. Everything else that's coming out—ranging from new display sizes to curved glass—is rumor and speculation at this point.
That said, we were hearing about legit iPhone 7 and iPhone 7 Plus features by this time last lear, so it's possible Apple really does have a new screen size coming next year. Unless Apple gets better at stopping product leaks we'll have a really good idea what to expect from the next iPhone models by summer, and September's media event will amount to little more than a formal unveiling.