7-Eleven will support Apple Pay contactless payments at nearly all of its more than 10,000 convenience stores in the United States by the end of September. That's good news for Slurpee fans who are tired of pulling out their credit card every time they want a brain freeze.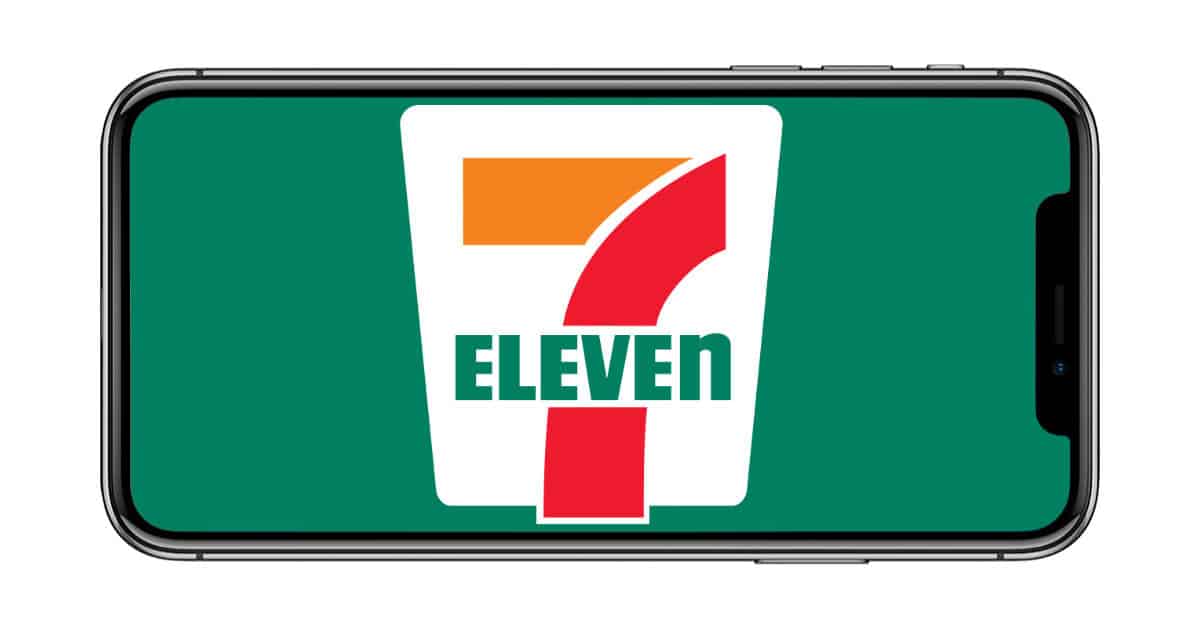 Company CIO Gurmeet Singh said,
Frictionless experiences are the future, and digital payments are key to such experiences. Consumers prefer shopping at retailers that offer digital payment capabilities. The ability to pay with their smart device gives consumers one more reason to shop at 7-Eleven.
7-Eleven also supports Samsung Pay and Google Pay. Amazon Cash is accepted in about 8,000 stores, and Amazon Locker in-store package delivery is available in about 1,100 locations.
It's great to see Apple Pay, and contactless payment systems in general, accepted in more U.S. locations. At the same time, it's pretty sad that the U.S. is still so far behind in credit card payment technology that 7-Eleven's announcement is even news.