Shares of Apple, Inc. closed at $190.04 Thursday, ending the trading session with a market capitalization (market cap) of some $934 billion*. It The stock hit an intra-day high of $190.37 , giving up a few cents before the closing bell.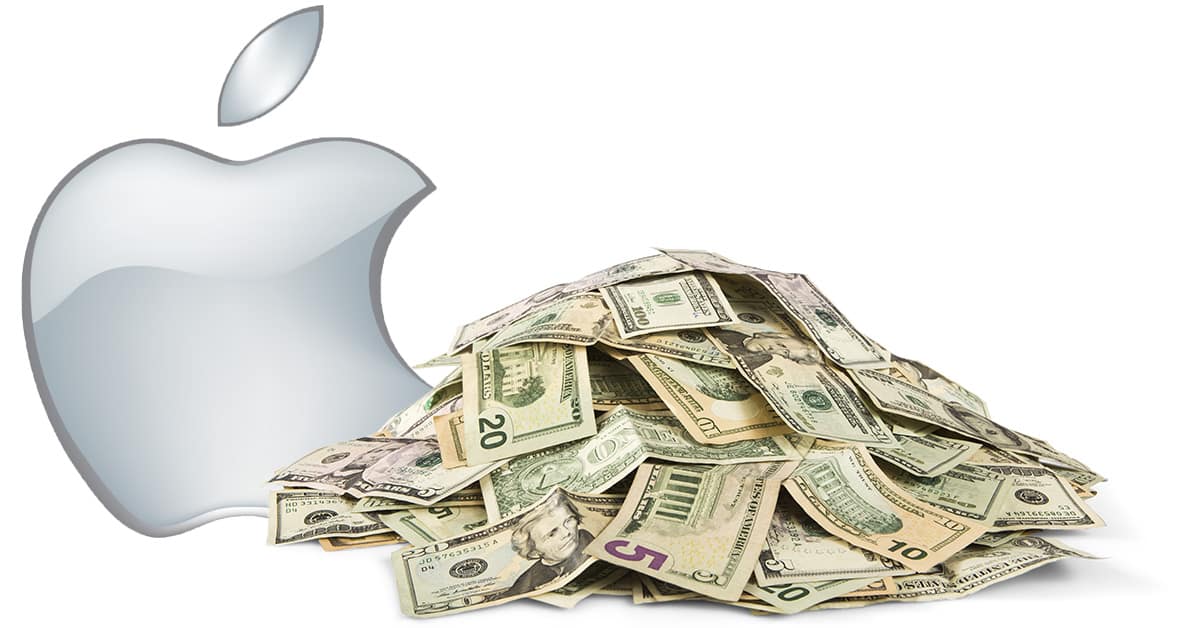 $AAPL has been on the rise since the company's May 1st earnings report for the March quarter. The company reported record Q2 revenues of $61.1 billion with record earnings per share of $2.73. The company appears to have also allayed persistent concerns about iPhone X sales.
On Thursday, it was reported that Apple and Goldman Sachs are working on an Apple Pay-branded credit card. Separately,  and Apple announced its participation in developing what it called a revolutionary way of smelting aluminum that doesn't produce carbon.
*Apple's market cap is reported differently by many sources due a question of just how many outstanding shares there are. I chose $934 billion for this story as it was the most widely-reported number at the time of this report.