Shares of Apple Inc. rose to all-time highs in after-hours trading in the wake of stronger-than-expected results for the June quarter. In the minutes before Apple's conference call with analysts began, $AAPL was trading at US$158.15, up $8.10 (+5.40%).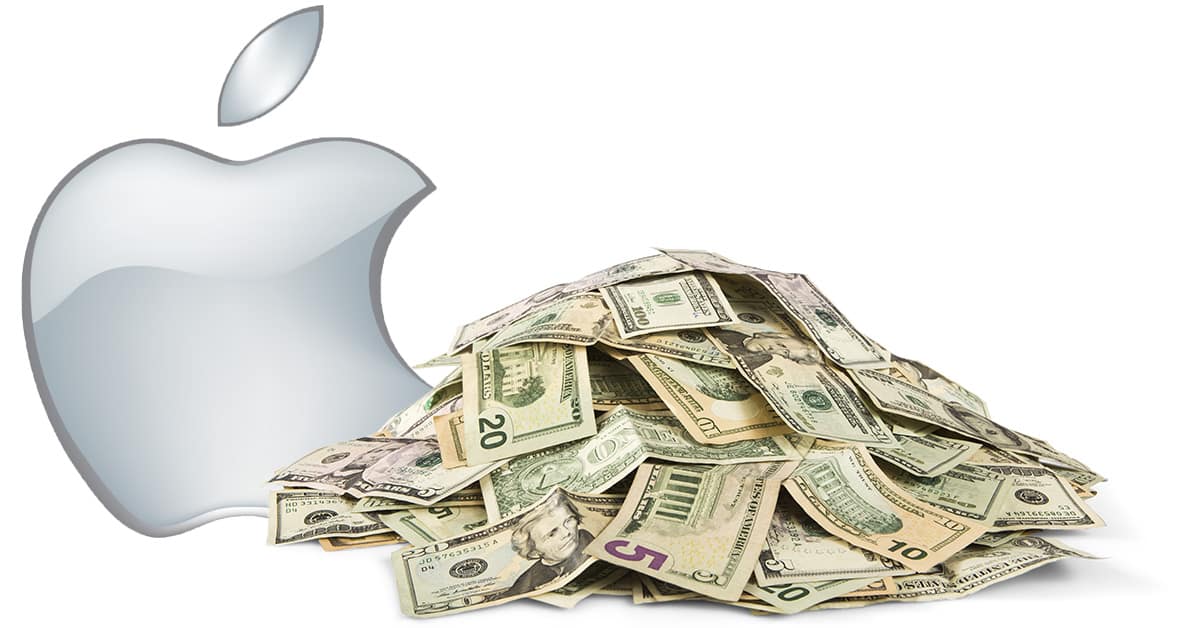 That would be an all-time high if $AAPL closed during the regular session. After-hours trading is often exaggerated in either direction, however, so the proof will be in Wednesday's pudding.
Apple reported revenues of US$45.4 billion and earnings per share (EPS) of $1.67 on Tuesday for the June quarter, the company's 3rd fiscal quarter. Revenues topped Wall Street consensus estimates, while earnings soared past.
Shares of $AAPL ended the day lower at $148.73, down $0.77 (-0.52%), on moderate volume of 19.7 million shares trading hands.
*In the interest of full disclosure, the author holds a tiny, almost insignificant share in AAPL stock that was not an influence in the creation of this article.