Apple's 2017 holiday sales were stronger than ever, with the App Store starting 2018 with a US$300 million bang in purchases on New Year's Day. Starting on Christmas Eve, Apple customers made purchases or downloaded apps, spending over US$890 million in that week.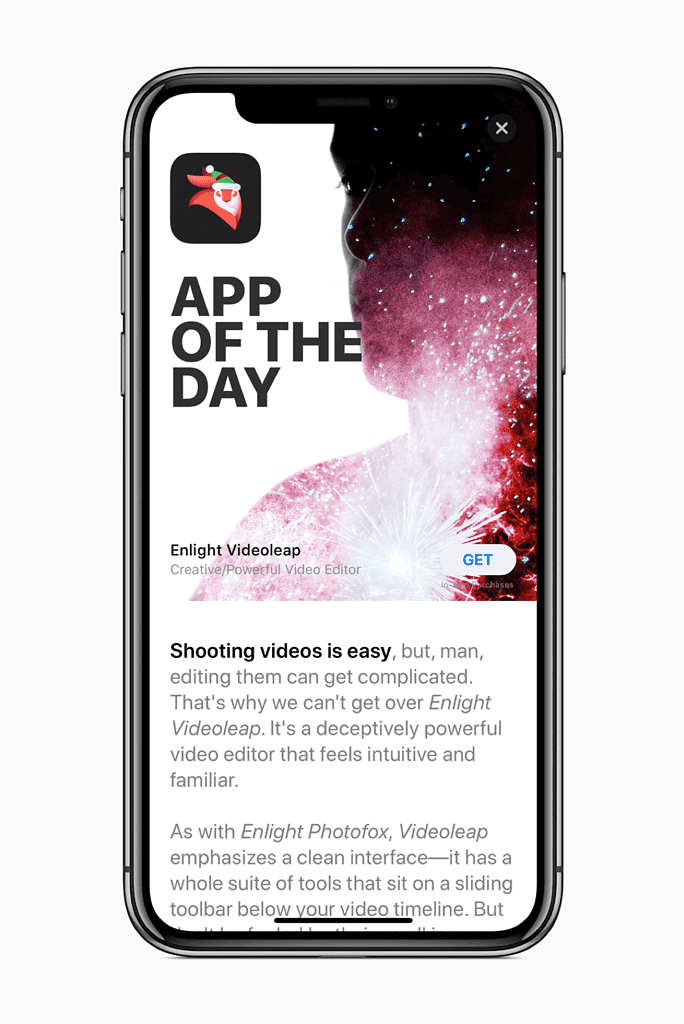 App Store Sales Record
Phil Schiller, Apple's senior VP of Worldwide Marketing, said:
We are thrilled with the reaction to the new App Store and to see so many customers discovering and enjoying new apps and games. We want to thank all of the creative app developers who have made these great apps and helped to change people's lives. In 2017 alone, iOS developers earned $26.5 billion — more than a 30 percent increase over 2016.
Year after year, iOS developers continue to make more money. Since the App Store launched in 2008, developers have earned over US$86 billion. The market is proof that even though Android is the leader in number of devices sold, iPhone is king when it comes to sales. And that is despite Google's 12 Days of Play Holiday Sale in 2017.