Apple's second fiscal quarter earnings report for 2018 is today, May 1st. Analysts and investors will be watching the company's iPhone sales numbers closely over concerns declining sales.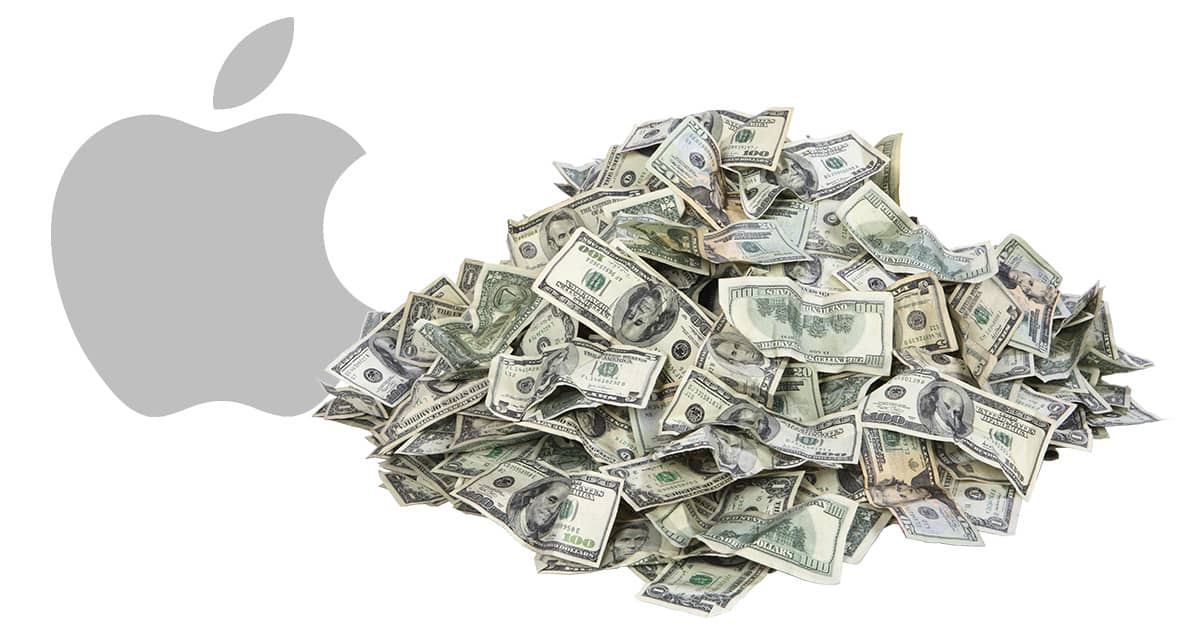 Last quarter's iPhone sales were down 1.2%, and analysts think we may see another drop for Q2. That's despite Apple CEO Tim Cook saying the iPhone X has been the best selling iPhone model every week since it started shipping.
Apple said last quarter this quarter's revenue will likely fall between $60 billion and $62 billion with gross margins between 38% and 38.5%.
The earnings conference call will start after the market closes this afternoon at about 5PM eastern time. Be sure to check in with The Mac Observer for our coverage and analysis.