You may have noticed that some apps within the iOS App Store automatically play little video previews to demo their content.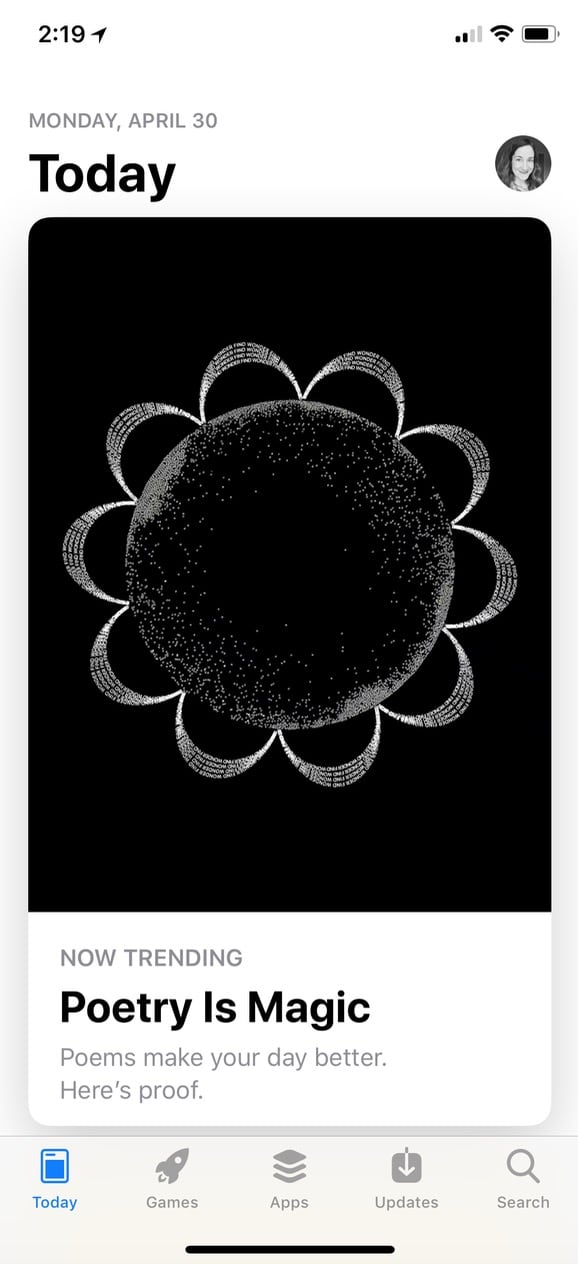 Yes, that app is actually showing me a video preview. No, it's not the most dynamic screenshot. Give me a break.
Anyhow, your iPhone and iPad do provide a way to turn those videos off completely or only enable them under certain circumstances. After all, it'd be less than ideal to have some app advertisement eat up your cellular data, right? Well, to fix it, head over to the Settings app on your device, and scroll down to find the "iTunes & App Store" options.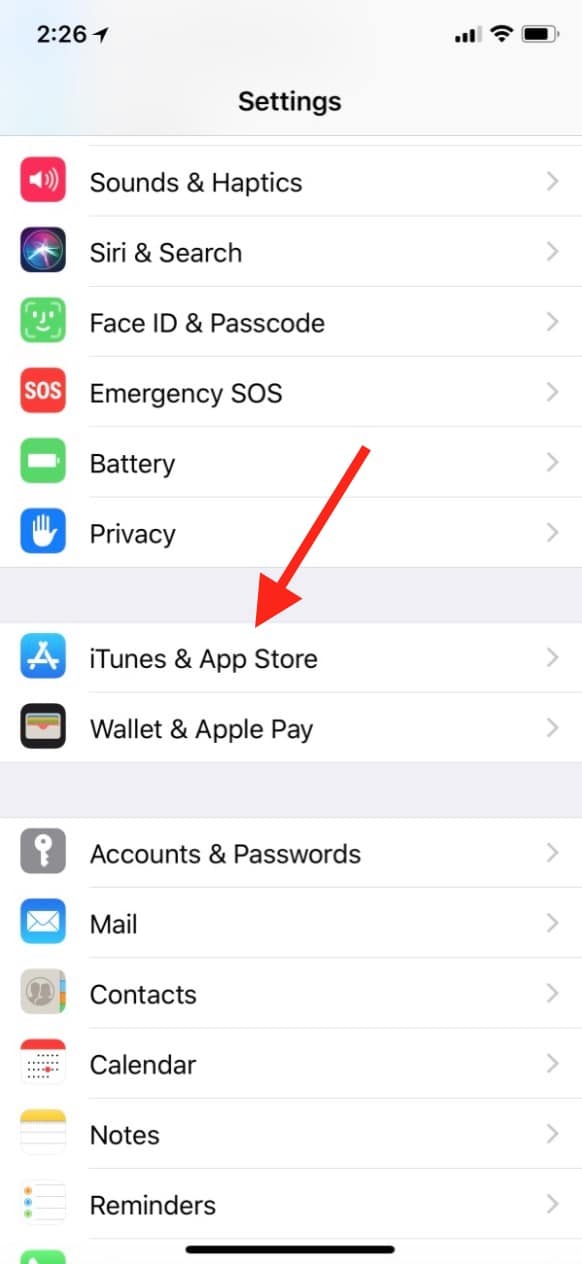 Tap to open that section, and then look for the "Video Autoplay" choice.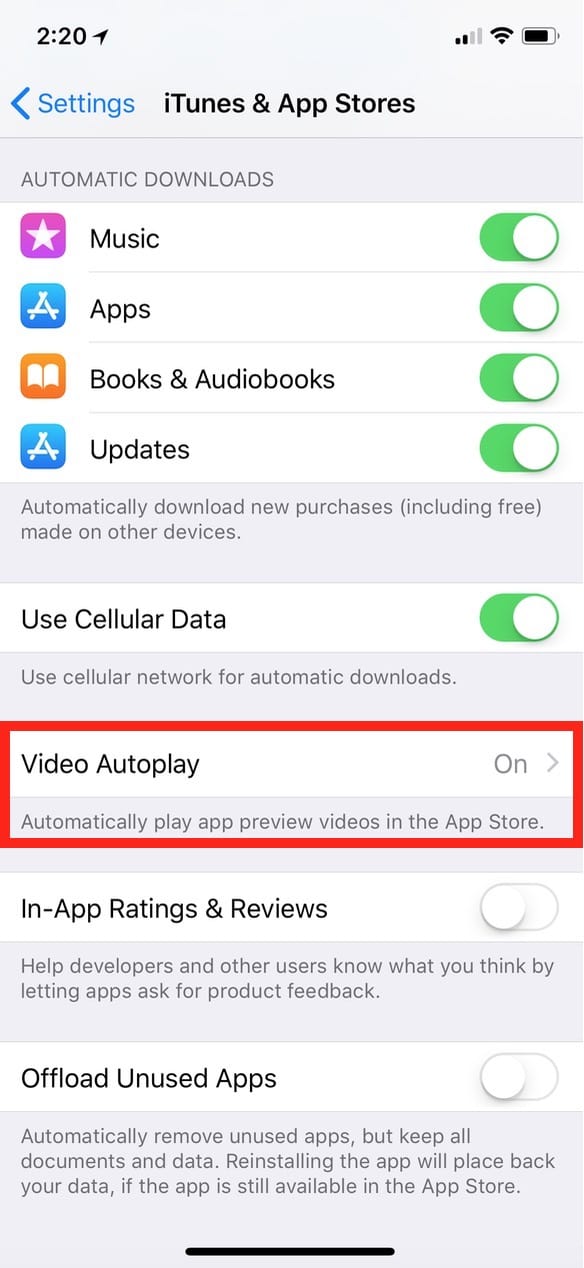 Touch that to visit those settings, and then you'll see what you can do.
As you can see from my screenshot above, your device will automatically turn off these videos if you have a slow connection or if your battery is low, but if you never want to see them at all, switch this to "Off." Or if you'd prefer, the "Wi-Fi Only" option will stop the videos when you're using your cellular connection, potentially saving your data for more important tasks.
[Here's How to Turn Off iOS In-app Review Requests]
I think it's very cool that we can access these video previews, really—I mean, what better way to know how an app works before you buy it?—but I like that I have control over whether I see them at all. Maybe I've just had too many ads in my face today, y'know?