We have ARKit on our iPhones and iPads now, and Apple may extend to an augmented reality headset within a couple years. Apple reportedly has a team with several hundred people working on an AR headset that could ship in 2020.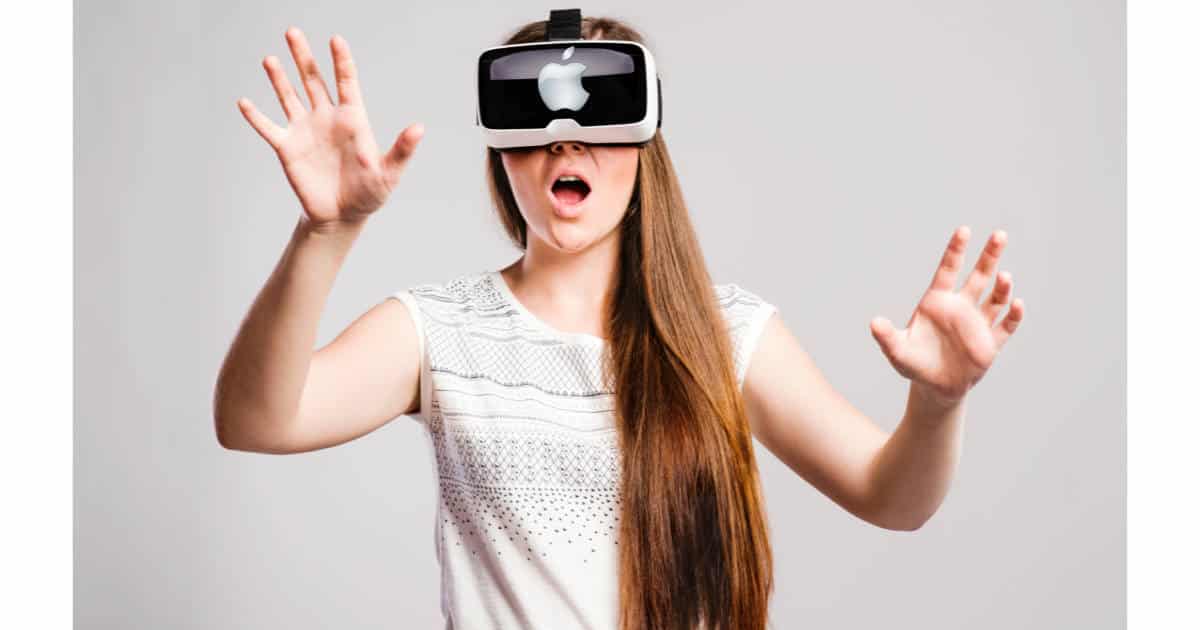 Sources speaking with Bloomberg say Apple's hardware and software AR projects are being developed under the codename "T288." The headset they're working on will run its own operating system, named rOS for "reality operating system," and will include its own built-in display instead of relying on the user's smartphone.
This is the same team that created ARKit, which was introduced with iOS 11. ARKit lets developers create apps that superimpose objects and animations on whatever your iPhone or iPad camera sees. Right now, ARKit apps let you play video games in real space, see how furniture and other items look in your room before buying, measure distances and create floor plans, and more.
The limitation today is that we have to hold our smartphone or tablet up to our face to experience AR. Moving that experience to something that lets you keep your hands free will feel more natural and could help push augmented reality into the consumer mainstream.
For as cool as ARKit is today on our iPhones and iPads it's still a clever diversion and not something the average user sees as necessary. Making augmented reality more accessible is the first step, and that's what Apple is doing right now.
If the company really does have plans to ship some sort of headset in the next couple of years, that could give augmented reality a mainstream boost. Assuming Apple designs something that's cool and comfortable to wear, plus easy to use—which is an area where the company has a history.