Apple just bought PowerbyProxi, which means the company plans to bring all of its wireless charging designs in house. PowrbyProxi is a New Zealand-based company that designs wireless charging and power systems.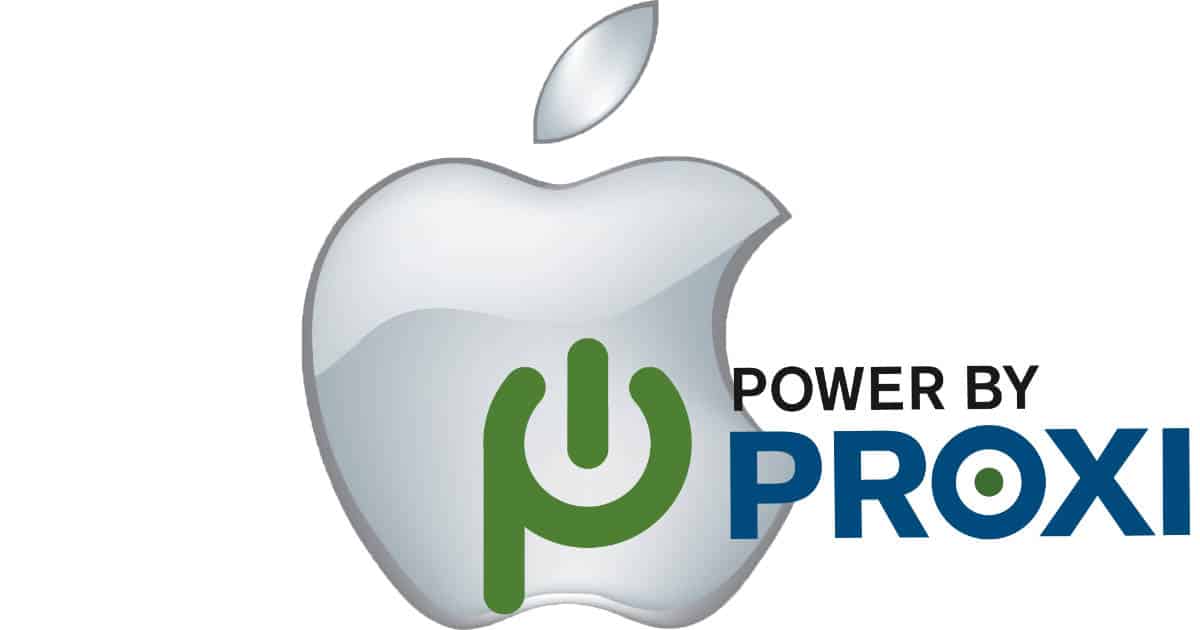 Apple already offers wireless charging in the Apple Watch, iPhone 8, and soon to ship iPhone X. The company is supporting the Qi charging standard so its devices can get power from third-party charging pads and some time next year its own AirPower.
This is one of those rare instances where Apple openly confirmed the purchase instead of saying it occasionally buys smaller companies. "[PowerbyProxi is a] great addition as Apple works to create a wireless future," said Apple senior vice president of hardware engineering Dan Ricco, according to Channel News. "We want to bring truly effortless charging to more places and more customers around the world."
Apple gets a lot of technology like modular wireless charging, frictionless wireless slip rings, reliable underwater wireless charging tech, and more. Along with all the hardware and engineers, Apple also gets more than 30 wireless charging-related patents.
Apple plans to keep PowerbyProxi in New Zealand for now, although that could change at some point down the road.
Hopefully Ricco's statement is Apple's way of saying the company is planning to embrace wireless charging for more of its products, and is going to make charging pads that support more than its own devices. Until that happens, it's a safe bet third-party charger makers will be watching closely to see if Apple decides it wants to make a proprietary wireless charging solution instead.