This is it. The calm before the storm. The pause before you sneeze. The tech world is collectively holding its breath in anticipation of the next iPhone. Whether it will be called the iPhone 8, the iPhone Pro, or even iPhone X, Apple is dominating the world's chip supply for its next flagship. Apple's chip supply chain started picking up orders in June, while supply for non-Apple companies remained low. and isn't expected to rise until the fourth quarter.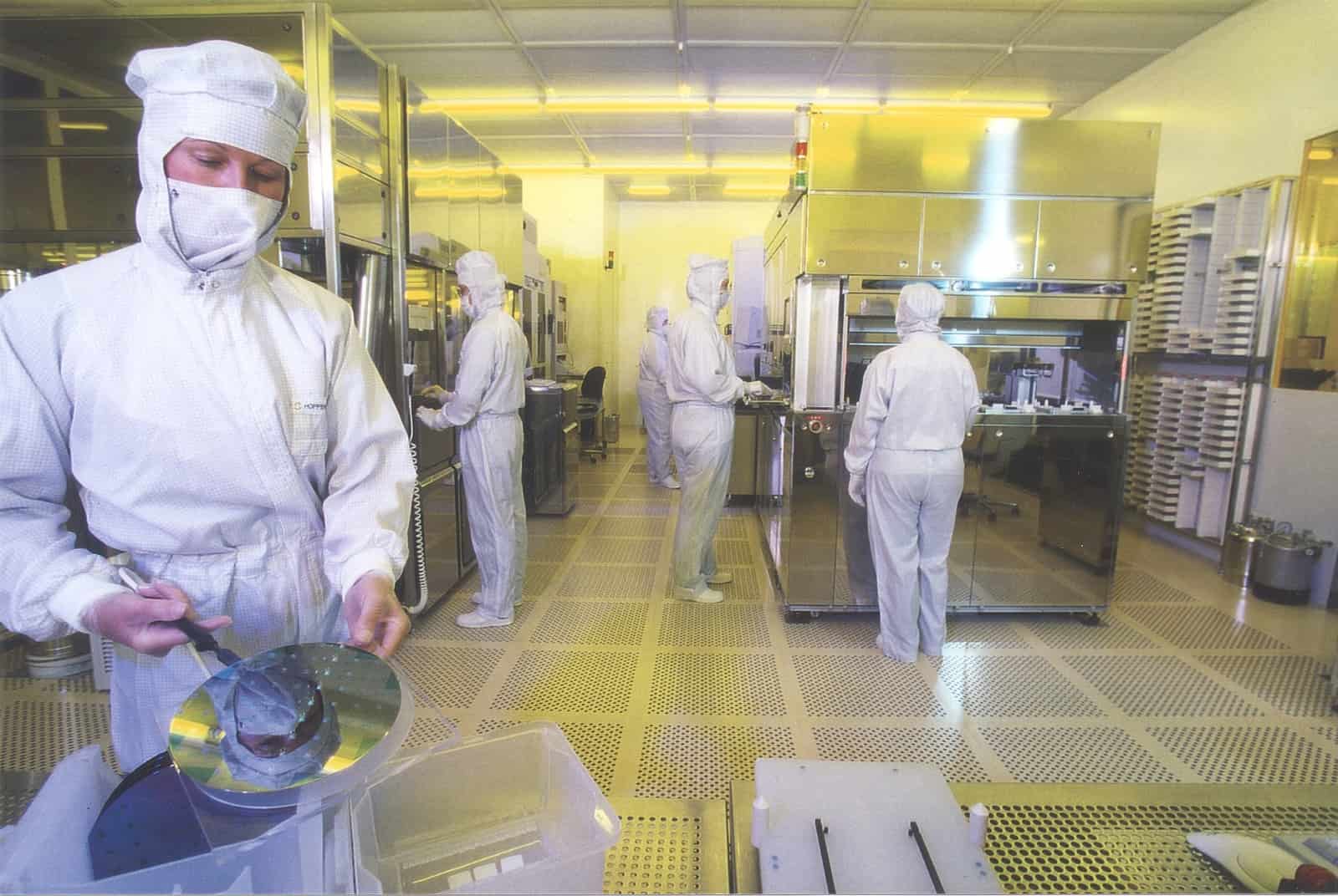 Global Chip Supply
According to DigiTimes, demand for supplies from other manufacturers usually starts in April and wanes in August, but this year it seems like companies are holding back until they see what Apple reveals this fall. From the report:
In addition, Taiwan Semiconductor Manufacturing Company (TSMC) has seen its non-Apple customers express more interest in the foundry's 12nm node manufacturing, an enhanced version of its 16nm process technology, than its 10nm process…The upcoming iPhone series is set to feature Apple's A-series chips built using TSMC's 10nm process technology.
Analysts expect strong iPhone 8 sales that will sustain demand for TSMC's 10nm chips through the first quarter of 2018.