Apple TV's "What did he say" feature just earned Apple a new patent infringement lawsuit. CustomPlay filed the suit claiming Apple copied the feature, but isn't paying licensing fees.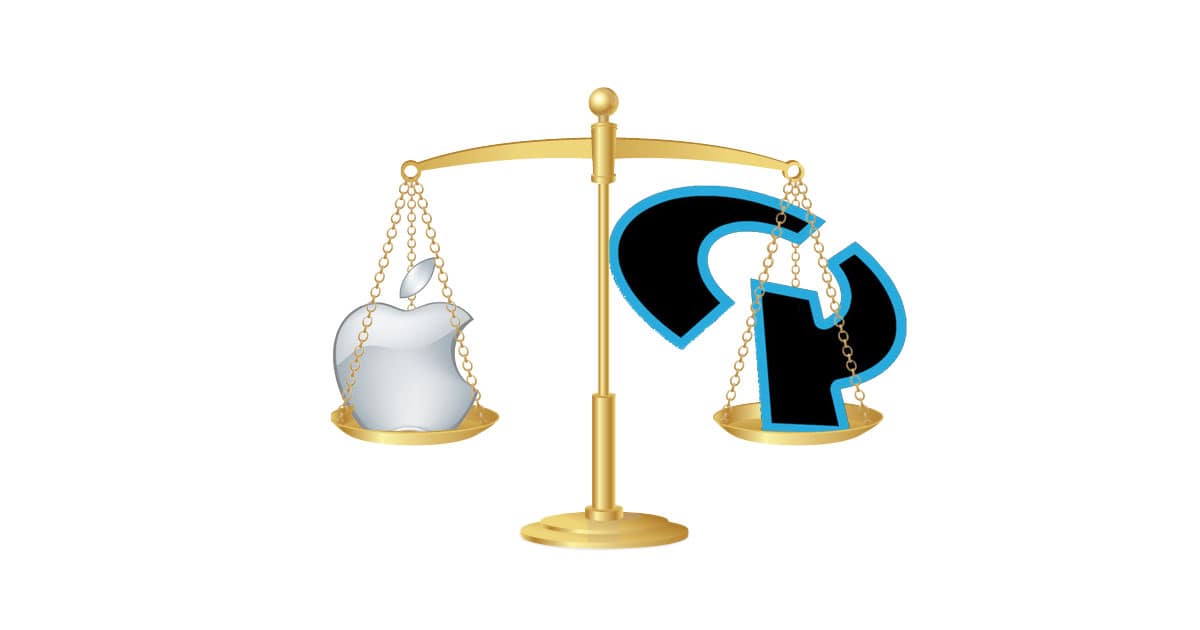 "What did he say" is an Apple TV 4 feature that replays the last ten seconds of video with subtitles on. To use the feature you ask Siri, "What did he say?"
CustomPlay's patent, number 6,408,128 B1, describes its What feature like this:
A remote control capable of activating a replay function comprises a WHAT? button, key, or other replay function key or means, to enable a viewer by activating the replay function to automatically cause the system to: i) rewind or skip backwards the playing of the video a system default or a viewer specific previously defined amount, e.g. 20 seconds; ii) turn on the subtitle to a system default or a viewer specific previously selected subtitle language.
CustomPlay has two apps on the Apple's App Store, CustomPlay and PopcornTrivia, is says use the What feature.
The patent was filed in 1998 and granted in 2002. CustomPlay contacted Apple in 2014 several times in 2014 in hopes of creating a partnership, according to MacRumors, but never received a response.
CustomPlay alleges Apple was aware of its patent and chose to create "What did he say" without licensing its patent. The company filed its case in U.S. District Court for the Southern District of Florida and is seeking damages and legal costs.
Apple hasn't commented on the lawsuit.