The teenager from Melbourne, Australia, who hacked in to Apple's servers didn't compromise any personal data, according to the iPhone and Mac maker. He did, however, manage to download 90 GB of files before he was stopped and ultimately arrested.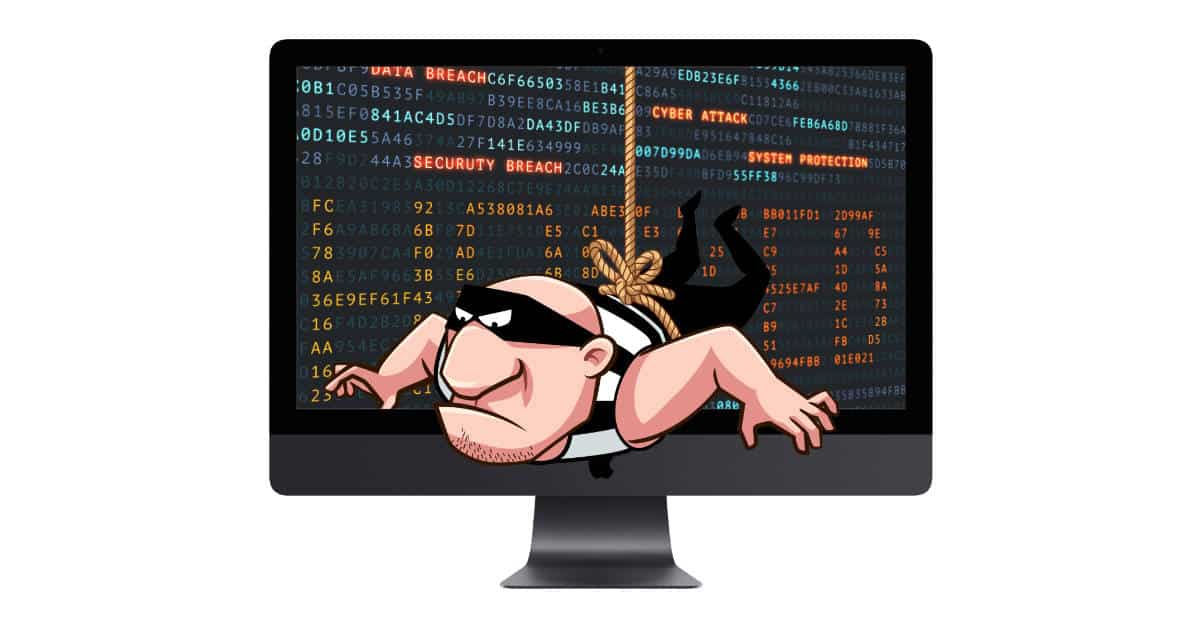 An Apple spokesperson told Reuters the company "discovered the unauthorized access, contained it, and reported the incident to law enforcement," adding "We…want to assure our customers that at no point during this incident was their personal data compromised."
Two computers, a smartphone, and a hard drive were seized when police searched the boy's home. He was arrested and will be sentenced on September 20th.
The teen apparently had an elaborate system that let him hack in to Apple's servers while hiding his identity—up to a point. Apple managed to log the serial numbers for the Macs he used in his exploits and eventually tracked them back to him.
That's a clever move, although a little creepy. Apple either has the ability to remotely request a Mac's serial number, or the computers are always broadcasting it. Either way, sharing your computer's serial number like that seems really intrusive.
Unfortunately for the 16 year old suspect in this case, Apple did get his Mac's serial number. Had he told Apple about the exploit he discovered it's possible he could've gotten an internship or possibly a reward. Instead, he chose to steal files from the company and is getting a criminal record.