Apple is planning to introduce a new entry level MacBook in September, along with an iPad Pro refresh, and the AirPower wireless charging pad that was announced a year ago.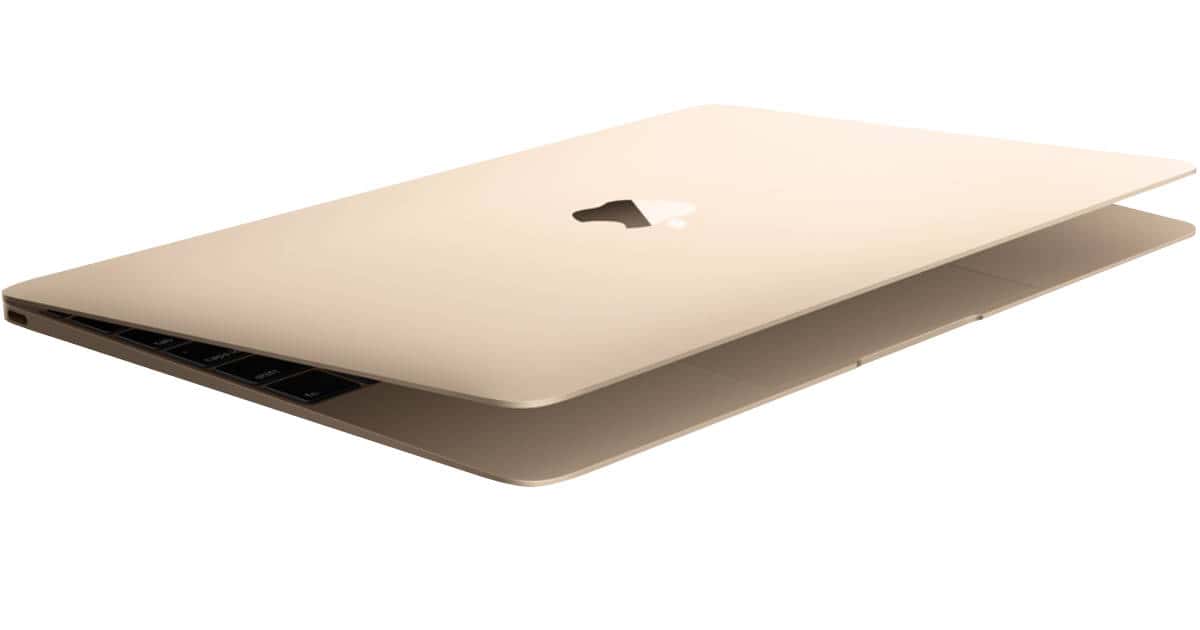 Apple's New MacBook
The entry level MacBook will sport a 14 nm Kaby Lake processor and will be priced around US$1,200, according to DigiTimes. Apparently Apple originally planned to ship the new MacBook in late 2017 with a 10 nm Kaby Lake processor, but Intel's manufacturing delay into late 2019 forced the company to release the computer now with the 14 nm chip.
[What Apple May Be Up To With the New MacBook Air]
DigiTimes' sources say a refresh for the 12.9-inch iPad Pro is coming in September, too, along with an 11-inch model to replace the current 10.5-inch iPad Pro. Both iPads will have much smaller bezels, like the iPhone X. The new iPads will ship with a redesigned 18 W charger with a USB-C to Lightning cable.
AirPower, Finally
It looks like we'll finally get the promised AirPower wireless charging pad Apple showed off at its iPhone X launch even last September. The pad can charge up to three devices at the same time. Apple touts it as a way to charge your iPhone, AirPods, and Apple Watch simultaneously. AirPower pricing will likely fall between US$160 and $195.
[Apple Intros AirPower Charging Mat, Wireless Charging AirPods Case]
Odds are that means the AirPods wireless charging case, also announced at the September 2017 iPhone launch event, will ship in September.
New iPhones, too
Since Apple is expected to also introduce three new iPhone models this September, it's shaping up to be a busy month for the company. Reports say a lower priced 6.1-inch LCD screen iPhone will be announced, along with OLED screen 5.8-inch and 6.5-inch models.
[Leaked Photo Shows Front Glass for Bigger iPhone Lineup]
Based on Apple's announcement timing in previous years, there's a good chance the launch media event will be on September 11th or 12th with deliveries starting on September 21st.