Apple is developing its own iPhone power management chips and plans to stop using Dialog Semiconductor's in 2019. That's what Bankhaus Lampe analyst Karsten Iltgen says after talking with industry sources, although Apple and Dialog aren't commenting on the report.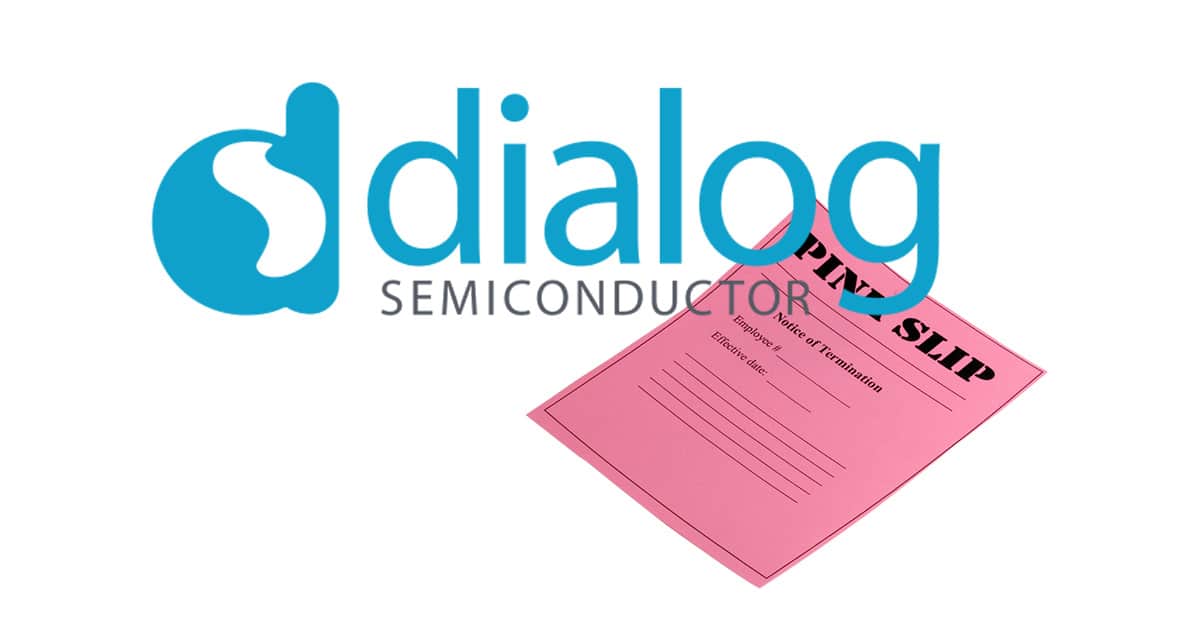 Power Management Integrated Circuits, or PMIC, help regulate the power drain on a battery to extend the time between charges. Currently, Germany-based Dialog Semiconductor supplies the chips for the iPhone, making up 70% of the company's sales in 2016.
According to Iltgen's sources, Apple is opening power management design centers in California and Munich, according to Reuters. One source claimed Apple is hiring away Dialog Semiconductor's top engineers saying, "They are poaching like crazy."
The Bankhaus Lampe follows UK-based Imagination Technologies announcement that Apple is designing its own iPhone GPU and won't use its chips within two years. Apple has already hired more than 20 of Imagination's employees and just posted 12 more job openings for GPU engineers in London.
Apple is using the same tactic with both companies, assuming the Bankhaus Lampe report is right: Hire away the talent you need from a supply partner to make your own version of the same chip.
Custom chip design isn't a new thing for Apple. The iPhone, iPad, iPod touch, Apple Watch, and Apple TV all use Apple's in-house designed A-series CPUs. The company also uses its own mobile device motion and fitness tracking chips, along with a custom chip to drive the Touch Bar in the MacBook Pro.
Using custom chip designs gives Apple more control over performance and power management and fits perfectly with the company's "whole widget" philosophy for product design.
Apple's drive for control over device components fits with the Bankhaus Lampe report. Even though neither company is talking about what Iltgen is reporting, it's likely that's exactly what's happening.