The iPhone SE had a good run, but it's finally over. Apple dropped the small screen iPhone from its online store after announcing the iPhone XS and iPhone XR on Wednesday. The phone was out of date compared to more current models, but its size and lower price point kept it selling, so it's sad to see it go.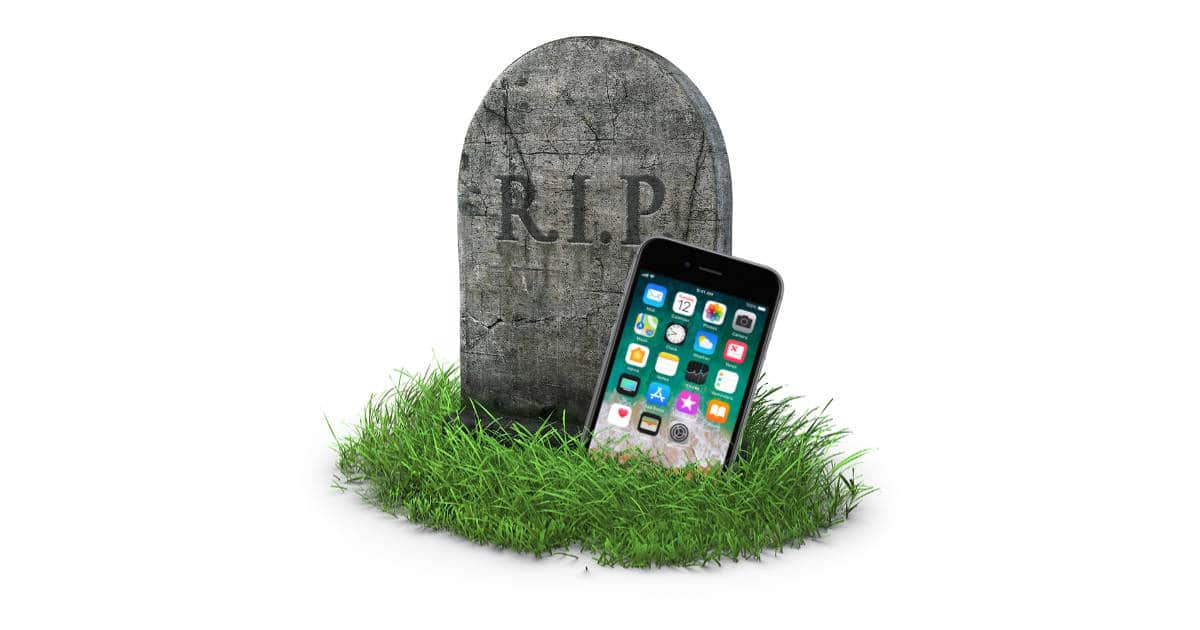 Losing the iPhone SE from Apple's lineup means the smallest screen phone you can buy now is the iPhone 7. Since the iPhone 6s is also gone, that means you can't buy an iPhone with a 3.5 mm headphone jack any more.
[Apple Unveils iPhone XS, iPhone XS Max, iPhone XR]
The iPhone SE was introduced in early 2016 for US$399. It was, until now, the most affordable iPhone Apple offered. Now the lowest priced model is the iPhone 7 at $449.
You can't get a new iPhone SE in the Apple Store app, or through Apple's website. You may, however, get lucky and find one in your local Apple Store.