A Houston man found out the hard way Apple doesn't call you on the phone asking for money. He learned that expensive lesson when scammers called him posing as the iPhone and Mac maker asking for US$499 to "fix" his software.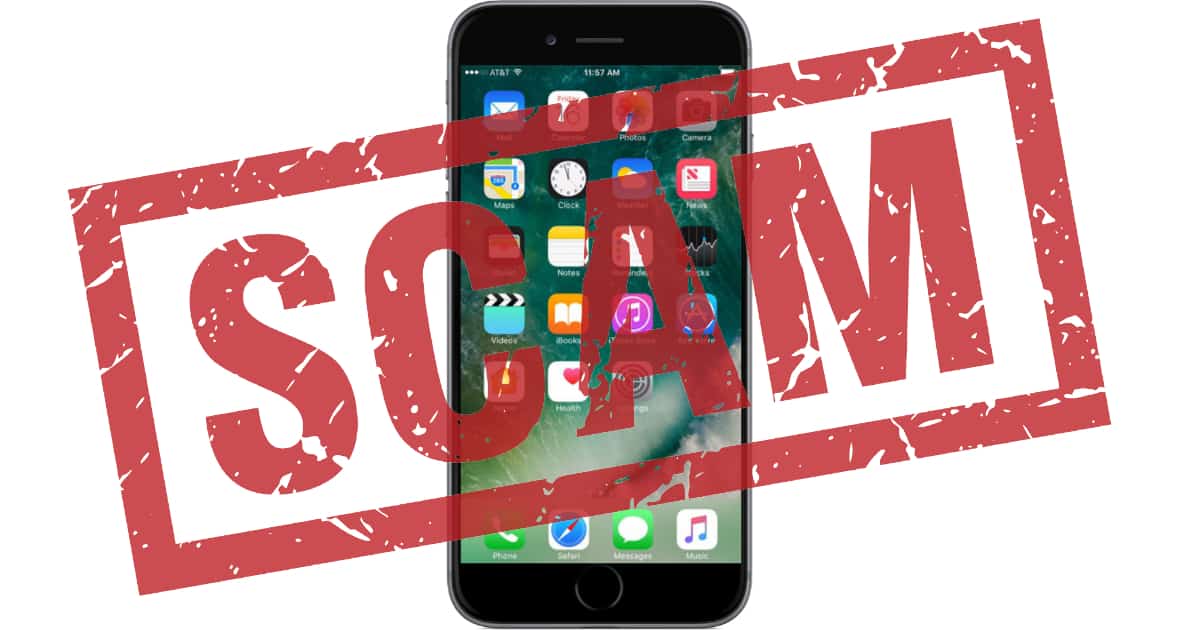 Shawn Madison told KTRK-TV call showed up as "Apple Inc" on his phone. When he answered, the caller said his software had been compromised, but they could fix it for $499. Madison said,
He tells me, 'We can get this cleaned up and make sure it doesn't happen. It will cost $499. What did I do? I pull out my credit card and gave him $499.
Hopefully he called his bank to stop the charge and cancel his credit card once he knew he'd been scammed.
[How to Protect Yourself from Phishing Scams, and How to Recover if You Get Hooked]
[PSA: Scam Phone Call Claims to Be from 'Apple Support']
Phone scams like this are becoming more common, and tricks like spoofing caller ID to appear more legit make it easier to trick unsuspecting smartphone and computer owners.
Unless you schedule a support call from Apple, they won't call you. They also won't tell you to give them $500 to fix your compromised software.