Apple announced a AirPods wireless charging case nearly a year ago at its iPhone X announcement event, but we're still speculating on features because Apple hasn't released it yet. A new report says when the AirPods wireless charging case does ship it'll support any Qi-compliant charging pad, and not just Apple's still unreleased AirPower pad.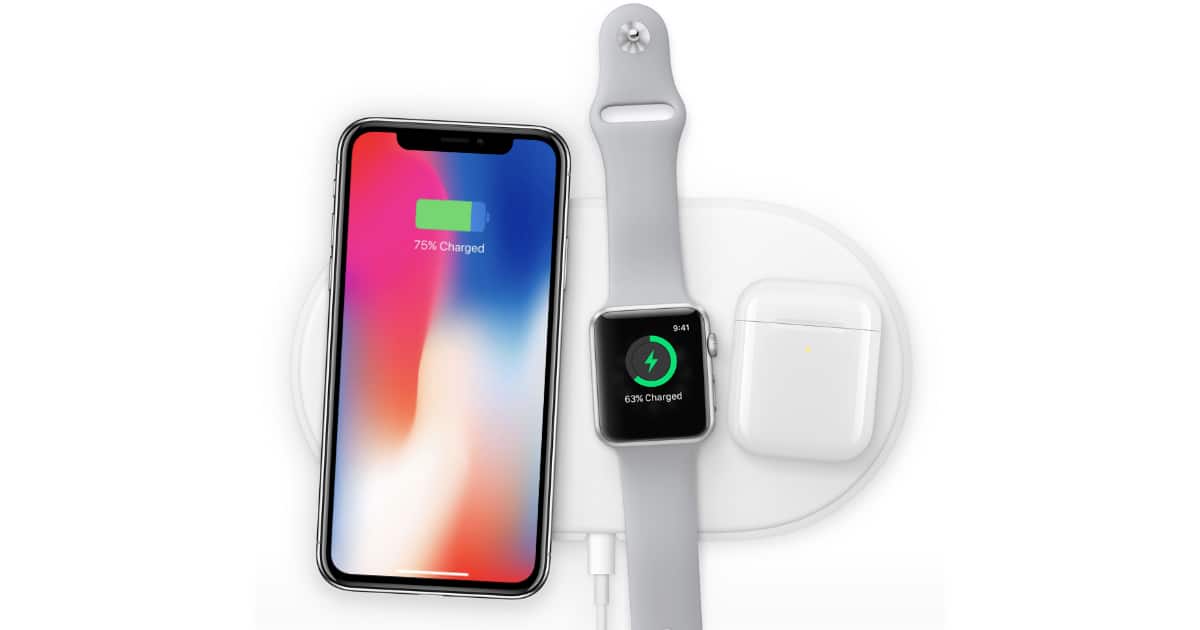 Supply chain sources speaking with Chongdiantou (english translation) spilled the beans on Apple's design decision. Supply chain sources have somewhat dubious reliability because they have limited knowledge of Apple's master plan.
[Apple Intros AirPower Charging Mat, Wireless Charging AirPods Case]
That said, supporting a wider range of Qi-compatible charger pads makes sense. Apple's current iPhones, for example, work with many Qi-standard chargers—unlike Apple Watch series 3 and its limitation to just the charger it ships with.
Hopefully we'll finally see the AirPods wireless charging case, along with the AirPower, by the time this fall's iPhone lineup is released. Based on Apple's previous iPhone launches, that'll be some time in late September.