Apple plans to open a new research and development center in China before the end of the year, according to company CEO Tim Cook. The facility will be a first for Apple in China, and will be another way to help Apple shore up its presence in the country.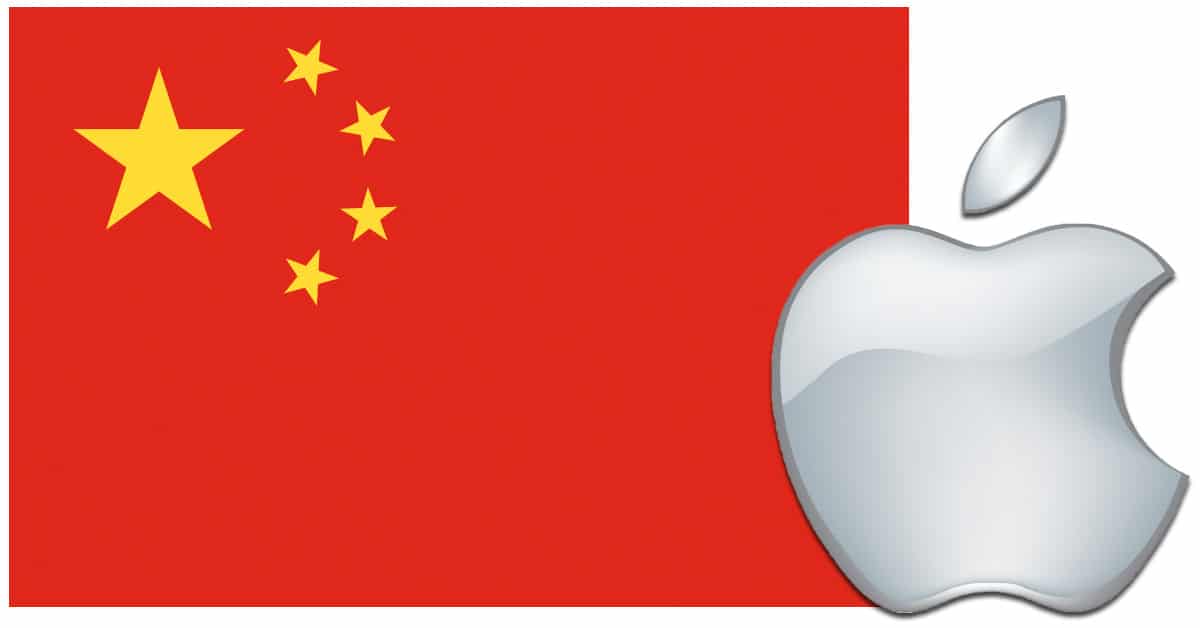 Mr. Cook told China's Vice Premier Zhang Gaoli about Apple's commitment during a trip to the country this week, and was announced by state-run news, according to Reuters. Apple isn't offering up any other details, like how big the facility will be, its location, or what its research teams will be working on.
China has friendship issues with foreign companies, including Apple. The iPhone and Mac maker has been a scapegoat for political frustration with the United States, and earlier this year the government blocked the iTunes Movies store and the iBooks Store.
Apple is also facing declining sales in the country as last year's explosive growth turns into this year's downward slide. Considering China could become Apple's single largest market, that's a trend the company wants to reverse.
This marks Mr. Cook's second trip to China in the past four months, and more a likely to follow. China is a big market, and Apple wants as much of it as it can get. Grabbing a bigger market share means Apple needs to better understand China's market and wipe away its "outsider" appearance—something the R&D center can help accomplish along with the company's 36 retail stores.
Since Apple isn't interested in caving to any country's demands for weakened privacy or security, the company needs to find other ways to endear itself to the government and its people. New jobs, a local presence, and a commitment to the region's economy can go a long way towards making that happen.
For Apple, this is about crafting as big a win for itself as possible. Opening the China R&D center helps Apple learn more about what it takes to be successful in the country, the facility could help boost the company's local image, and more top talent joins the Apple team.
The real test will be to see the new R&D center helps Apple reverse its downward slide in China.