The Federal Communications Commission is ready to crack down on robocalls, and Apple, Google, and AT&T are on board with the plan. The FCC's new Robocall Strike Force aims to reduce the number of spam robocalls and unsolicited calls, and it looks like at least 30 companies are ready to join in and help.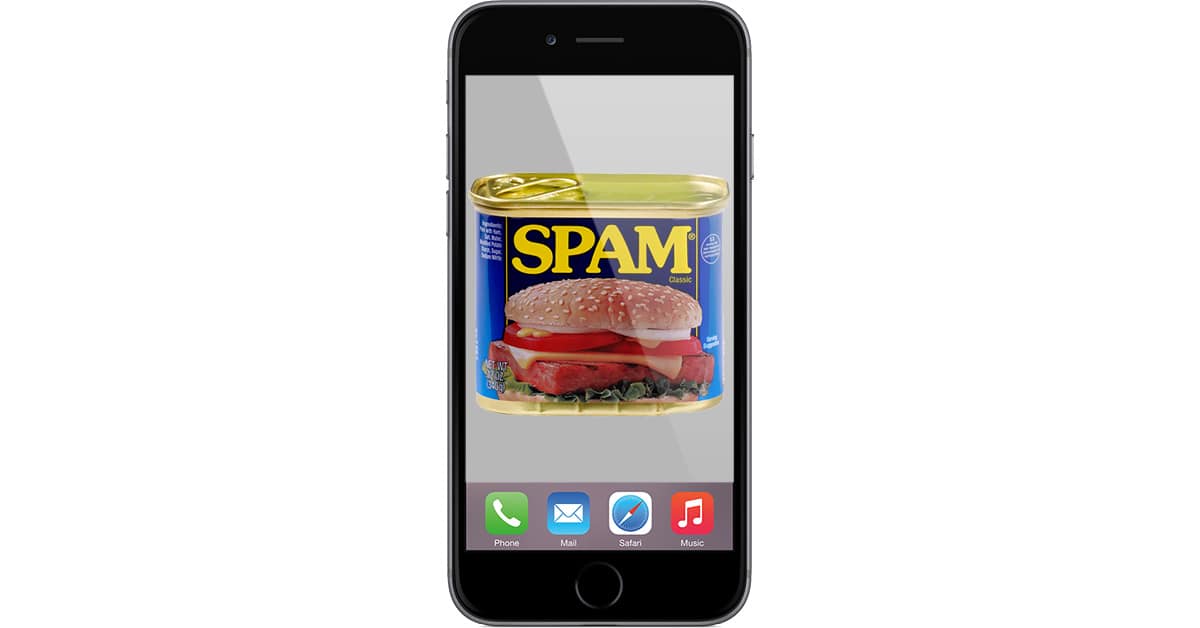 The group will submit its report to the FCC on October 19th. AT&T CEO Randall Stephenson said the report will include "concrete plans to accelerate the development and adoption of new tools and solutions," according to Reuters.
Unsolicited telemarketing calls to mobile numbers is a growing problem and FCC says they make up the bulk of consumer complaints it receives. Last month FCC Chairman Tom Wheeler said, "We will tackle robocalls on as many fronts as possible, whether by implementing new rules, issuing tailored declaratory judgments, encouraging new pro-consumer innovation or urging the private sector to step up and stop this scourge."
Robocallers and robotexters, meaning companies that automate their telemarketing calls and text message campaigns, are required to get consent before contacting cell phone numbers. That doesn't, however, stop the calls from coming in, potentially racking up extra service charges for phone owners.
iOS 9 lets iPhone users block numbers after a call comes in, and cell service providers offer some Android device users call black listing software, too. Those tools prevent future calls from the same number, but don't stop telemarketers from making unwanted calls from other numbers. The FTC's Do Not Call registry is an option as well, although it isn't very effective at stopping spam calls.
That's not good enough for Mr. Wheeler, so the FCC is actively looking for solutions to better protect consumers.
"Robocalls are currently the number one complaint the FCC receives from consumers," he said. "Whenever and wherever Congress and the courts give us the authority, the Commission will push hard for strong, pro-consumer limits to robocalls and other unwanted calls."
The Robocall Strike Force is part of his plan, and big name players in the smartphone market—including Apple and Google—are stepping up to help. AT&T's Bob Quinn said one of the goals is to develop secure Caller-ID authentication technology to stop phone number spoofing, which is a popular tactic for spam robobcalls.
Mr. Wheeler seems set on moving forward aggressively with anti-robocall efforts. If we're lucky, that'll translate into fewer unwanted calls on our cell phones—and if we're especially lucky, that change will come soon.