Apple has reportedly partnered with Hertz to create a small fleet—more of a flock—of self driving cars. The plan is to test Apple's autonomous car software, but these vehicles won't be available as part of the Hertz rental pool.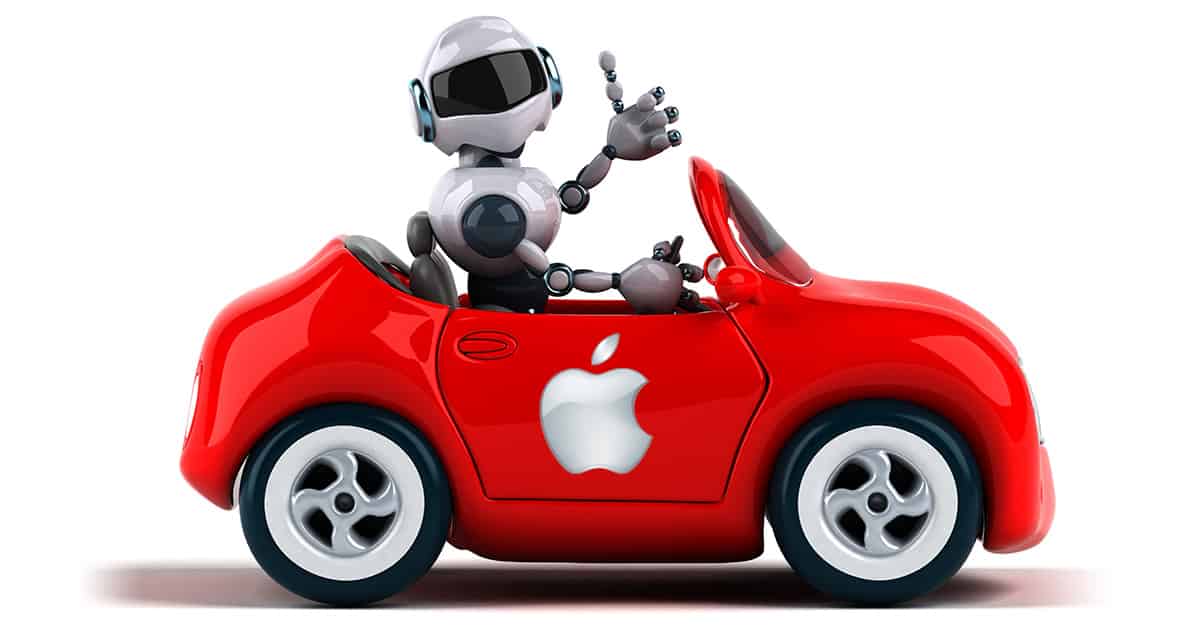 Apple is leasing six Lexus RX RX450h SUVs, according to Bloomberg, for self driving car test. The lease gives Hertz a way to test the autonomous driving platform and gives Apple valuable data as it continues to develop its software.
It's no secret Apple is working on a software platform for self driving cars. Company CEO Tim Cook confirmed that earlier this month in an interview where he said, "We're focusing on autonomous systems. It's a core technology that we view as very important. We sort of see it as the mother of all AI projects."
Developing that platform means testing the software on real cars, which Apple has already been doing. Partnering with Hertz expands that testing and is a sign Apple is closer to having a commercially viable autonomous car platform.
Apple's software is part of Project Titan, the self-driving electric car project the company has been working on for some time. That's been refocused on just the software platform for now, although Apple could decide to revive its actual car plans at some point.
That happened when Cook reassigned Bob Mansfield to head up the project. Mansfield is known for cleaning up and refocusing projects, or even killing them, which made him a good fit when rumors started circulating that Project Titan was out of control.
Apple and Hertz are keeping mum about what they're up to and won't confirm a partnership is in place. The report about the deal coincidentally follows news that Alphabet and Avis struck a deal where the rental car company will manage Waymo's autonomous car fleet in Phoenix.
The Hertz partnership doesn't necessarily mean we'll see self driving rental cars running Apple software soon, or ever. But it does mean Apple is getting ever closer to having a commercially viable platform for its own cars or for partner vehicles.