You can buy HomePod through the Apple Store app on your iPhone or iPad, as well as on the Apple website. You can also get one at Best Buy's website and in their stores come February 9th.
Apple launched pre-orders for its HomePod smart speaker on Friday, January 26th, with deliveries starting on February 9th—the same day it'll be in stores. Best Buy is doing the same.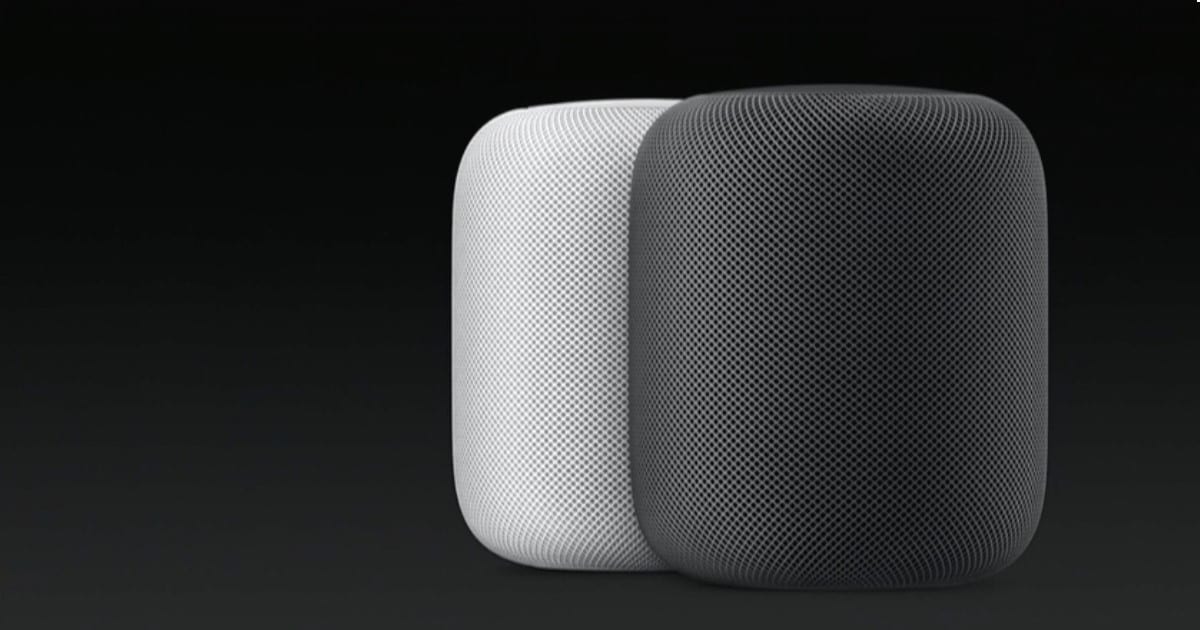 HomePod is a 6.8-inch tall speaker system with seven tweeters, an excursion woofer, and six far field microphones all built in. The speaker automatically adjusts itself for the best audio quality based on where it's placed in a room, and it supports some Siri voice commands.
You can use Siri to control music playback, and if you have an Apple Music account Siri can give you information about the songs you're listening to. Siri on HomePod can also control HomeKit smart home devices, proved weather and news reports, and access the Calendar, Reminders, Notes, and Messages data for the Apple ID and iCloud account it's linked to.
HomePod is priced at US$349, or $349.99 at Best Buy. It's available in white or space gray.