Apple started pre-orders for its HomePod smart speaker Friday morning with deliveries set for February 9th. The Siri-enabled speaker is available on Apple's website as well as the iOS Apple Store app on iPhone and iPad.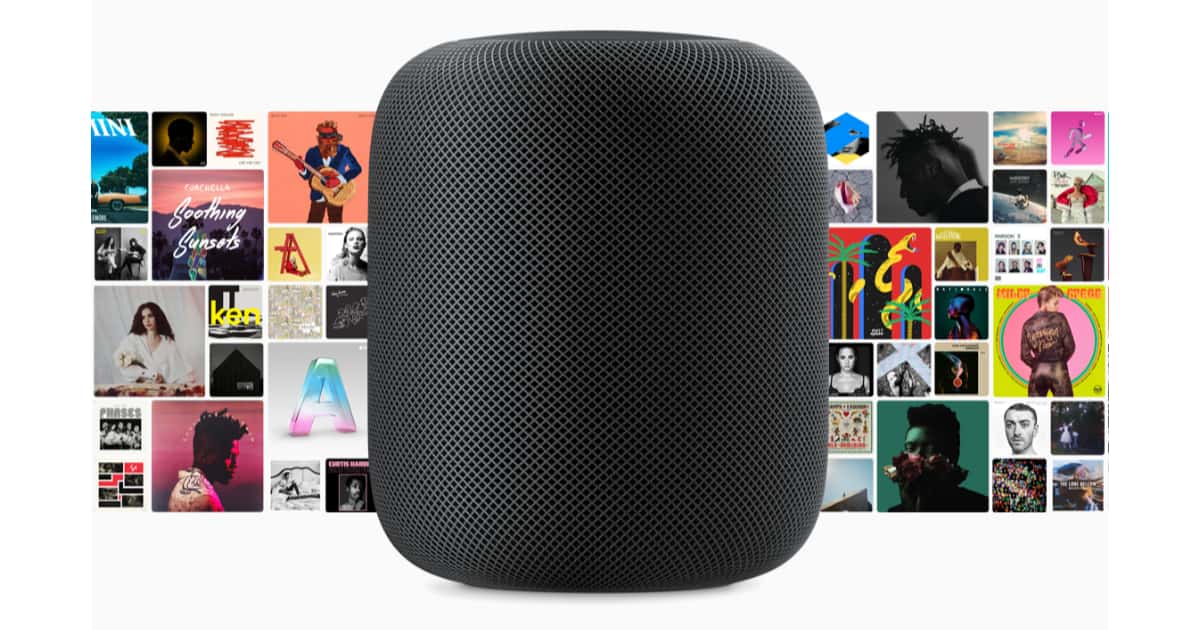 HomePod includes seven tweeters and a woofer packed in its 6.75-inch tall canister body. It also has six far field microphones for Siri voice control and automatically adjusting its audio quality based on where it's placed in a room.
The speaker simulates stereo sound and reports claim the technology it uses to create self-adjust audio quality on the fly is on par with speakers costing US$85,000. HomePod is markedly less expensive at $349.
HomePod is available in white or space gray and requires an iPhone, iPad, or sixth generation iPod touch running iOS 11.2.5 or newer.