Apple is reportedly ramping up production of the rumored 10.5-inch iPad Pro and expects to ship up to 6 million by the end of 2017. The company apparently started in the March/April window with 500,000 units a month, and has now bumped that up to 600,000.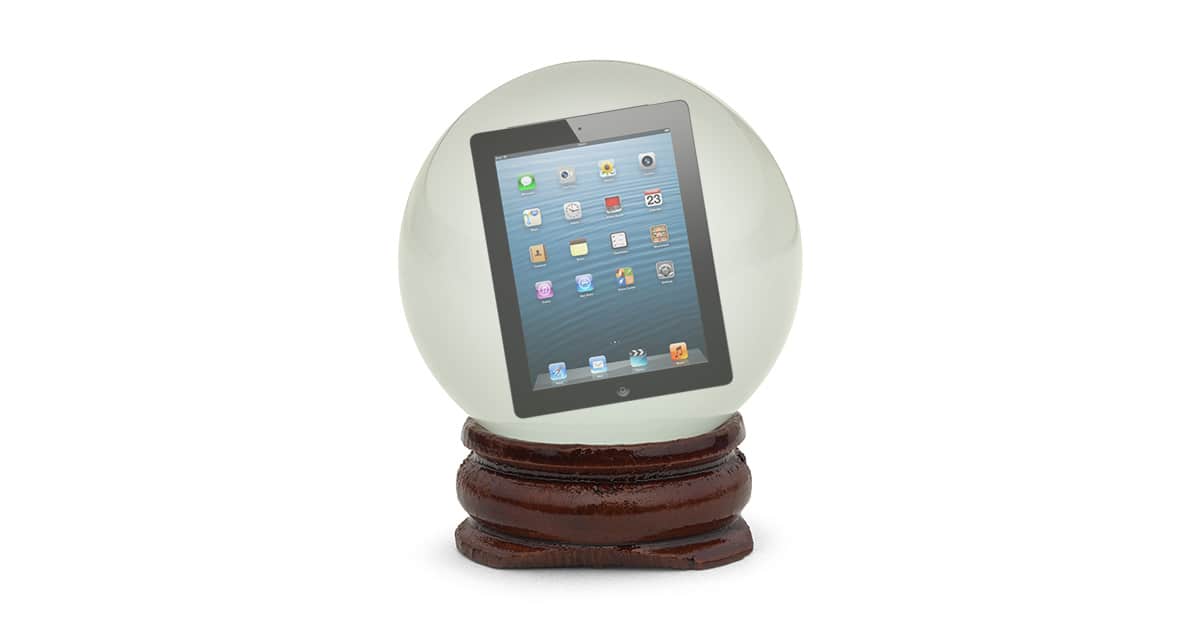 Insider sources speaking with DigiTimes said production for the 10.5-inch iPad Pro should hit 600,000 a month by July. Apple still hasn't officially announced the device, but with production underway it's likely that'll come soon.
Rumors claim Apple has a 10.5-inch version of the iPad Pro in the works, and it may be unveiled at the company's Worldwide Developer Conference in early June. Earlier rumors pegged the launch event in April, but that came and went without any news from Apple.
The new iPad size is expected to help boost sales, but analysts are still projecting year-over-year sales to drop.
The 12.9-inch iPad Pro is expected to get some love this year, too. Apple may be planning on starting production in June with a release in the third quarter. This will mark the first upgrade for the 12.9-inch model since it was introduced in September 2015.
We won't likely hear about a 12.9-inch iPad Pro refresh at WWDC, but we could see the new 10.5-inch model. Reports also say Apple is unveiling new iMac models and a Siri-based Amazon Echo competitor at the event.
If Apple is launching updated iMacs and an iPad, along with entering into the voice assistant appliance market, that'll make for a rushed keynote—or one that's really long. Along with those rumored devices, Apple is going to show off the next major versions of macOS, iOS, watchOS, and tvOS. That's a lot to pack into a 60 minute keynote event.
Apple hasn't said anything about its upcoming product announcements. With WWDC only a few weeks away, we won't have to wait too long to see which rumors pan out.