Ford just announced that CarPlay is coming to all of its 2016 model vehicles via software update. CarPlay requires an iPhone 5 or later, and running iOS 7.1 or later. You can either take your car to the nearest Ford dealer for the Ford CarPlay update, or do it yourself.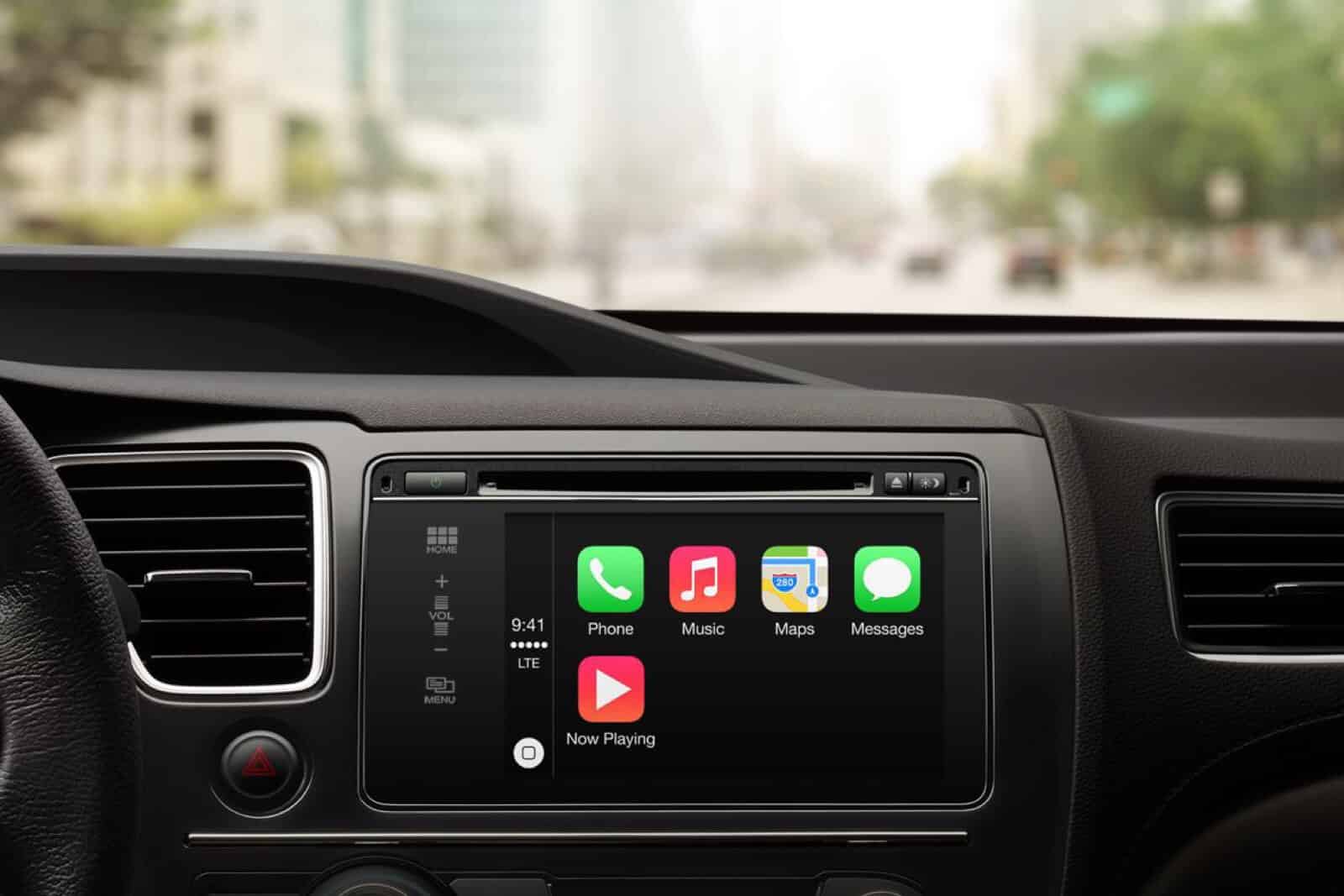 Over the Air Ford CarPlay
You can download the Ford CarPlay update yourself from Ford's owner support website, which says:
Customers can update their software by visiting owner.ford.com to download and install with a USB drive, or by visiting a dealership. Customers with Wi-Fi-enabled vehicles and a Wi-Fi network can set up their vehicle to receive the update automatically.
Older Vehicles
Ford's 2017 cars already support CarPlay. If you have an older model from 2011 or later with Sync, you can use Siri Hands Free. This won't give you full CarPlay features but you'll have some access to Siri.