Thanks to a leaked health and safety report we have some clues into what projects Apple is working on, and it looks like augmented reality glasses may be on that list. Two employees suffered from eye injuries from lasers attached to some form of headgear, which sounds a lot like a wearable augmented reality device.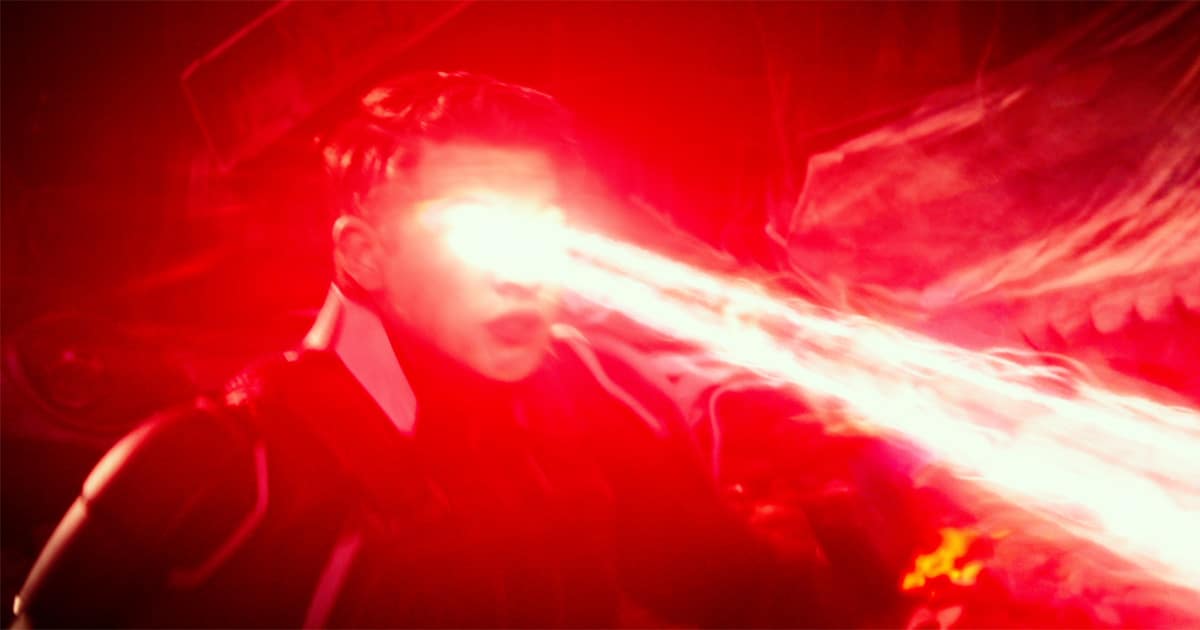 The report wasn't supposed to be public, but an environmental health and safety contractor accidentally emailed it to a few hundred Apple employees. Gizmodo got ahold of the report, too, and found references to mundane workplace accidents like running into doors, along with more interesting incidents like the eye laser injuries and a company-owned minivan hitting an employee.
Apple's Eye on Augmented Reality
The first incident hinting at Apple's augmented reality plans happened on February 21 and involved a prototype device. The report states,
After BT4 user study, user advised study lead, that she experienced discomfort in her eye and said she was able to see the laser flash at several points during the study.
A second incident on March 2nd references eye pain and noted the security seal "on the magenta outer case had been broken." Both are in line with the idea that Apple is exploring augmented reality gear.
Apple CEO Tim Cook said his company is very interested in augmented reality, although he hasn't elaborated on what form that's taking. It's likely Apple will start by adding augmented reality features to the iPhone, and expand from there.
Some form of wearable accessory is the next logical step. Based on these incident reports, it looks like Apple is already heading down that path.
The leaked safety incidents follows a report claiming the iPhone 8 will include an iPad Pro-like smart connector that could be used with augmented reality glasses. Assuming the report is right, the glasses will most likely be an accessory instead of a required component for Apple's augmented reality experience.
Apple's Minivan Versus Pedestrian Incident
On March 21st an Apple employee was struck by a company owned minivan as it left a parking garage. The report says,
Minivan 82 turned left leaving the [Vallco Parkway] parking lot and struck a pedestrian (Apple employee) crossing the sidewalk from the opposite direction (at the intersection of Vallco parkway and Main Street Drive Garage Parkway.) The crosswalk signal was white, the van turned on a green light. When the van struck the employee, he fell back several feet; he suffered minor injuries.
The speculation is that the van is part of Apple's self driving vehicle project and the computer system responded to the situation incorrectly. That's possible considering the company has a permit to test autonomous vehicles on public roads in California.
It's also possible a van driver simply failed to notice the pedestrian and drove into them. This may be a case of trying to make an isolated incident fit into the Apple Car narrative.
The eye injury reports seems to be a clearer hint into Apple's plans than the minivan incident. Regardless, it's a safe bet Apple is already looking for a new environment health and safety contractor.