Apple's iPhone 8 will reportedly include an iPad Pro-like smart connector that may be the link up for augmented reality and virtual reality headsets. The report is tenuous, but the idea that Apple is ready to introduce its augmented reality platform this fall is interesting.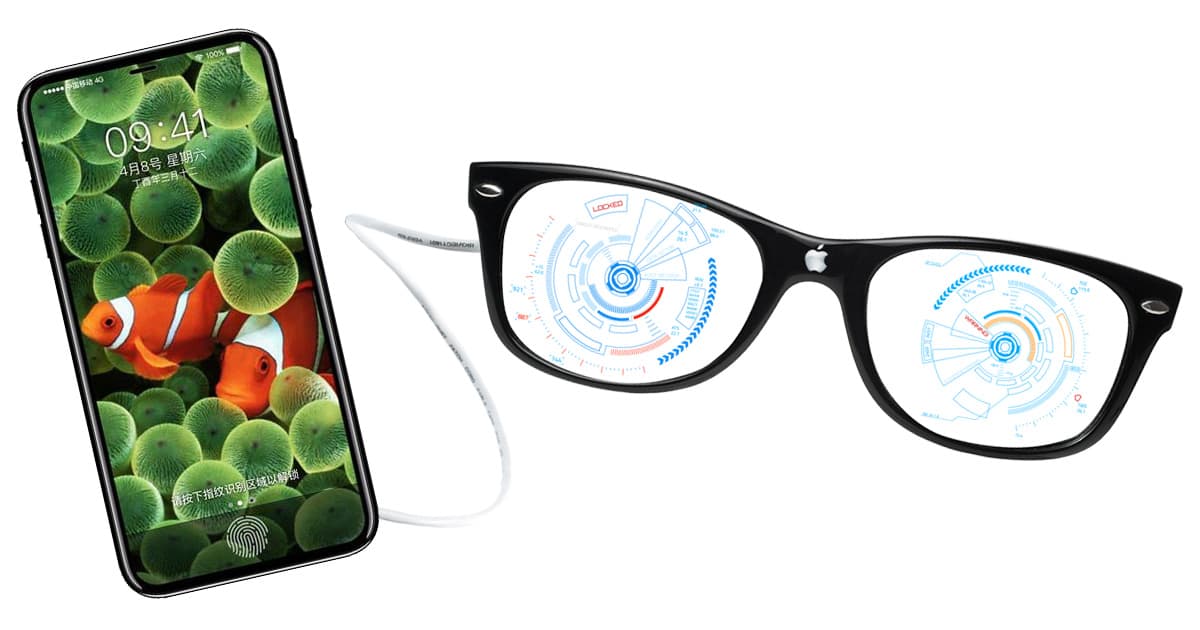 Word of Apple's plan comes courtesy of the Israeli website The Verifier saying the smart connector will also be used for charging, sort of like MagSafe for the iPhone. Assuming they're right, Apple will use the iPhone's smart connector right away for more than it's done with the iPad Pro. Currently, the only accessory taking advantage of the iPad's smart connector is the Smart Keyboard cover.
It's no secret Apple is exploring augmented reality, which overlays data, graphics, and other content onto whatever users are looking at. Google's first public attempt at grabbing the augmented reality market was Google Glass—high tech eye glasses that projected information only the wearer could see.
Google Glass never amounted to more than a public exploration of what's possible with augmented reality technology in part because convincing people to wear glasses who don't need them is a hard sell. Apple will likely use the iPhone as its augmented reality platform, just as Facebook just announced it's doing.
Using smartphones with augmented reality makes sense because users won't have to buy more equipment to carry around, and the built-in cameras can handle the image and video capture necessary while the phone processors handle the real time overlay of data, all of which displays on the built-in screen.
Relying on smartphones means users need their phone in hand to experience augmented reality, which they currently do when playing Pokémon GO—a popular augmented reality game that sends players on hunts in the real world to capture virtual characters.
Smartphones and Augmented Reality
If Apple wants to make augmented reality feel more immersive, adding in some sort of glasses is the most logical path to take. Glasses as an accessory instead of a requirement means more iPhone owners can try augmented reality without spending extra money, and those who want a deeper experience can buy Apple's special glasses.
Connecting the glasses to a smart port, however, seems clunky and awkward since there'll be an extra cable running from the glasses to your iPhone. Instead, Apple could use the smart connector to charge its glasses and go with Bluetooth when they're in use.
That said, there isn't much right now to back up the idea of augmented reality glasses for the iPhone 8 yet. The Verifier doesn't have a history with insider sources, and there aren't any independent reports echoing what they're saying.
Bloomberg's Mark Gurman, for example, has a well documented track record with Apple product leaks, and his report from earlier this week has no mention of the smart connector or augmented reality glasses. Until more sources back up this report we're remaining skeptical.
[Thanks to Mashable for the heads up]