Apple reportedly plans to launch three new iPhone models in fall 2019. The new offerings could potentially include a device with a triple-rear-camera system. Apple is trying to compete with major competitors who offer more impressive camera specifications than it currently does.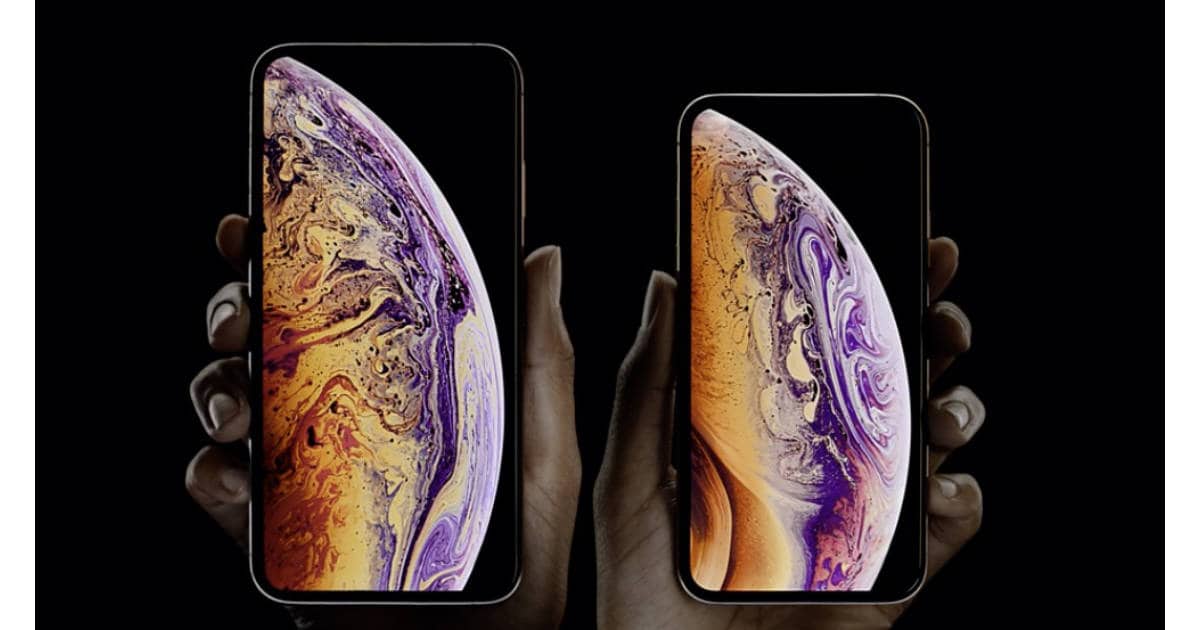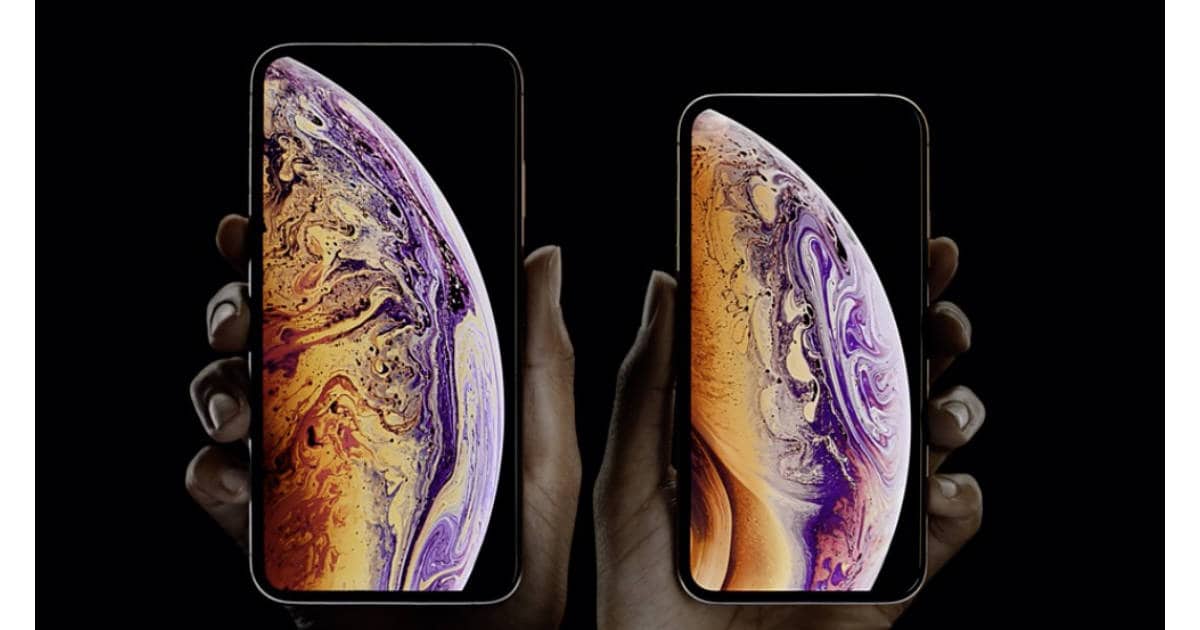 Trying to Match Far East Competitors
Apple is considering a new iPhone that will have a triple-rear-camera system. Sources told the Wall Street Journal that it will be the flagship model, succeeding the iPhone XS Max. Other new devices, one of which is reportedly going to have an LCD screen, will get a dual-rear-camera system. That is what the iPhone XS Max currently has.
Apple has always pioneered camera technology, including when it introduced true depth with the iPhone X. However, it is currently lagging behind, with a number of Android phones beating the iPhone in terms of their rear camera systems. For example, Huawei's Mate 20 Pro and P20 Pro have three rear cameras, while the Samsung Galaxy A9 has four.  This is a major issue, as consumers increasingly place a large emphasis on camera quality, notably in the crucial Chinese market.