Apple diagnostic software effectively kills the right to repair movement. Special software locks will prevent independent and third-party repairs on certain Mac models (via Motherboard). But iFixit says that it isn't quite true.
[Pro Photographer Austin Mann Reviews iMac Pro with Gorgeous Antartica Pics]
Apple Diagnostic Software
This applies to all MacBook models with the T2 security chip. 2018 MacBook Pros as well as the iMac Pro have this chip. The software lock interferes with repairs that involve replacing a MacBook Pro's display assembly, logic board, top case (the keyboard, touchpad, and internal housing), and Touch ID board. On the iMac Pro happens if the logic board or flash storage are replaced.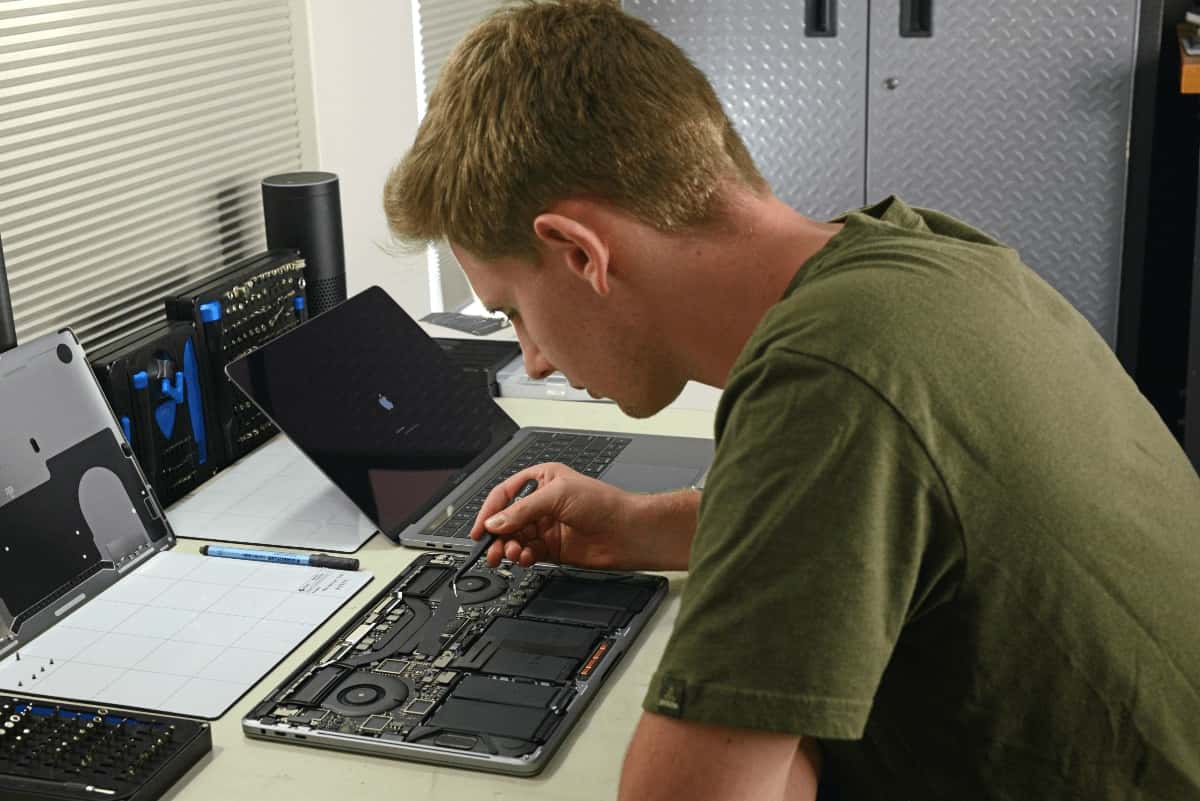 It sounds like the software lock makes the computer unusable, because Motherboard says:
The computer will only begin functioning again after Apple or a member of one of Apple's Authorized Service Provider repair program runs diagnostic software called Apple Service Toolkit 2.
Apple says that when a technician replaces a part, they have to run a configuration suite connecting to Apple's Global Service Exchange to perform performance and compatibility checks. Without this step, the repair is considered incomplete and the computer is "rendered inoperative."
But iFixit bought a brand new 2018 MacBook Pro and disassembled it. They swapped out the display for a different one, and the MacBook and the display functioned as normal. But Apple actively fights the right to repair movement, and the future of third party repair remains uncertain.