Next year, the Computer History Museum will release the Apple Lisa OS for free, as an open source project. The Lisa was Apple's first computer with a graphical user interface, released almost 35 years ago.
Apple Lisa
However, the Lisa was a flop, selling only 10,000 units on an R&D investment of US$150 million. The Lisa caused a fight between Steve Jobs and then-CEO John Sculley, which caused Steve to leave Apple.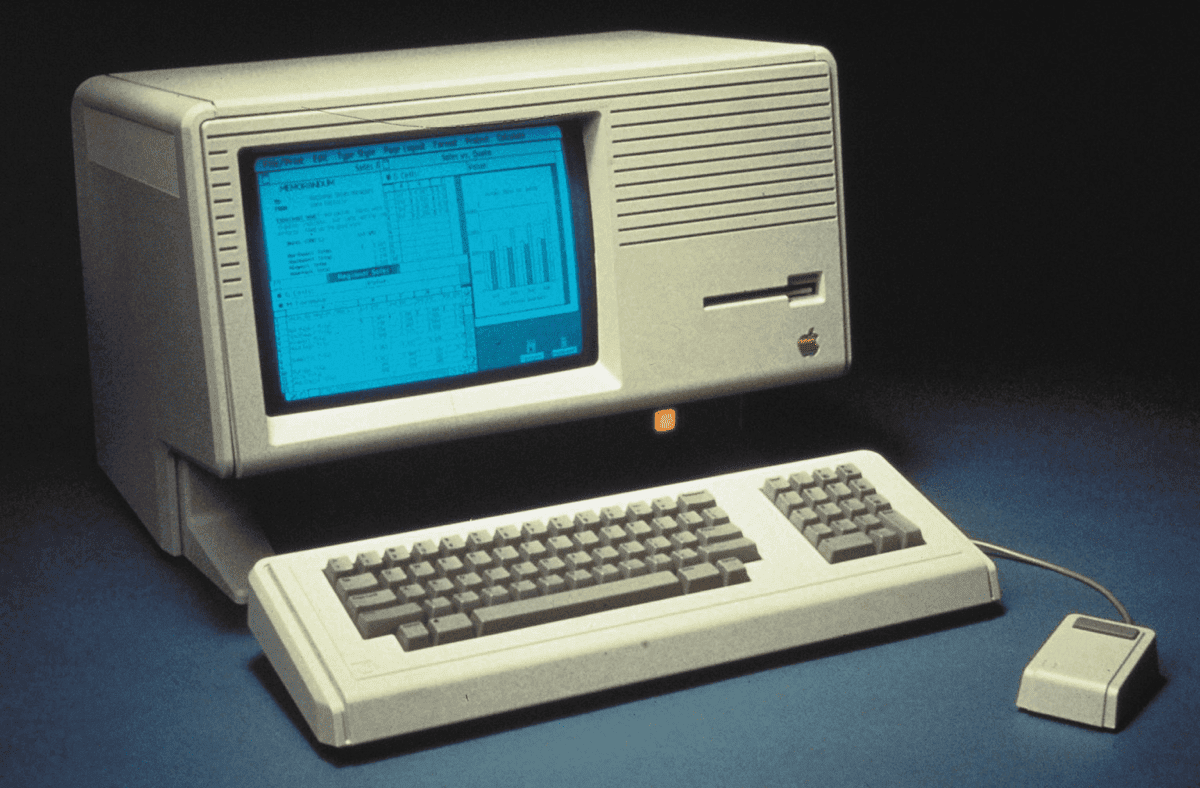 At the time, the Lisa was pretty cutting-edge. Not only did it have a graphical user interface, but it also introduced the mouse as an input tool. But it was an expensive machine, costing US$10,000 in 1983, which is the equivalent of US$24,000 today.