With so many amazing apps available for the iPad how do you pick just a few to highlight? We started by restricting our choices to apps released in 2017 and picked out some of our favorites from there. Read on to see some of the best and most useful iPad apps from 2017
Affinity Photo
Affinity Photo for the iPad is a full-featured image editing app that's really full-featured. It's loaded with the same tools you'll find on the Mac version such as layers, quick selection, masking, levels and color controls, brushes, and more. It also supports Apple Pencil so working with your images feels like you're using a high-end graphics tablet. Affinity Photo costs US$14.99.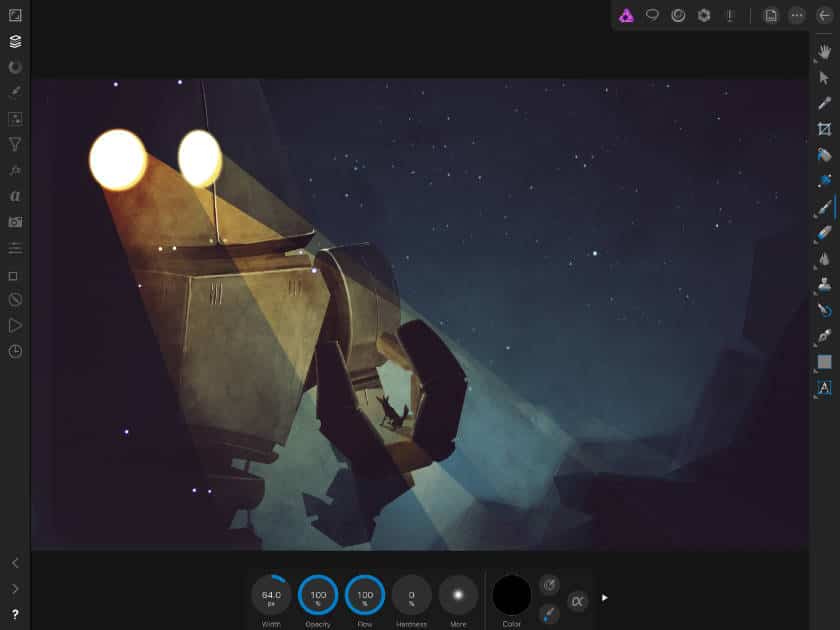 Things 3
There are plenty of task manager apps to choose from, which means there's a good chance at least one may fit the bill for you. Things 3 has proven popular thanks to its easy to use organization and search features, flexible task viewing options, and friendly interface. If you're looking for a powerful and flexible task manager at a reasonable price, Things 3 is available on Apple's App Store for $9.99.
Zipped
While the iPad can unzip, or uncompress, files, it doesn't have a built-in way to compress them. Zipped solves that problem by making it drag-and-drop easy to compress files in the zip format. It supports the Files app, too, so it's even easier to compress and uncompress files on your iPad. Zipped costs $0.99.
Yoink
Yoink on the Mac is wonderfully useful, so I was really happy to see it come to the iPad. The app lets you drag and drop content into a sort of holding pen so you can get at it later without having to jump back to its original location. It's super handy for moving files around, storing text clips, and more. The iPad version supports Split View and Slide Over, making it easy to quickly move bits and pieces of content between apps. Yoink is priced at $2.99.
Monument Valley 2
Monument Valley was a beautiful puzzle game and Monument Valley 2 builds on that with new and unique levels. The game sticks with the same MC Escher-style optical illusion buildings and paths, and many levels include two characters working as a team to reach the exit door. Monument Valley 2 costs $4.99.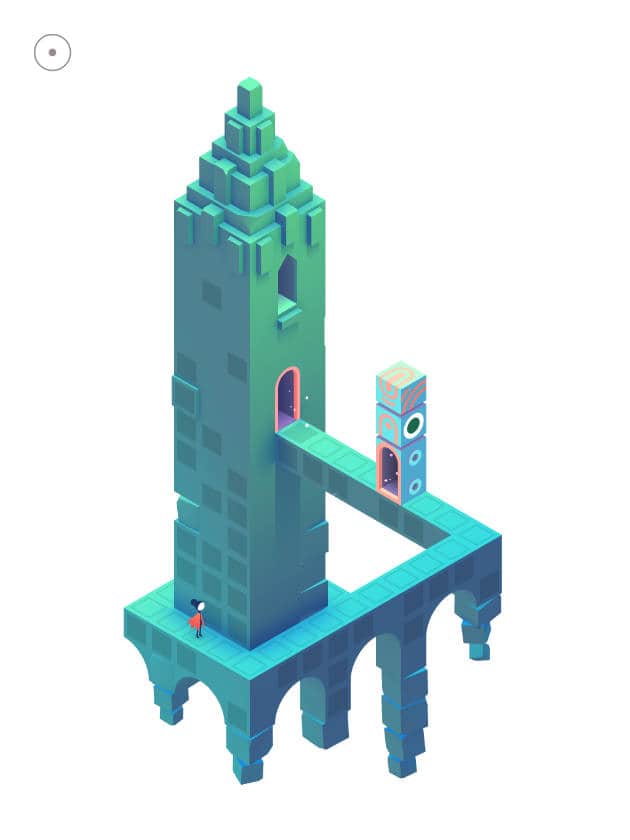 Hidden Folks
Hidden Folks isn't your typical find the hidden item game. Each level is packed with hand-drawn elements, clever sound effects, and a few hints to help you find everything. You don't have to find every item to move to the next level so it has a kind of built-in difficulty system: find the easy stuff and move on, or keep looking for the items that are super hard to find for a more difficult game. Hidden Folks is priced at $2.99.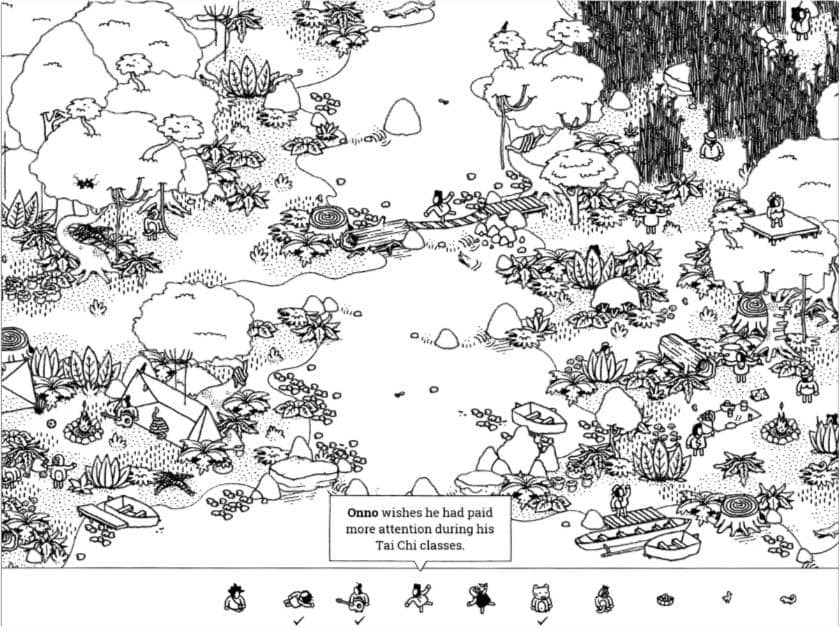 IKEA Place
IKEA Place gets a special mention because it was the first ARKit-capable iPad app to really show off Apple's augmented reality efforts. The app lets you place virtual furniture in your home to see how it looks before buying, potentially saving you extra trips to the store. IKEA Place is free and requires iOS 11.